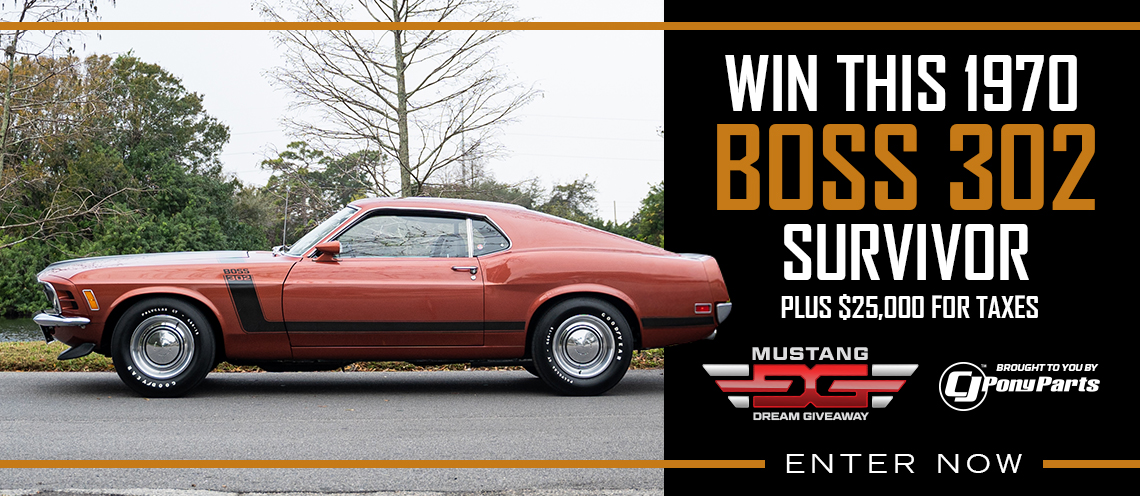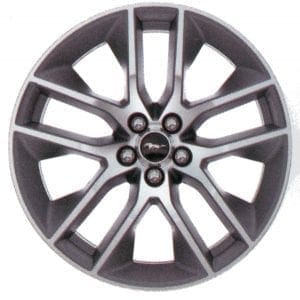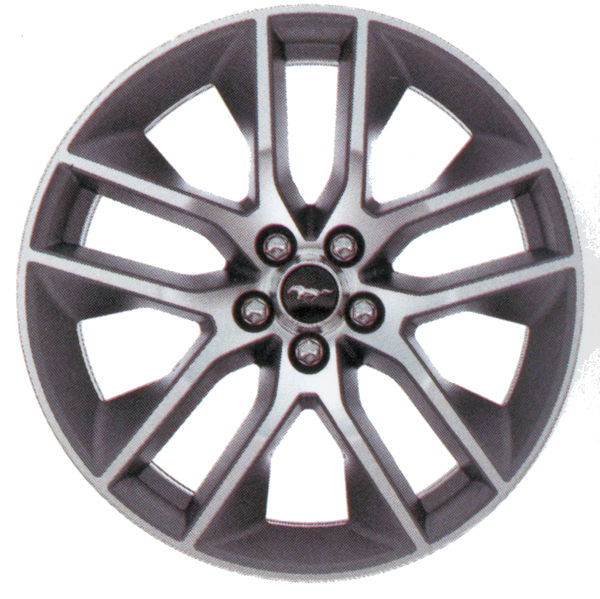 It was more of the same in November for the Ford Mustang as sales were down just 18 units from the previous month.  Sales may be leveling off as the winter months approach which are typically the worst in the car business as the holidays and the weather keep people and their money inside.  Keep reading for a complete rundown on the November numbers.
Sales of the Ford Mustang for November of 2012 were 5,309 compared to 3,865 from November of 2011 showing a 37.4% increase in sales from the previous year. Year to date Mustang sales are 77,458 compared to 65,381 for 2011, which is a 18.5% increase over the previous year.
Month to Month sales of the Mustang were flat as October 2012 sales were 5,328 compared to November 2012 sales of 5,309 which is less than half a percent decrease.
Taking a look at the competition the Chevrolet Camaro sold 4,464 units and the Dodge Challenger sold 2,868 units for October.
Previous Months sales figures are below:
October 2012 – 5,328
September 2012 – 4,439
August 2012 – 6,387
July 2012 – 7,371
June 2012 – 10,263
May 2012 – 10,427
April 2012 – 7,801
March 2012 – 9,046
February 2012 – 7,351
January 2012 – 3,736
December 2011 – 5,057
November 2011 – 3,865
October 2011 – 4,898
Source: [Ford Motor Company]