Ford aimed to make a comeback in racing and performance during the shift from the 1970s to the 1980s. They introduced the M81 McLaren Mustang as their first project under the revived Ford Motorsports program. Led by Gary Kohs' Marketing Corporation, the M81 McLaren aimed to showcase the 2.3L turbo engine, participate in IMSA races, and reignite interest in the Mustang among the youth market.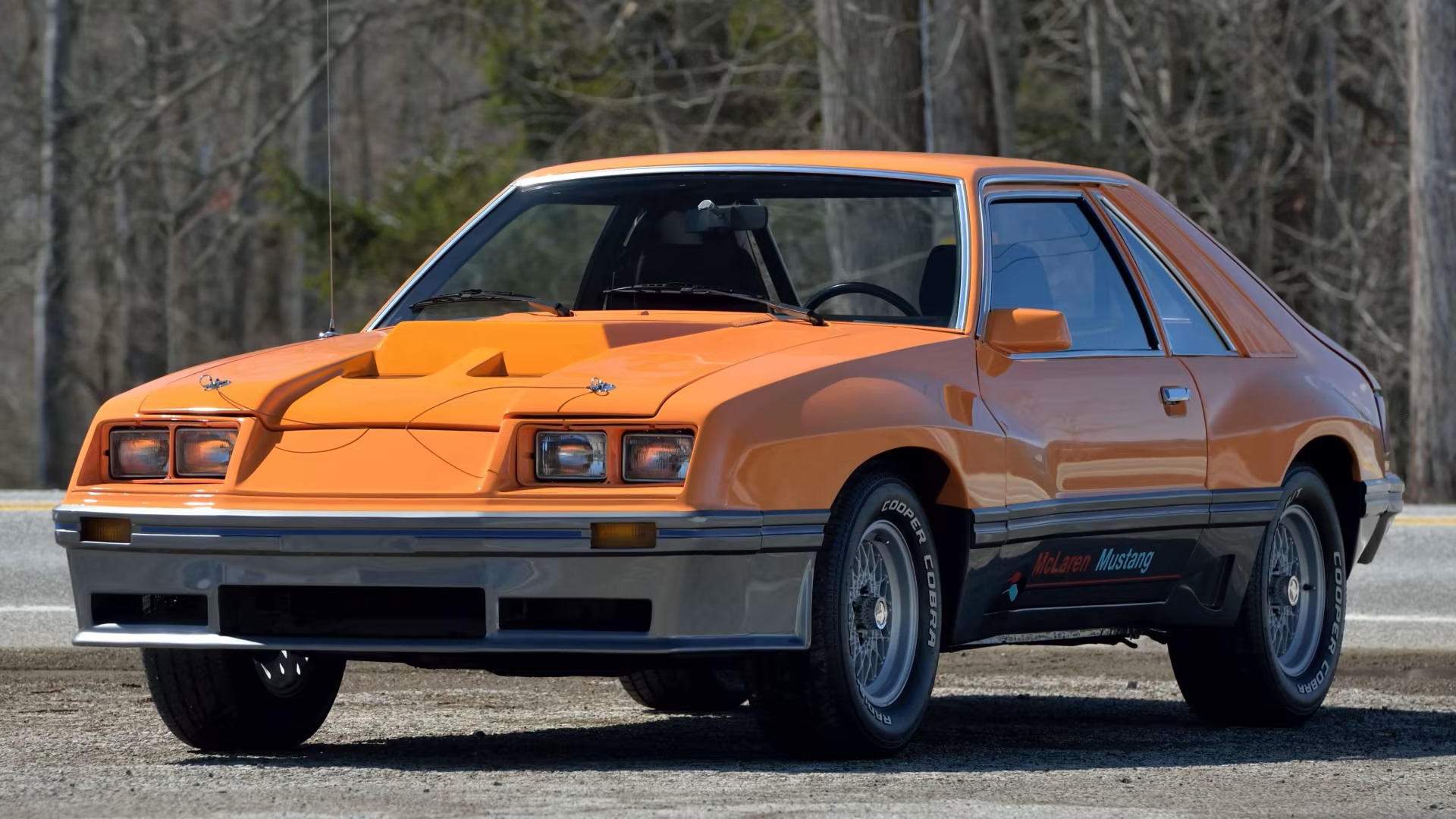 This prototype, wearing a Bittersweet Orange color, toured the country for display and gained recognition on the cover of MotorTrend in December 1980. The prototype featured significant modifications, including a front air dam, IMSA fiberglass hood, and wide-body fender flares.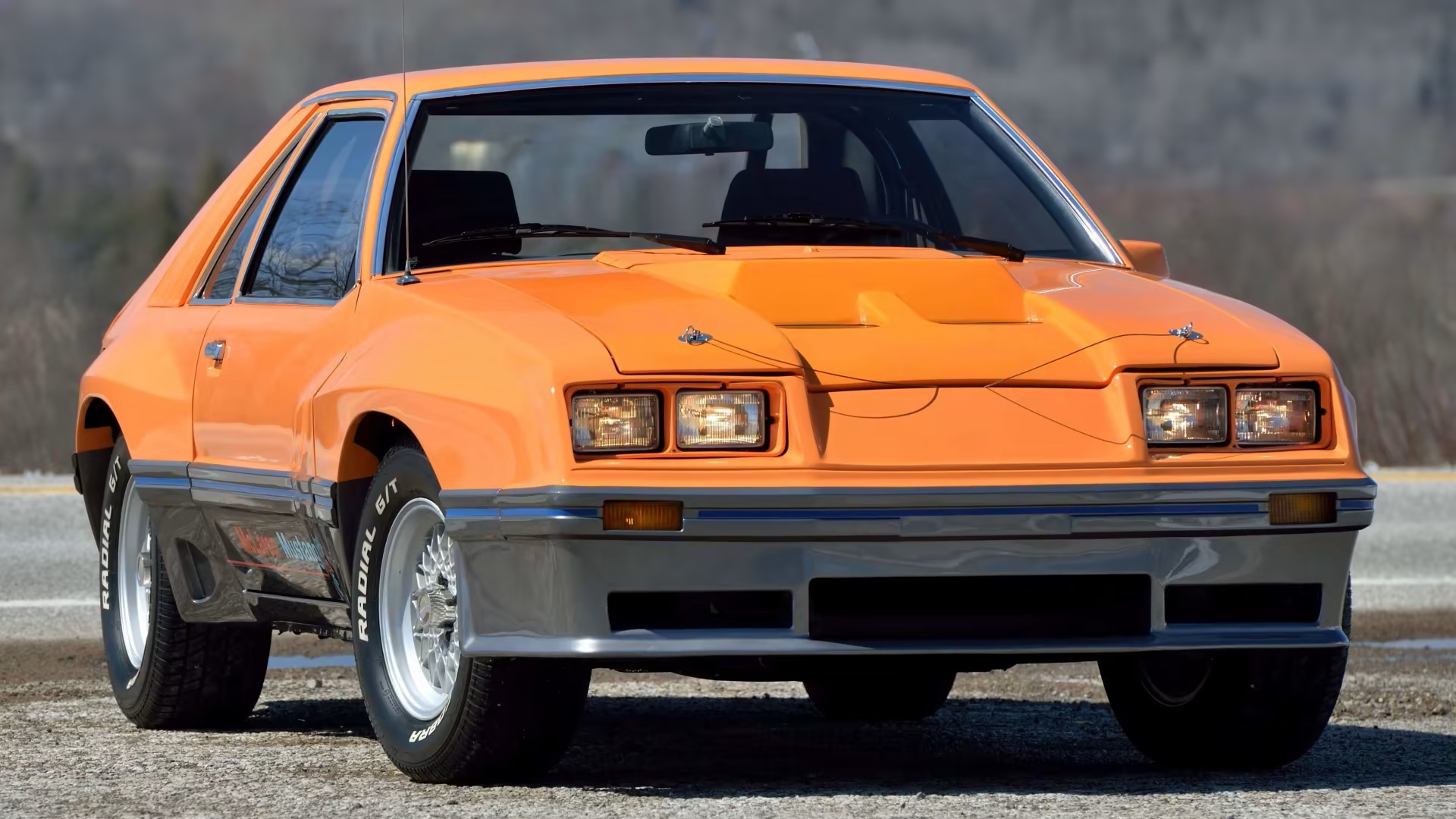 The 2.3L turbocharged engine was fine-tuned by McLaren, boosting its horsepower to 175 HP. Improved handling was achieved through adjustable Koni struts, shocks, and high-rate springs. The interior boasted Recaro LS bucket seats, a leather-wrapped Racemark steering wheel, an SCCA-approved roll bar, and Stewart-Warner gauges integrated into the factory instrument panel.
Source: Mecum Auctions