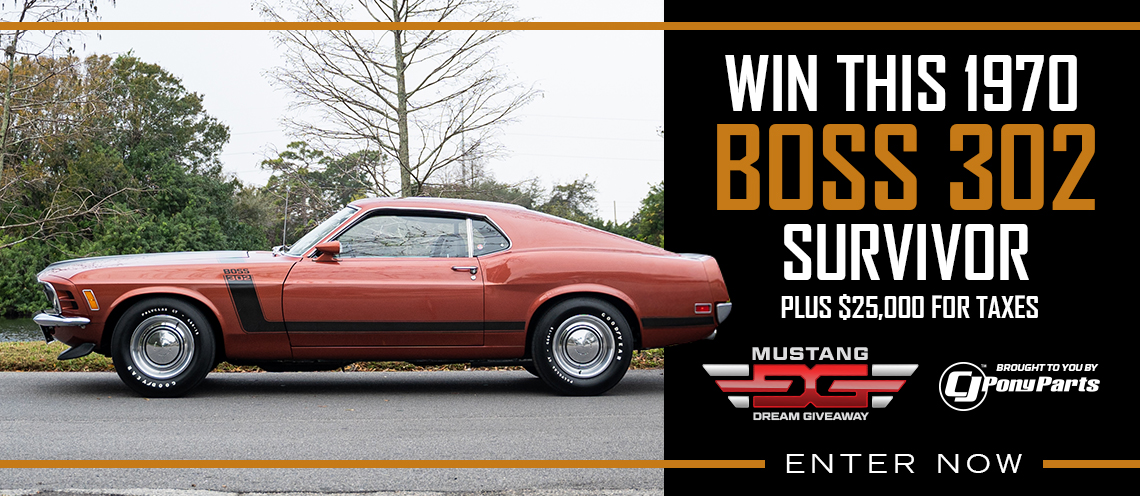 In less than two months the Ford Mustang inspired limited-edition nail lacquer (polish) has sold more than 4 million bottles. What may have seemed like an odd partnership with Ford Motor Company and OPI nail products company has turned into a huge success.
"So many manis and pedis," said Kimberly Cape, Ford North American car and crossover group marketing manager, during a recent media event. "It's definitely a success. We knew OPI was the right partner given their reach."
The OPI Ford Mustang collection features six shades including: Race Red, 50 Years of Style, Girls Love Ponies, Angel with a Leadfoot, Queen of the Road and The Sky's My Limit. Also available is a "Pony Pack" for $13.95 which comes with four colors. These can be purchased online or at Ulta beauty stores nationwide.
Read more about the amazing feat at MLive.com.