The Mach-E has been selling like hotcakes abroad (do hotcakes still sell that well??), but in the U.S., the model has been treading water. The problem is twofold. The local "Joe" still is skeptical about the E-SUVs being anything more than just a fad, and the inventory is still barely trickling into dealers.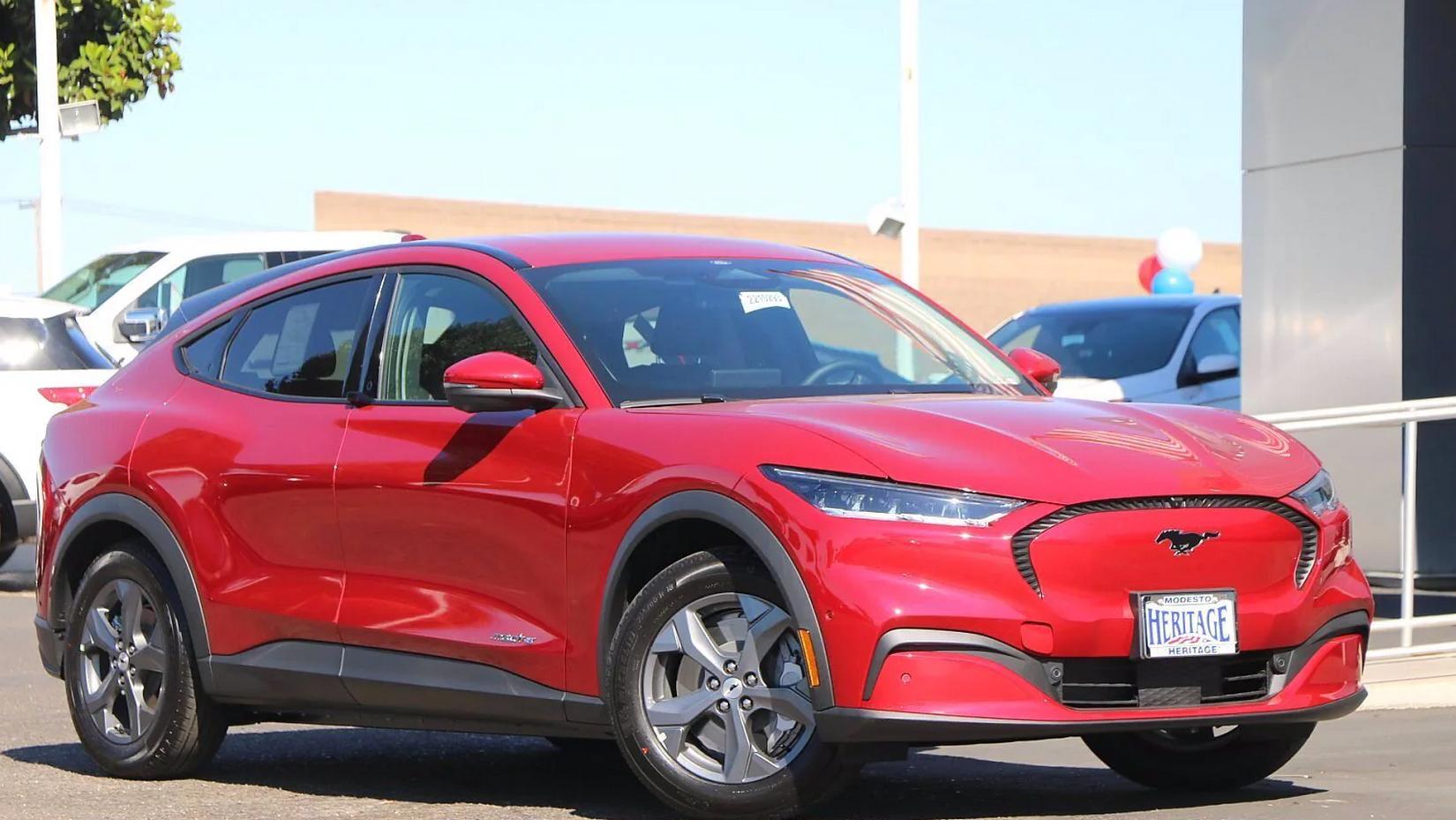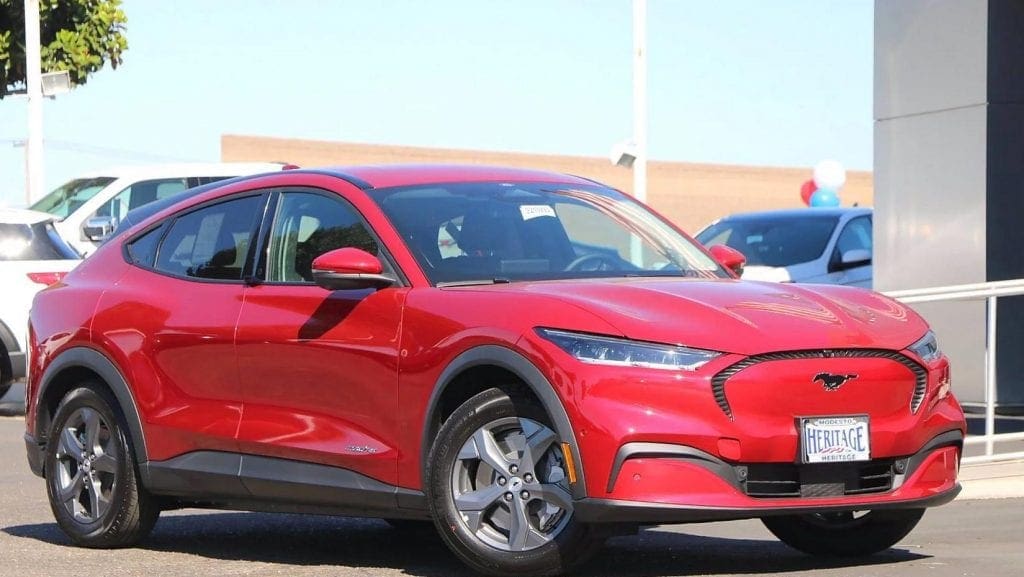 First Hand
I can tell you from recently being at a local Ford dealership that their inventory is less than 30%. Showrooms? One truck. Three desks for workers. This is easily the worst shortage in inventory – both because of Covid's devastation of people shopping/trading, and the supply of important components getting to factories – that I have ever seen.
Yes, I know, I am not 100 years old to have seen everything in this world, but I've been looking at dealerships for almost 30 years and I can say it is a horrific scene out there. Think "Tickle Me Elmo" levels of empty car lots.
So, What is the Good News?
Well, on the brighter side of automotive depression, the Mach-E has sold better than 25% more cars for Q2. Even though that equates to about 500 more vehicles, the point is that there may be a bright light on the horizon for both E-SUV sales and the numbers trickling in a bit faster.
Better news for Ford too as they are looking to increase their electric vehicles some 400% in the next few years – with the F-150, a Lincoln SUV, and Mustang Coupe to follow suit (to name a few). If they are pouring resources into this type of vehicle and its research and the Mach-E were barely leaving showrooms, Ford could be sweating bullets.
We'll see if Q3's hotcakes run out of batter or not.