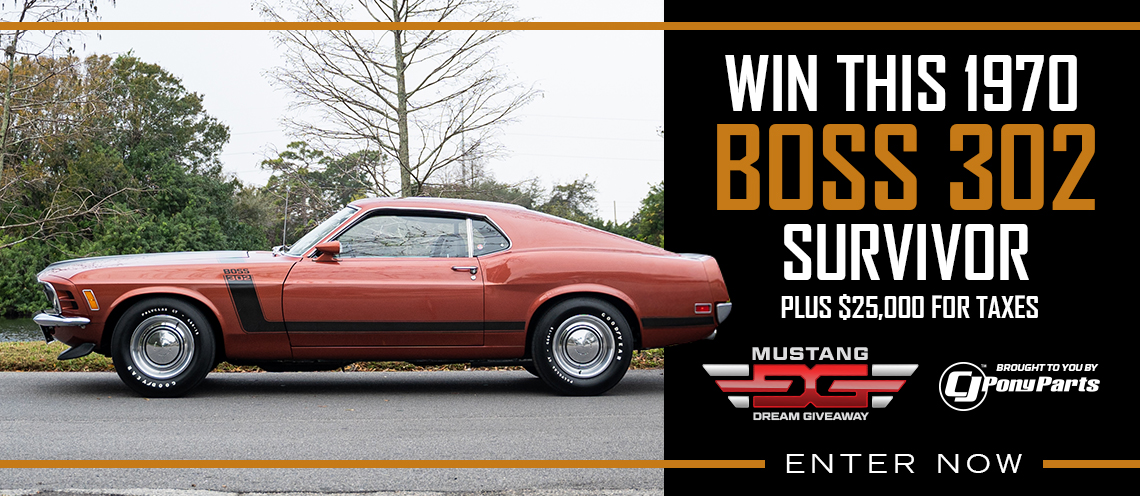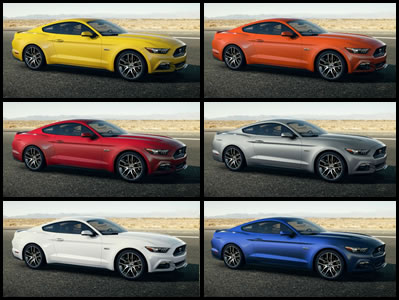 For those of you living in a rural part of Montana with no internet, cable or phone service I am here to let you know Ford has unveiled the all-new redesigned 2015 Mustang. So far the only photos we have seen of the new Mustang show a Race Red, Ingot Silver and Magnetic Metallic model.
The 2015 Mustang will feature ten colors including Race Red, Triple Yellow, Competition Orange, Deep Impact Blue, Ruby Red, Black, Oxford White, Magnetic Metallic, Guard Metal and Ingot Silver. Three colors not returing from 2014 include Grabber Blue, Gotta Have It Green and Sterling Grey.
Ford chose to go with three shades of silver/grey for the 2015 Mustang as its one of the most popular vehicle colors Worldwide. Yellow also returns as we last saw this color in the 2006 model year. A popular color which was limited to the Boss 302 for the 2012-13 model year was competition orange. It now finds a home on the 2015 Mustang color palette.
View the complete list below along with a photos of each. Enjoy…
2015 Mustang Colors:
Race Red
Triple Yellow (new)
Competition Orange (new)
Deep Impact Blue
Ruby Red
Black
Magnetic Metallic (new)
Guard Metal (new)
Ingot Silver
Oxford White
2015 Mustang in Triple Yellow: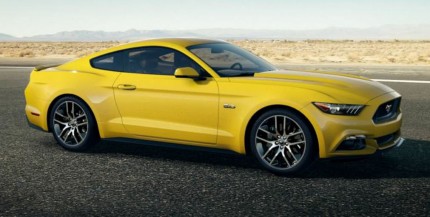 2015 Mustang in Race Red: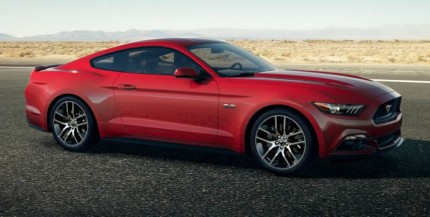 2015 Mustang in Competition Orange: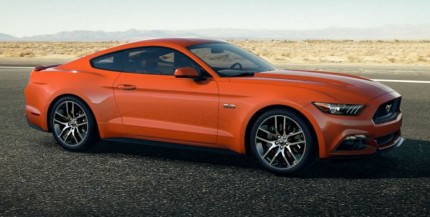 2015 Mustang in Ruby Red: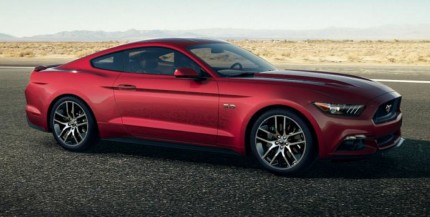 2015 Mustang in Ingot Silver: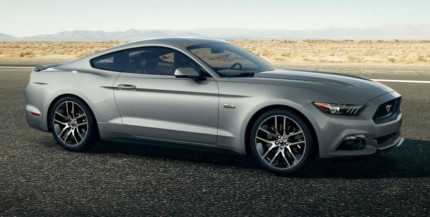 2015 Mustang in Deep Impact Blue: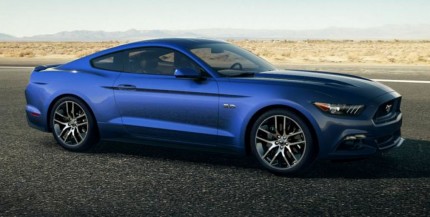 2015 Mustang in Guard Metal:
2015 Mustang in Black:
2015 Mustang in Magnetic Metallic:
2015 Mustang in Oxford White: