Since 2015, Shelby American has paid tribute to its late founder with its line of SE productions. These commemorative models included the GT350SE and GT500SE, both of which were largely representative of the same design principles exercised by Carroll Shelby in his original designs, some 50-plus years prior. During each year of production, only 100 GT350SE and GT500SE were made available to the public, on a first-come, first-serve basis.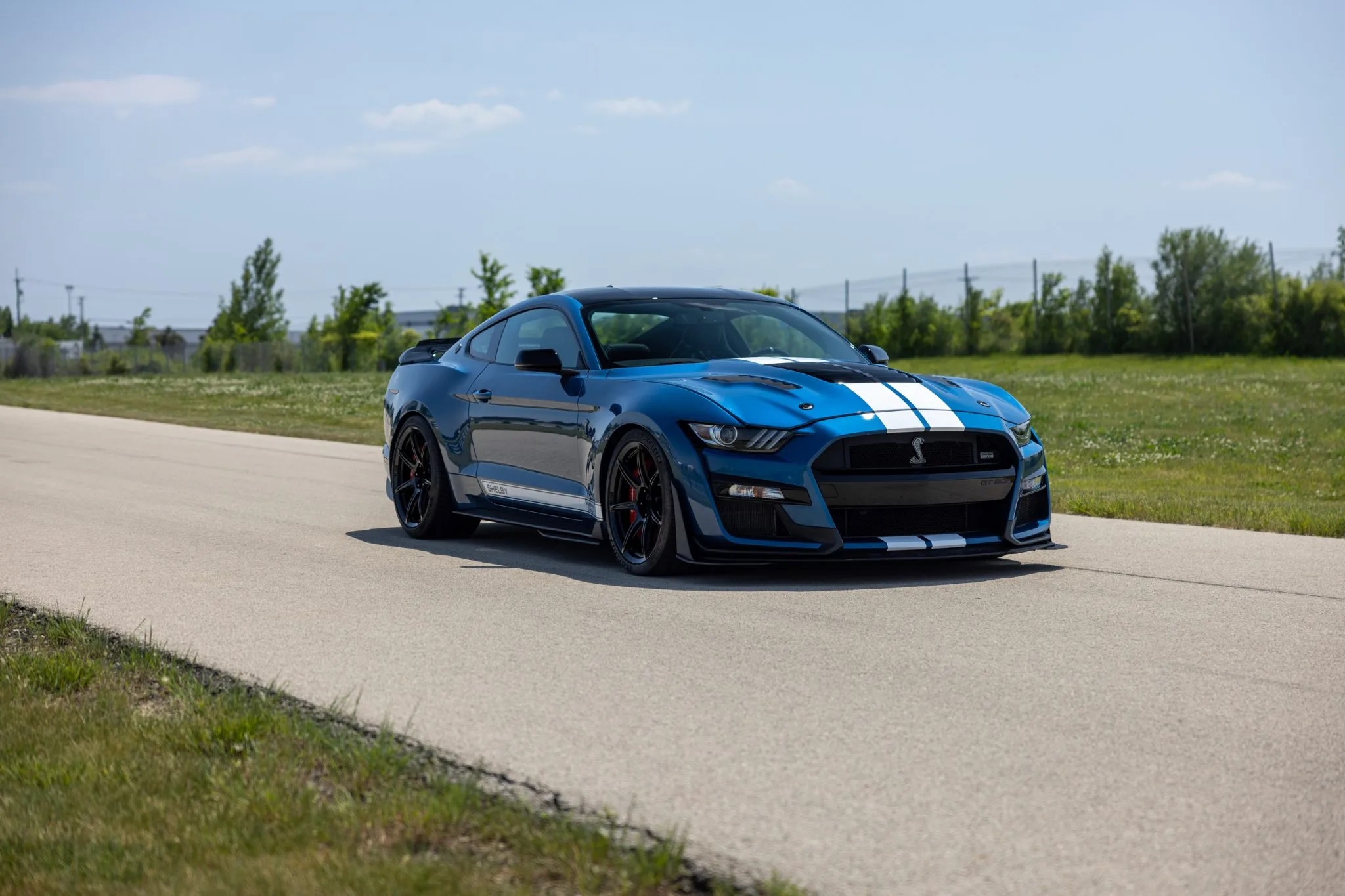 The GT500SE, like the original GT500 before it, was designed with absolute power in mind. For the 2020 model year, Shelby American enhanced the GT500SE's output even further, while also implementing a host of suspension modifications in a bid to improve handling. The culmination of these factors rendered a modern-day classic, not unlike the Shelbys of old.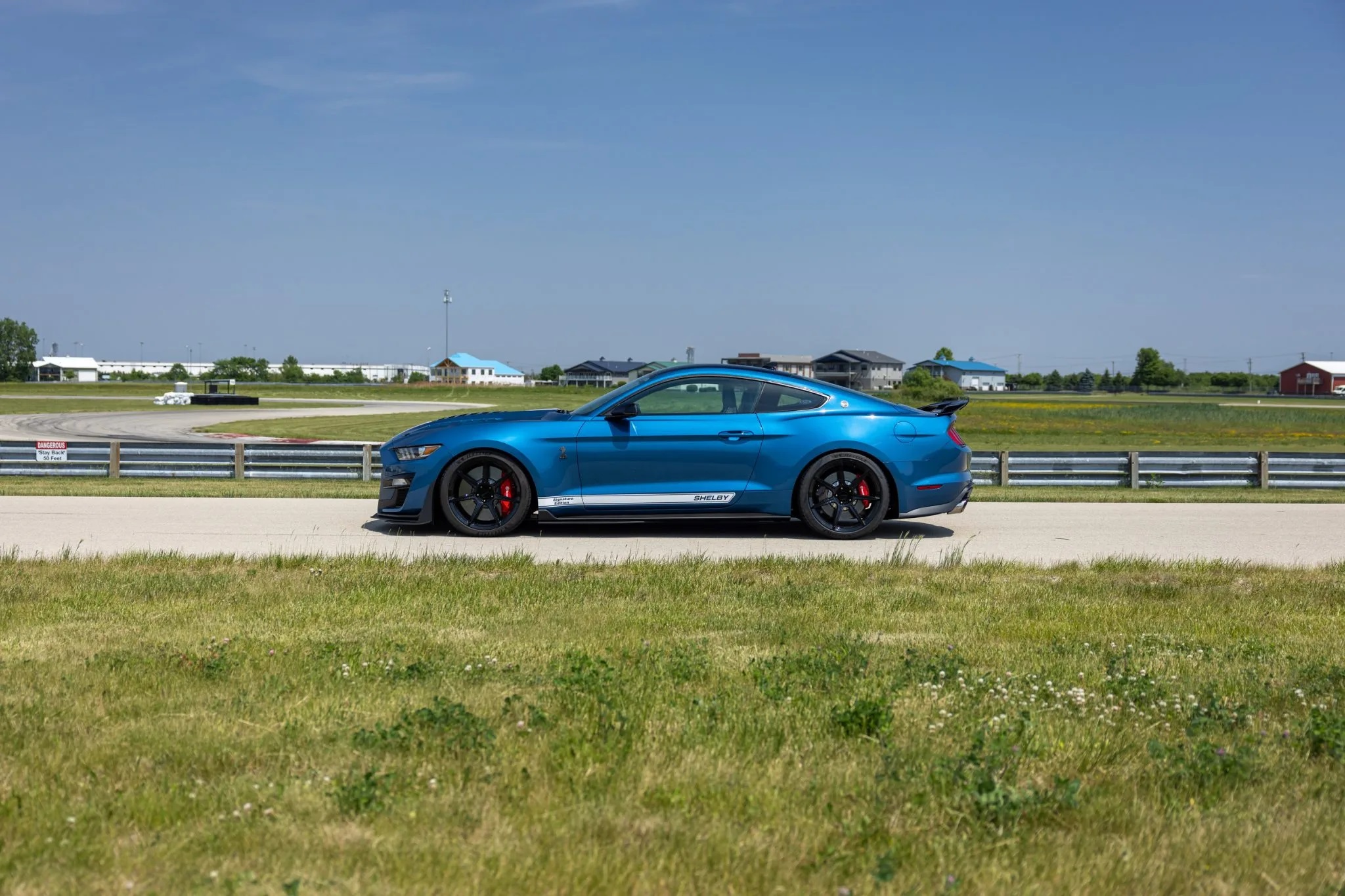 Upon the GT500SE's release, those at Shelby American reaffirmed the GT500 line's place at the top of the pecking order. With 800-plus horsepower on tap, this commemorative Shelby packed enough of a punch to satisfy even the most discerning of performance buffs. The GT500SE has also proved quite collectible, due to its relative scarcity, in relation to other Shelby models.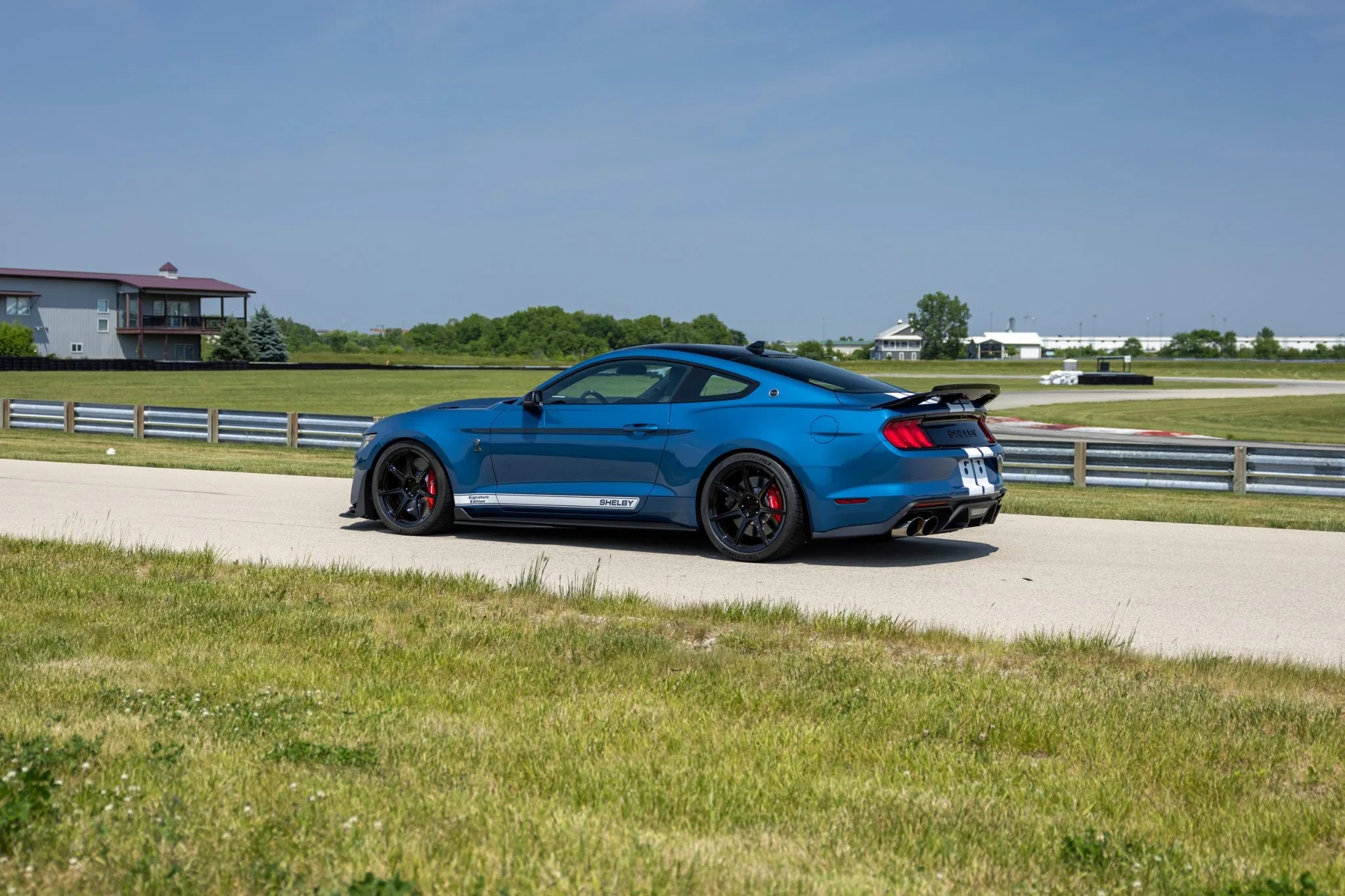 One such example has recently popped up on Bring A Trailer and is one 100 Signature Edition cars modified by Shelby American for the model year. This car is finished in Ford Performance Blue over black leather upholstery and has only covered 2,500 miles since new.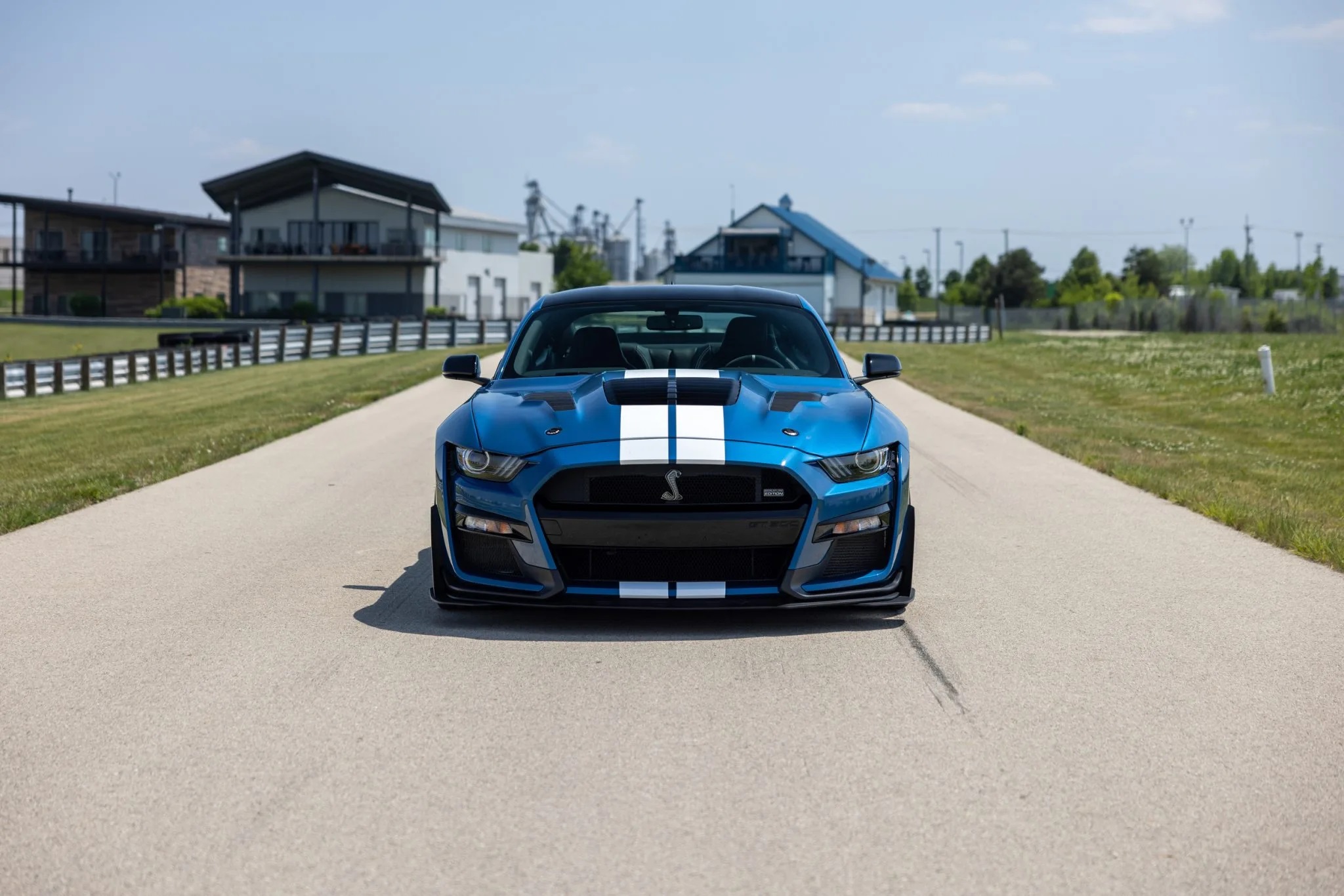 The GT500 Signature Edition package offered an array of upgraded features for the car. It included a dry carbon-fiber ventilated hood, a performance supercharger pulley, a high-volume intercooler and heat exchanger, upgraded springs and sway bars, white stripes, Shelby badging, Shelby hood locks, a carbon-fiber front splitter, and 20″ forged wheels.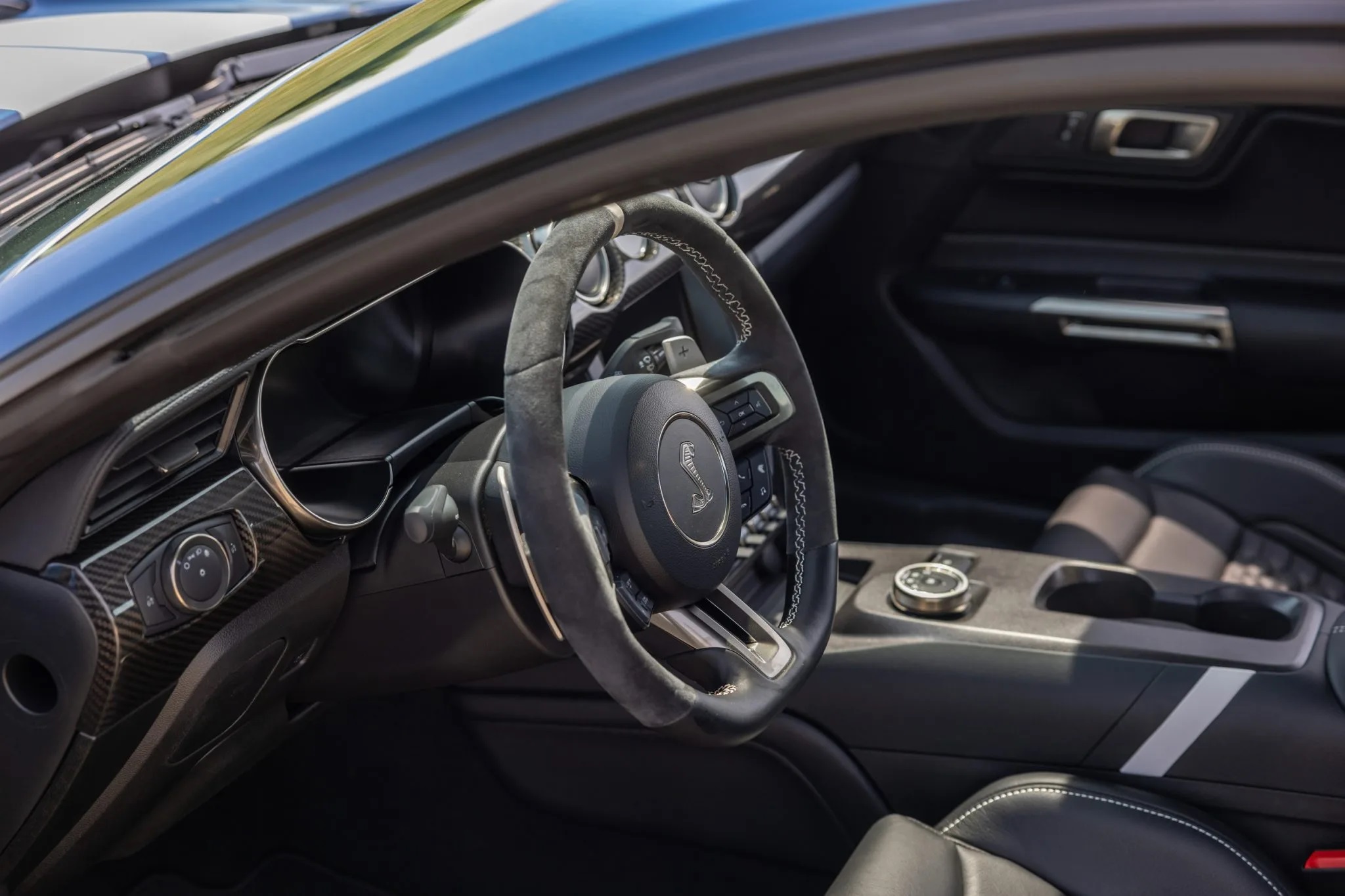 In addition to these enhancements, the car came with the Technology and Handling packages, providing extra equipment such as launch control, Brembo brake calipers, dual-zone automatic climate control, and a 12-speaker Bang & Olufsen stereo system. The stereo system was connected to the SYNC 3 infotainment system, which included navigation capabilities.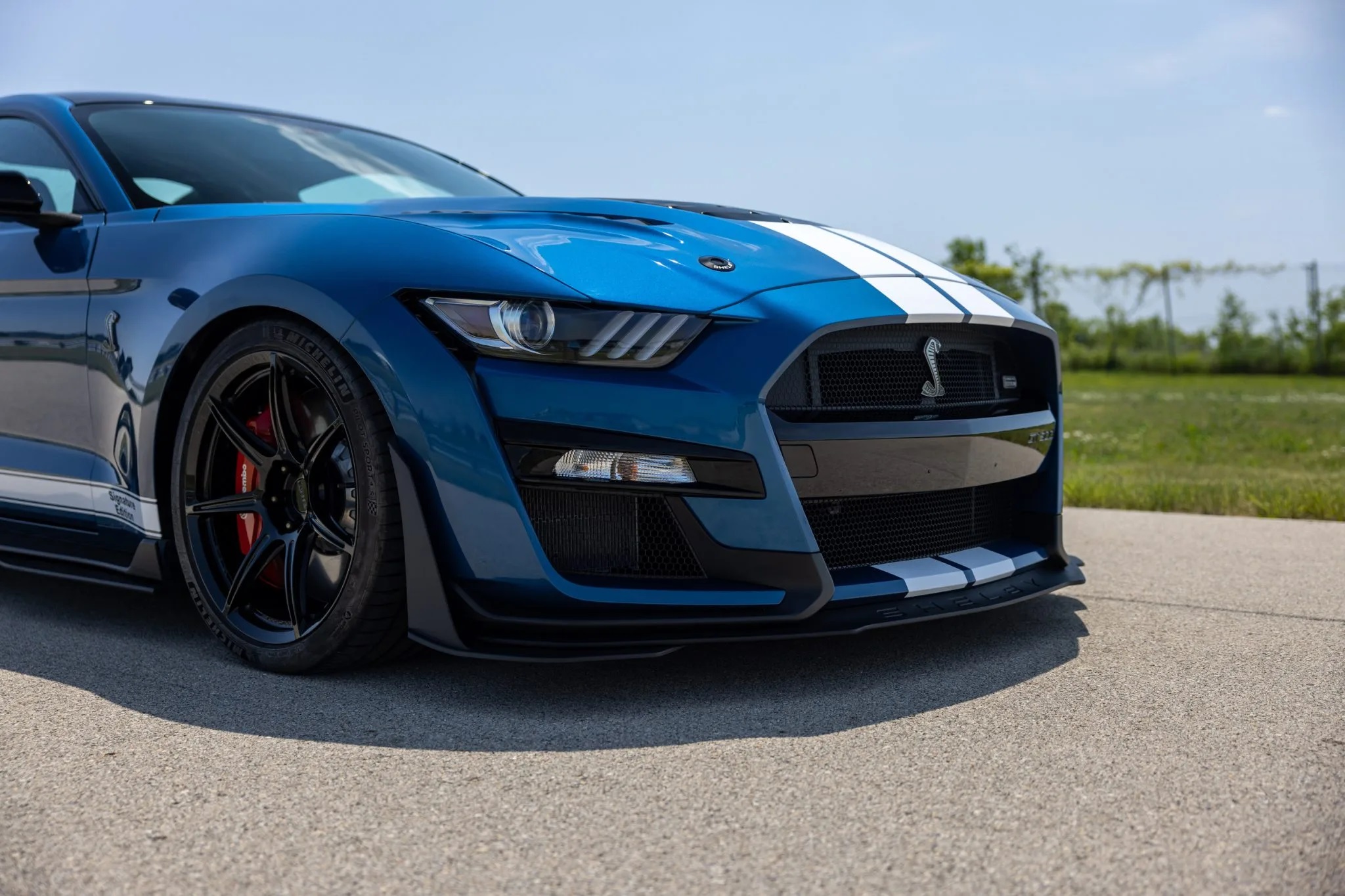 Under the hood, the GT500 Signature Edition was powered by a supercharged 5.2-liter Predator V8 engine. The engine boasted an air-to-liquid intercooler, an engine oil cooler, and a cast aluminum intake manifold.
The Signature Edition package further added a performance supercharger pulley, a high-volume intercooler and heat exchanger, billet engine caps, and Shelby badges on the inner fenders. Over 800 horsepower is sent  to the rear wheels through a Tremec seven-speed dual-clutch automatic transmission and a Torsen limited-slip differential with 3.73:1 gearing.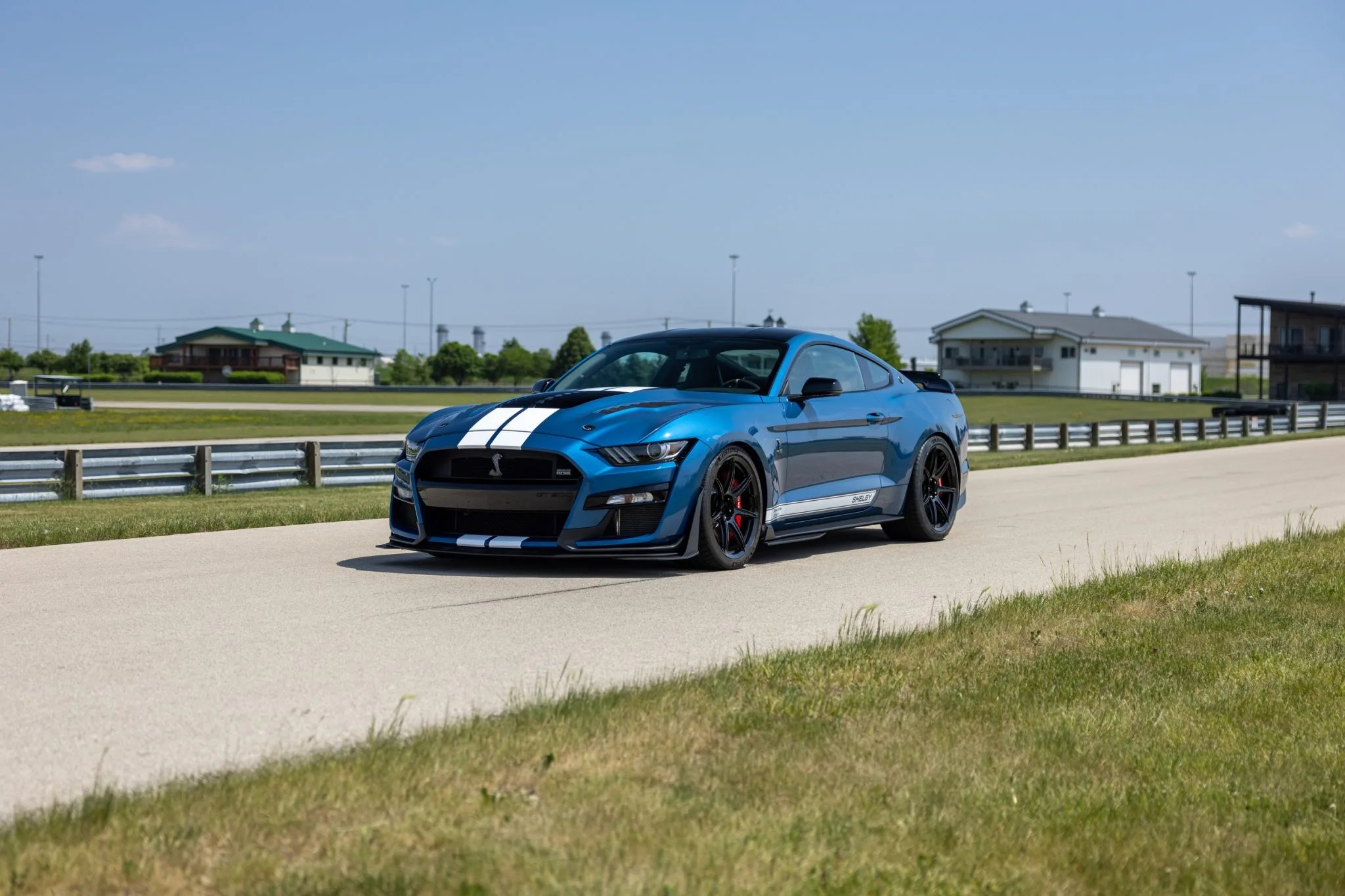 Source: Bring A Trailer