Up until 1967, the Shelby GT350 had stood front and center as the most performance-oriented of Mustangs. However, a number of consumers had begun questioning whether or not Carrol Shelby might have something else up his sleeve. While the GT350 was fast and relatively agile, it never embodied the degree of straight-line performance, for which many consumers were searching.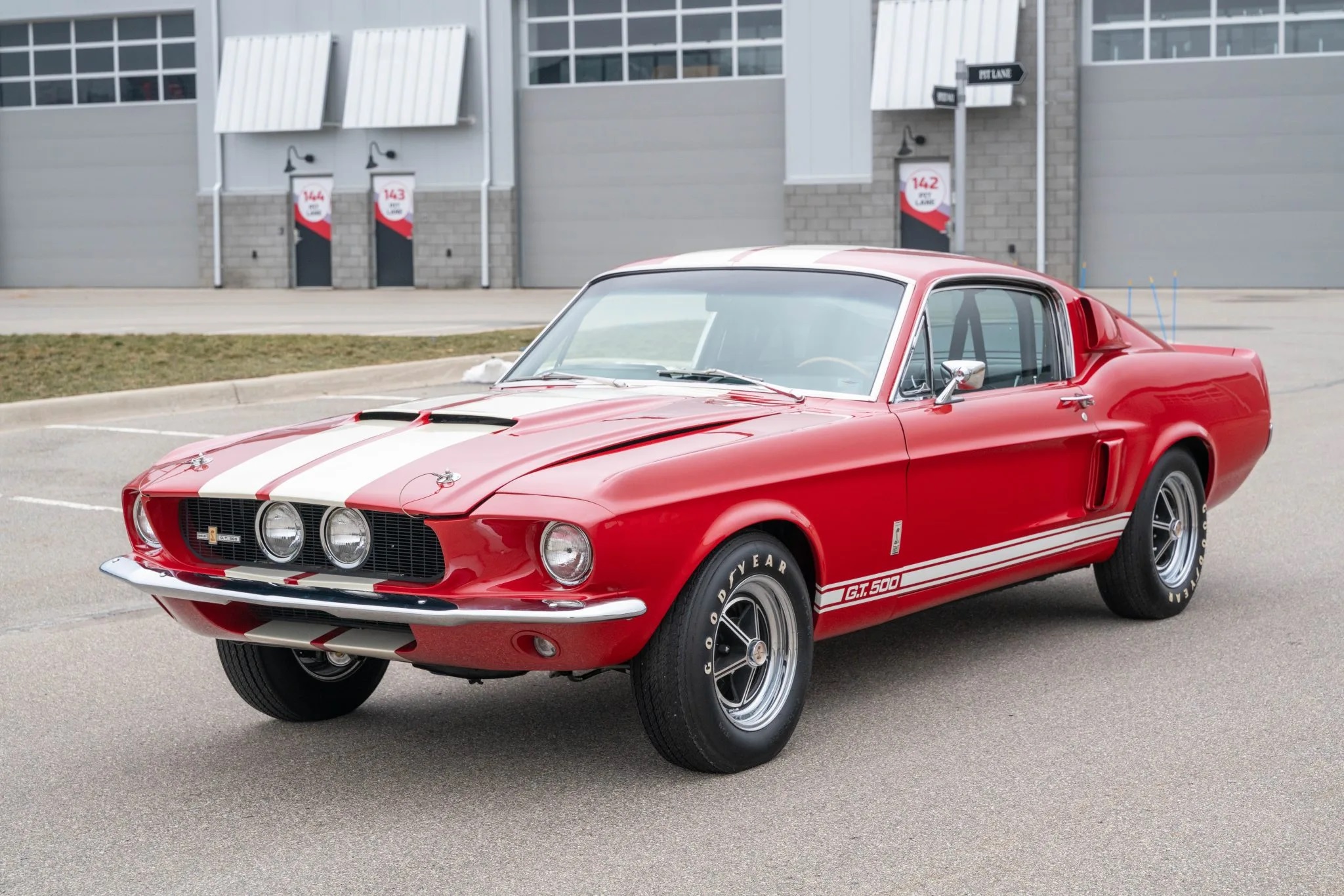 Luckily, Shelby proved to be a step ahead, as he prepared to unleash what was, and still is, one of the most fearsome Mustangs to ever roll off of the assembly line. Known as the 1967 Shelby GT500, this powerhouse performer would captivate the minds of automotive enthusiasts the world over and would go on to hold a legendary place in automotive history.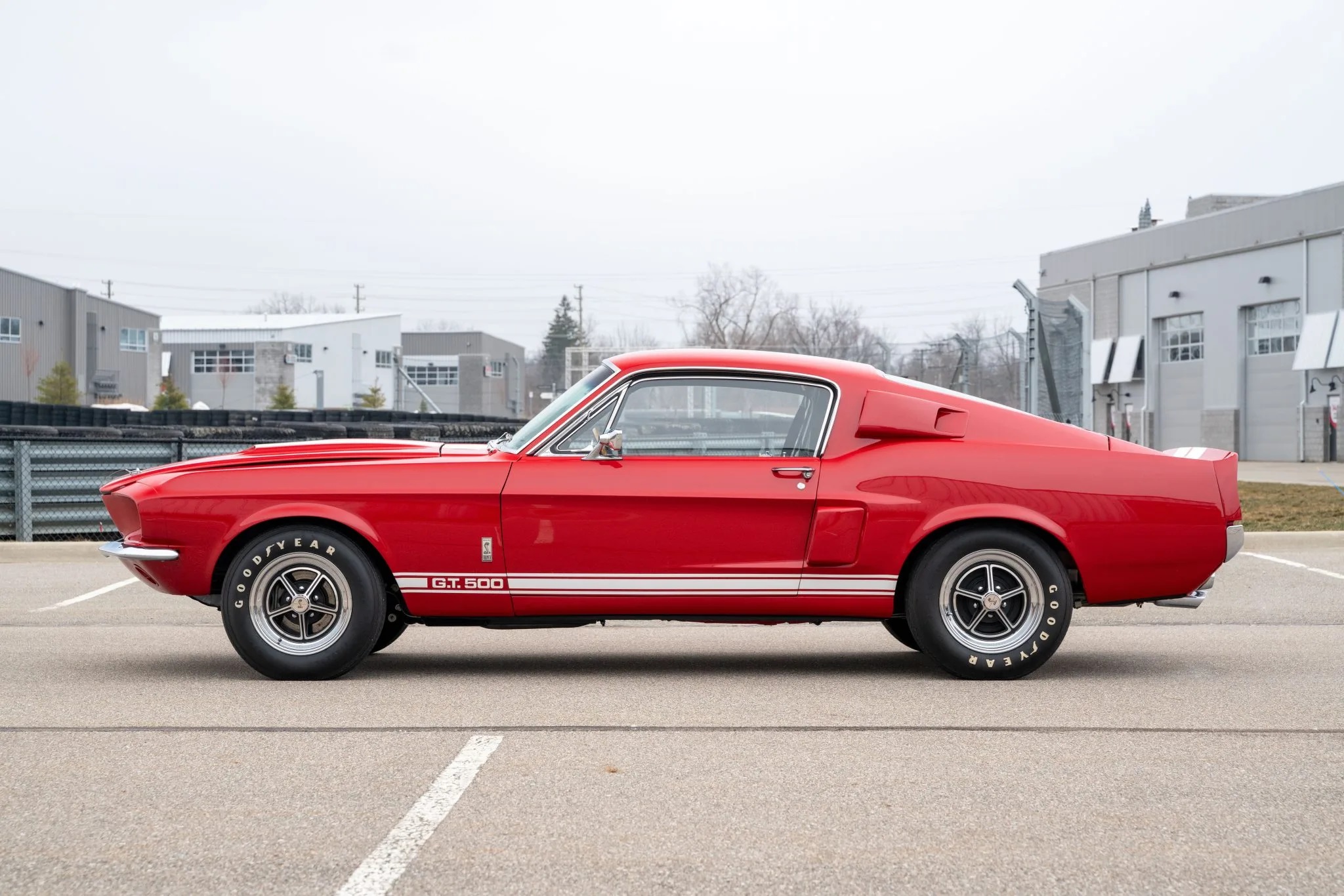 Now, you have the chance own a legendary piece of automotive history courtesy via Bring A Trailer.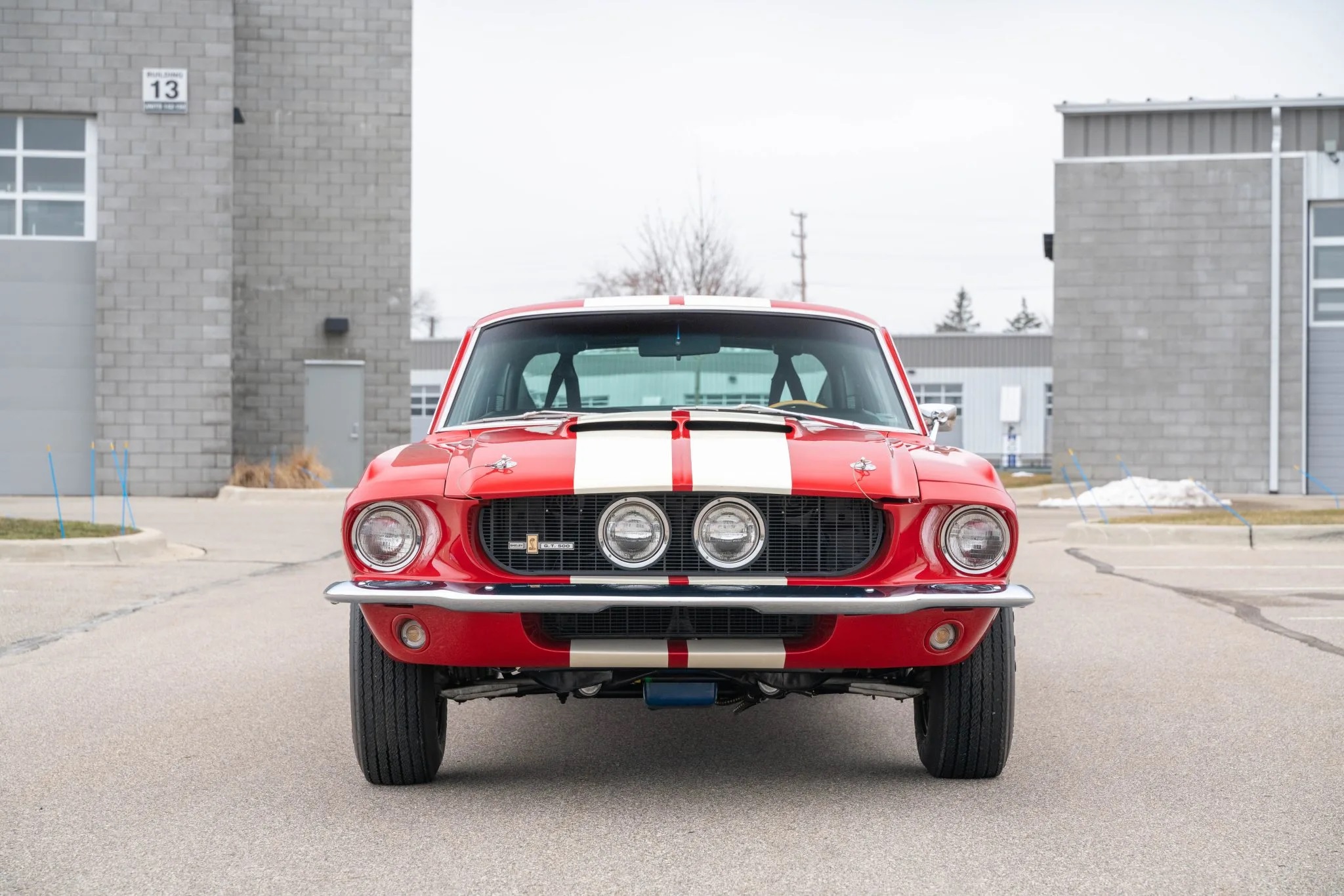 This 1967 Shelby Mustang GT500 is a rare fastback model with only 2,048 produced for the model year. It underwent a thorough refurbishment, resulting in a stunning red exterior with white stripes and a re-trimmed black vinyl interior.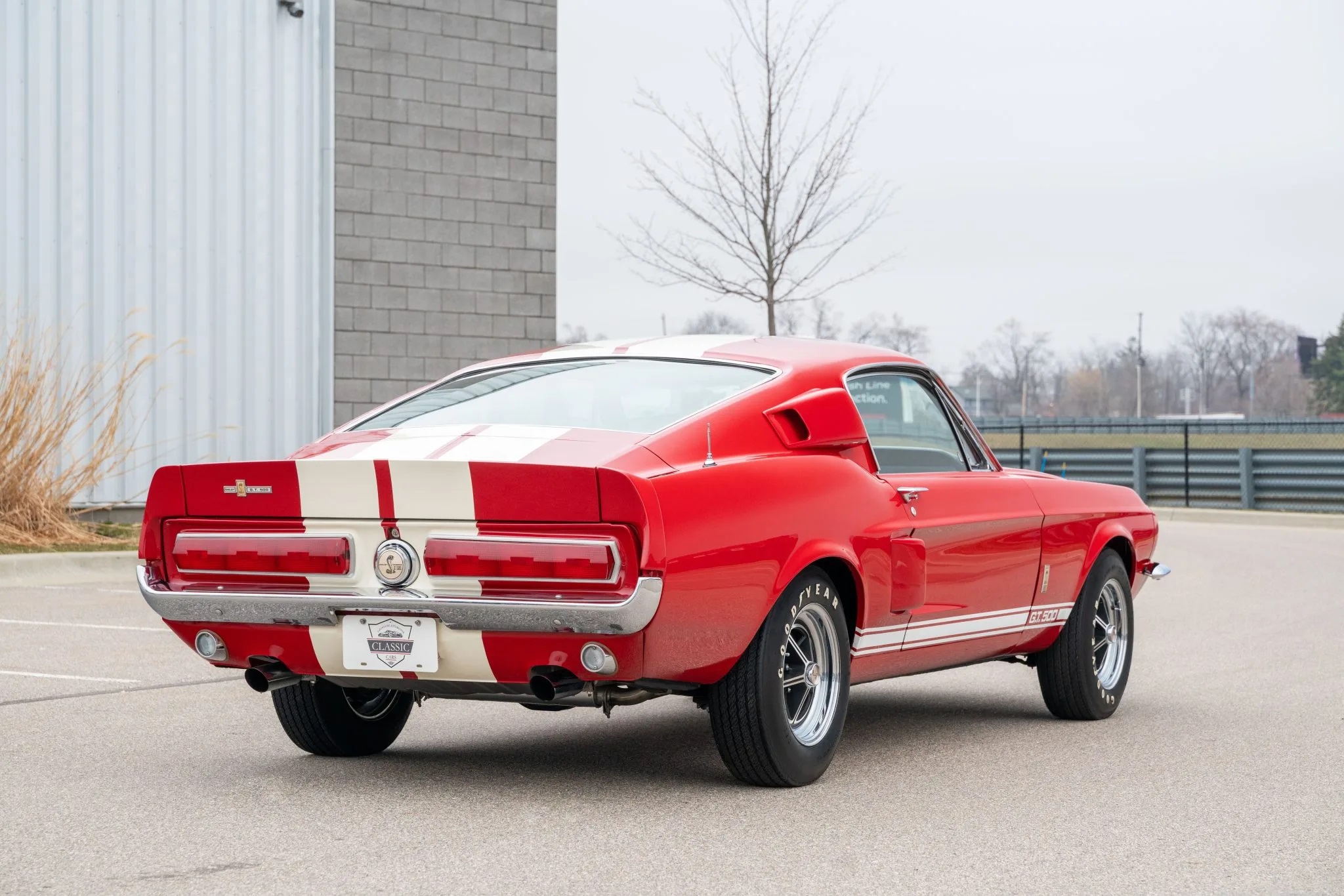 Equipped with a replacement 428ci V8 engine, a Toploader four-speed manual transmission, and notable features like power steering and brakes, this GT500 is a true automotive icon. Its timeless design, impressive performance, and meticulous craftsmanship make it a standout among classic muscle cars.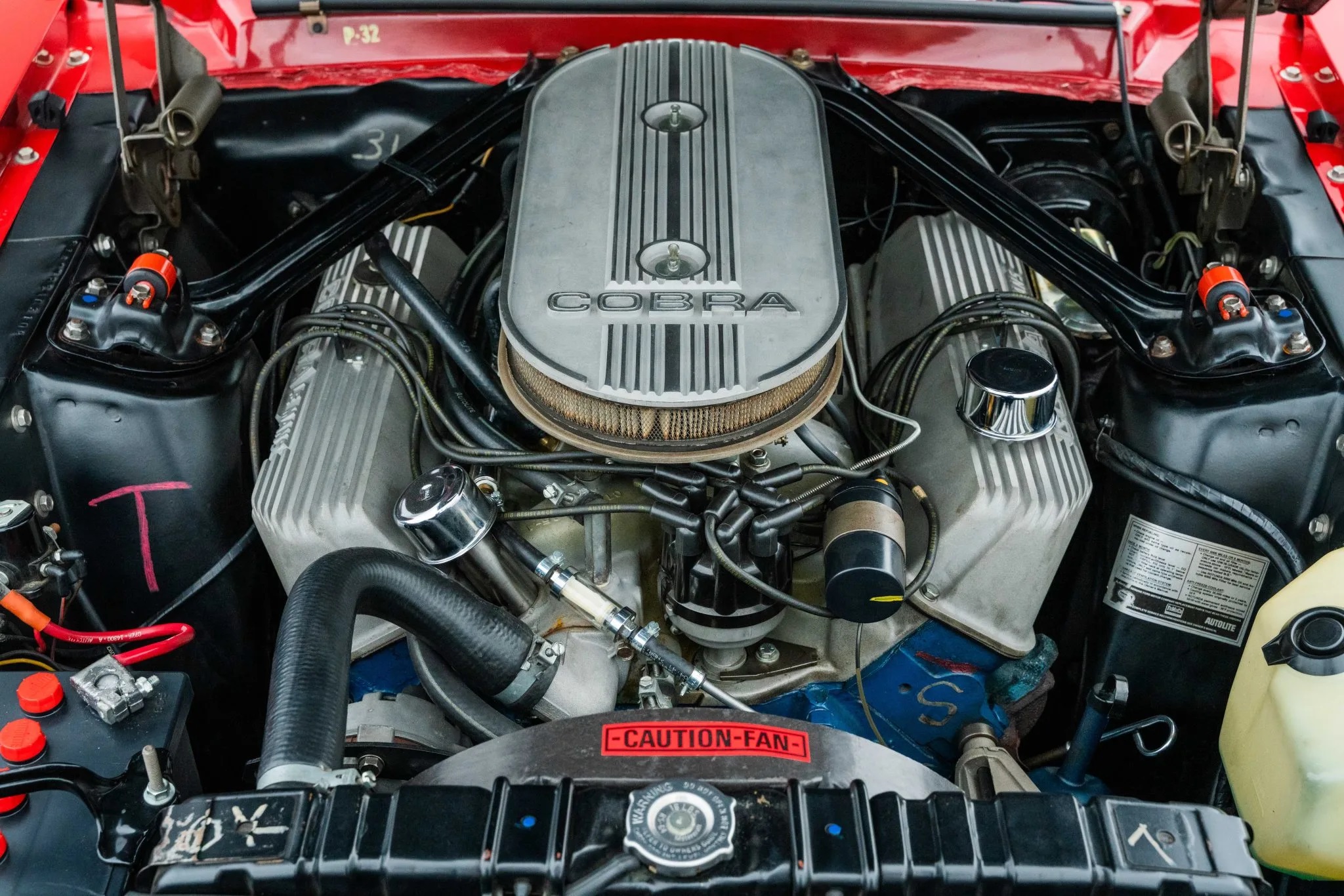 As of this writing, the highest bid stands at $130,000 with less than 24 hours left. Check out the official listing on Bring A Trailer for more information about this Shelby GT500 and start making your bids.
Source: Bring A Trailer