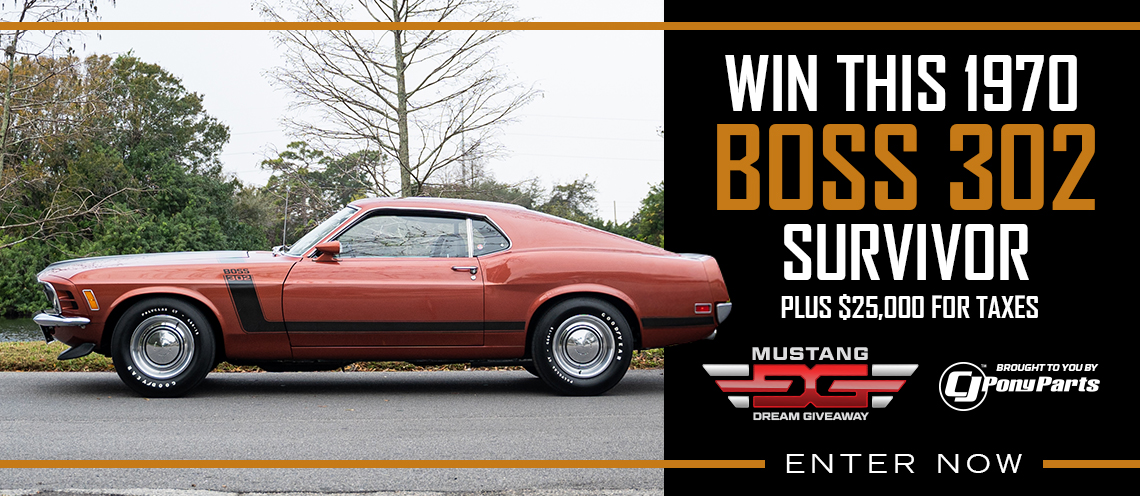 We previously wrote about Brooklyn artist Jonathan Brand and his amazing full scale 1:1 copy of a 1969 Ford Mustang built completely out of paper which he titled  'One Piece At A Time'.  To follow up from our previous post we have come across several more images of his work which he proudly displayed at the Hosfelt Gallery in New York back in September of last year.
Jonathan got his inspiration for this Mustang project from a vehicle he restored after graduating from high school.  Subsequently he had to sell the 1969 Mustang to purchase his fiancee's diamond engagement ring.
Read more about the process Jonathan went through to create this work of art in a previous post.
Check out a complete gallery of photos below.  Photos courtesy of Jonathan Brand.