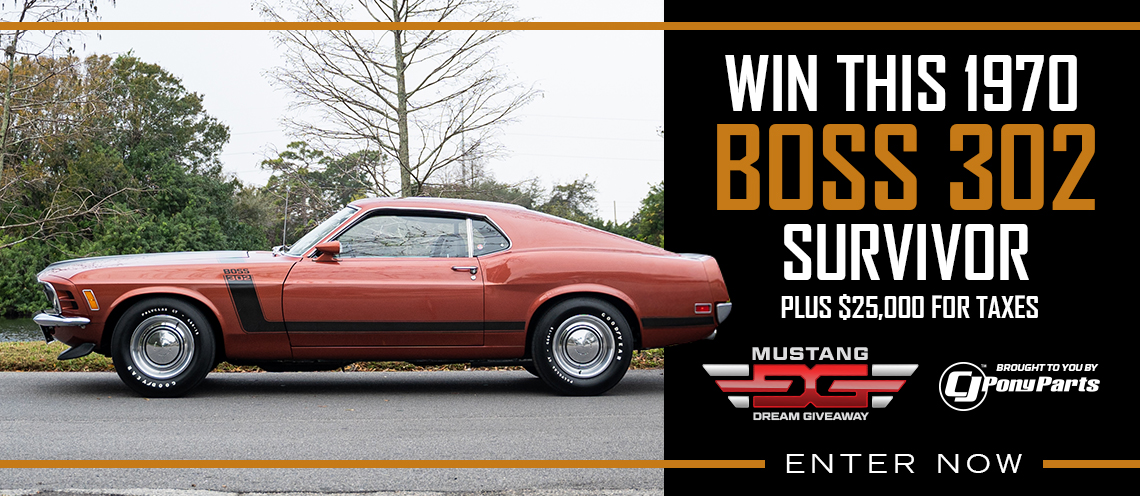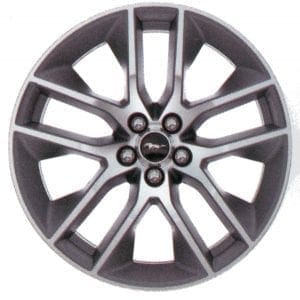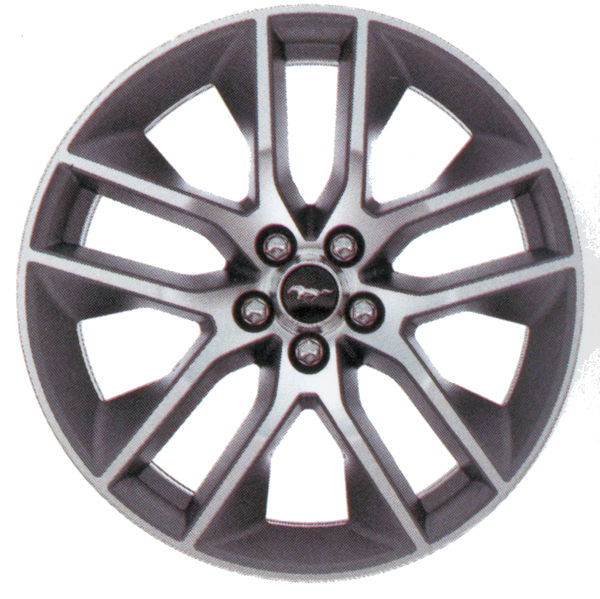 Its no secret Ford Mustang sales jumped in December and the reason is plain and simple, the 2015 Mustang is selling like hotcakes. Considering December is one of the worst months to sell cars Ford Dealers found a way to move the all-new 2015 Mustang off dealer lots and into the hands of Mustang buyers.
The next two months are typically the worst in the auto business but something tells me Ford Mustang sales will continue to climb all the way till the Summer. As more and more eyes find their way to the 2015 Mustang expect to see sales climb for the next several months. For a complete breakdown on December sales keep reading.
Sales of the Ford Mustang for December of 2014 were 9,511 compared to 5,727 from December of 2013 showing a 66.1% increase in sales from the previous year. Year to date Mustang sales are 82,635 compared to 77,186 for 2013, which is a 7.1% increase from the previous year.
Month to Month sales continued to climb higher as November 2014 sales were 8,728 compared to December's sales of 9,511 which is a 9% increase.
Taking a look at the competition, the Chevrolet Camaro sold 6,628 units and the Dodge Challenger sold 4,938 units for December.
Previous Months Mustang sales figures are below:
November 2014 – 8,728
October 2014 – 4,565
September 2014 – 3,158
August 2014 – 5,878
July 2014 – 6,564
June 2014 – 7,631
May 2014 – 9,761
April 2014 – 7,243
March 2014 – 9,305
February 2014 – 6,410
January 2014 – 3,881
December 2013 – 5,727
Source: Ford