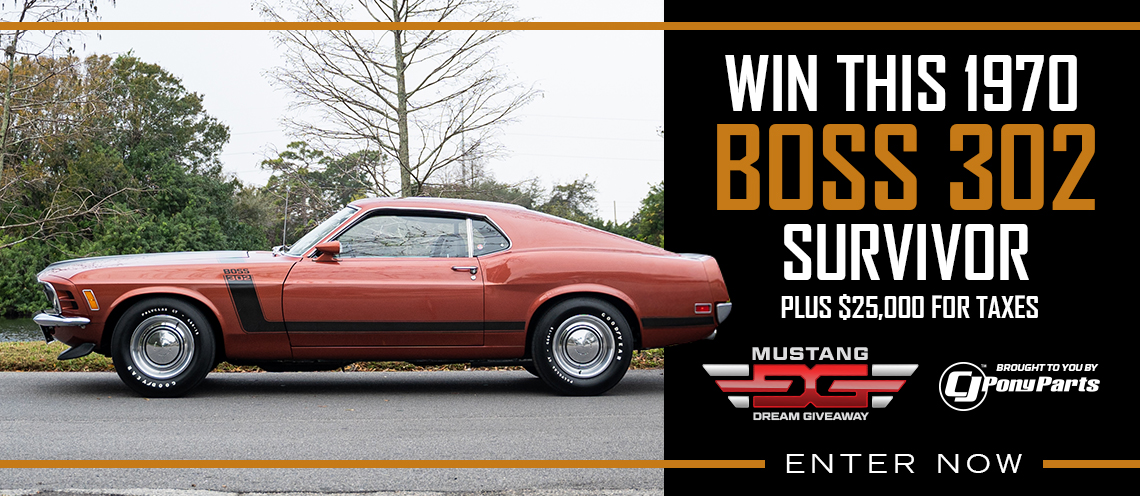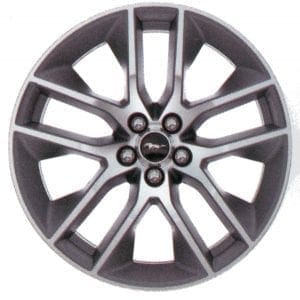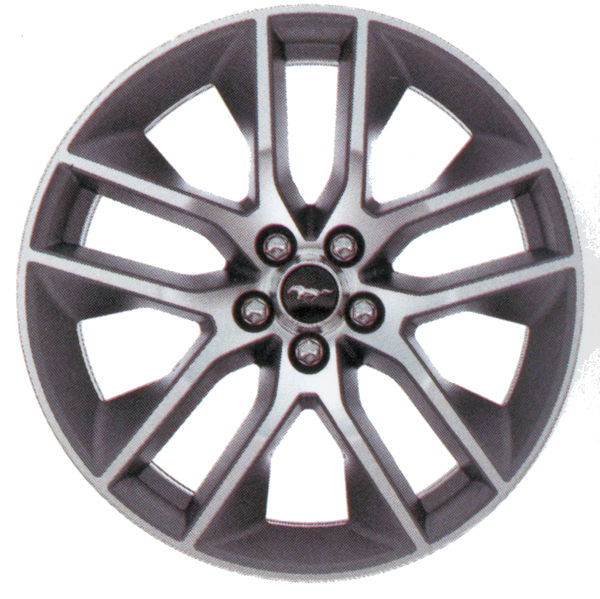 With 2012 coming to an end Ford Mustang sales finished strong and steady with a 4% increase over the previous month showing a healthy increase over the previous year.  For the year the Mustang came up short to the Chevrolet Camaro losing out by a slim margin of 1,396 units (84,391 vs. 82,995).  Keep reading for a complete rundown on December sales numbers.
Sales of the Ford Mustang for December of 2012 were 5,537 compared to 5,057 from December of 2011 showing a 9.5% increase in sales from the previous year. Year to date Mustang sales are 82,995 compared to 70,438 for 2011, which is a 17.8% increase over the previous year.
Month to Month sales of the Mustang were up slightly as November 2012 sales were 5,309 compared to December 2012 sales of 5,537 which is a 4% increase.
Taking a look at the competition the Chevrolet Camaro sold 5,837 units and the Dodge Challenger sold 3,942 units for December.
Previous Months sales figures are below:
November 2012 – 5,309
October 2012 – 5,328
September 2012 – 4,439
August 2012 – 6,387
July 2012 – 7,371
June 2012 – 10,263
May 2012 – 10,427
April 2012 – 7,801
March 2012 – 9,046
February 2012 – 7,351
January 2012 – 3,736
December 2011 – 5,057
Source: [Ford Motor Company]