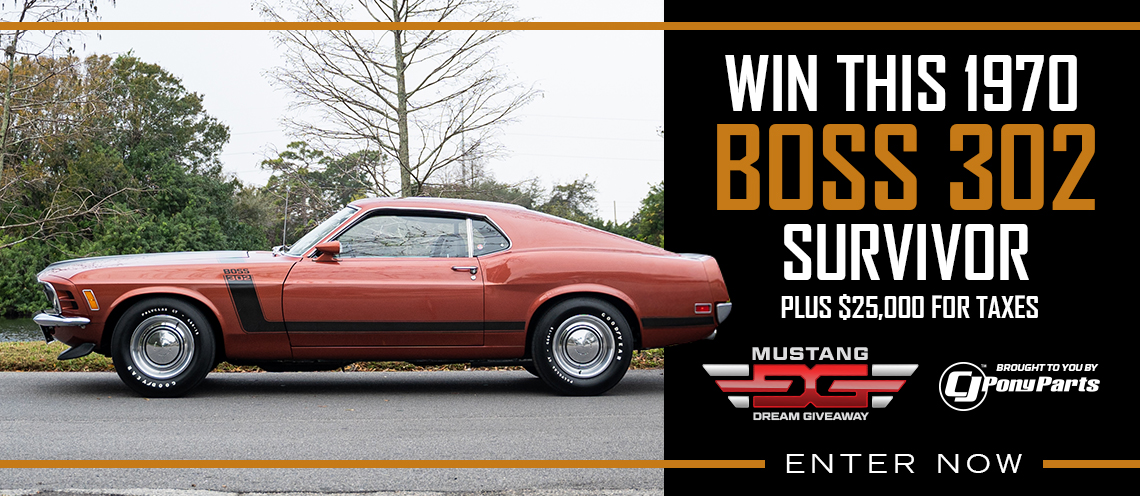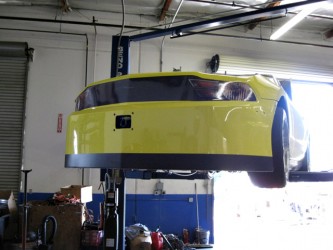 Not satisfied with his record run of 255 MPH in 2008, Danny Thompson is planning another historic run.  This time Danny is setting his sights on 300 MPH in another specially prepared E-85 fueled Mustang at the Bonneville Salt Flats sometime in October.
Back in 2008 Danny Thompson drove a specially prepared E-85 fueled 2008 Ford Mustang the fastest in history with a top speed of 252 MPH at the Bonneville salt flats.  Later in the year Danny would break the mark yet again with a 255 MPH run.  The E-85 fueled 2008 Mustang was powered by a supercharged 5.4-liter V-8 producing a mind boggling 1,100 horsepower.
This time around they are staying true to form utilizing another supercharged 5.4-liter V-8 Cobra Jet modular motor that should produce around 1,300 horsepower.  The engine will feature four-valve CNC heads, custom fabricated inlet for twin 105MM throttle bodies and a Kenne Bell liquid-cooled twin-screw supercharger.  The Mustang is being built by Hajek Motorsports and Accufab Performance.