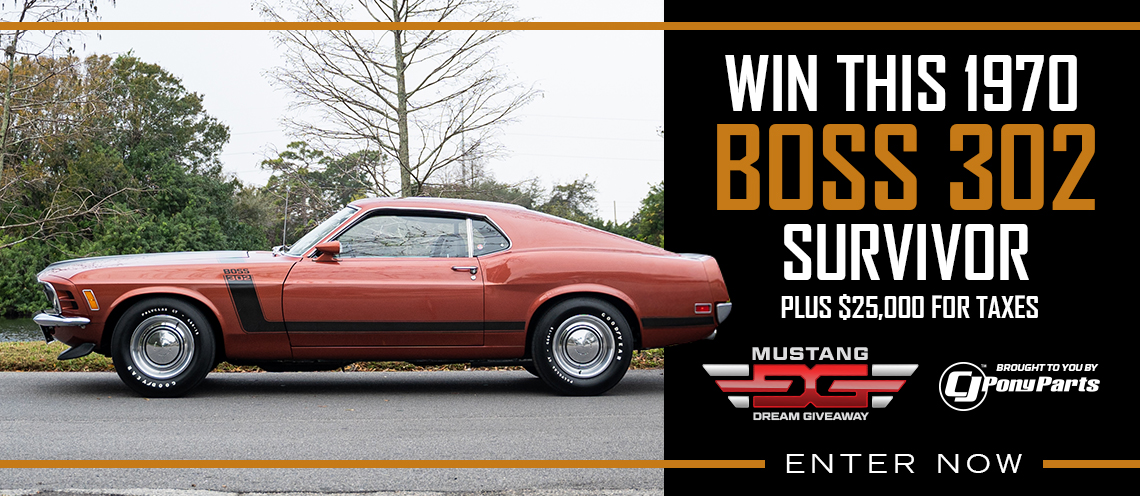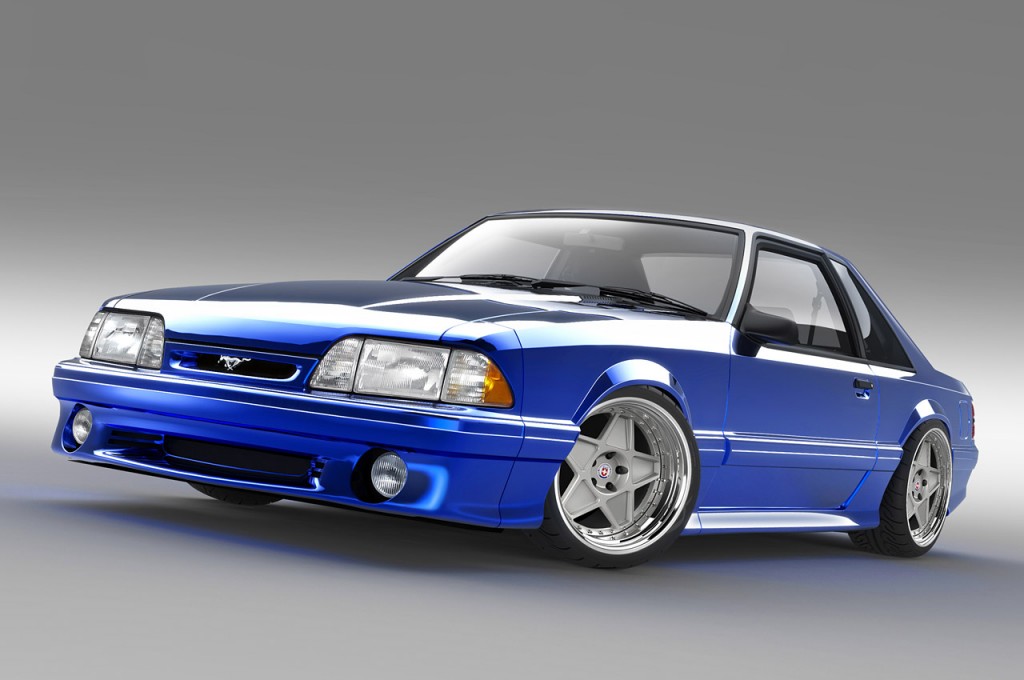 Its only February and news has hit the web that Creations n' Chrome is working on a Fox Body Mustang project to debut at this years SEMA show.  The Fox Body Mustang will be powered by a  Supercharged Coyote 5.0 motor pumping out 700 horsepower.  CNC hopes to keep weight down to 2400 lbs to maximize the engines capabilities all the while keeping it grounded with a complete race-prepped suspension by JME Enterprises and a set of HRE 18-inch 505 Vintage Series wheels.  Expect to see one of their famous Chrome paint jobs as well, my suspicion is some shade of Blue.
Creations n' Chrome has been behind some of the more impressive Mustangs at previous SEMA shows.  The first Mustang we were treated to was a pink chrome pony dubbed "Pony Girl" back in 2010 and they followed that up with a red Chrome Boy Racer 5.0 Mustang at last years SEMA show.  They were also behind the Blue Angels Mustang that was built for Ford Motor Company and auctioned at the EAA AirVenture show last summer.
Keep checking back for updates on the Fox Body Mustang as the SEMA show nears.
Source: MustangsDaily