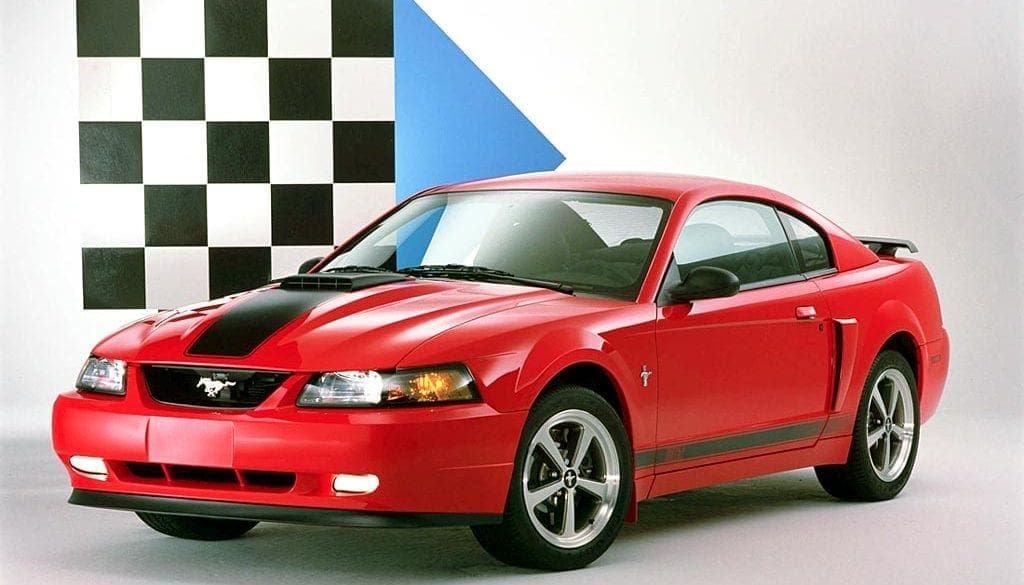 2003 Ford Mustang Mach 1 With the success of the 2001 Mustang Bullitt, Ford once again wanted to cash in...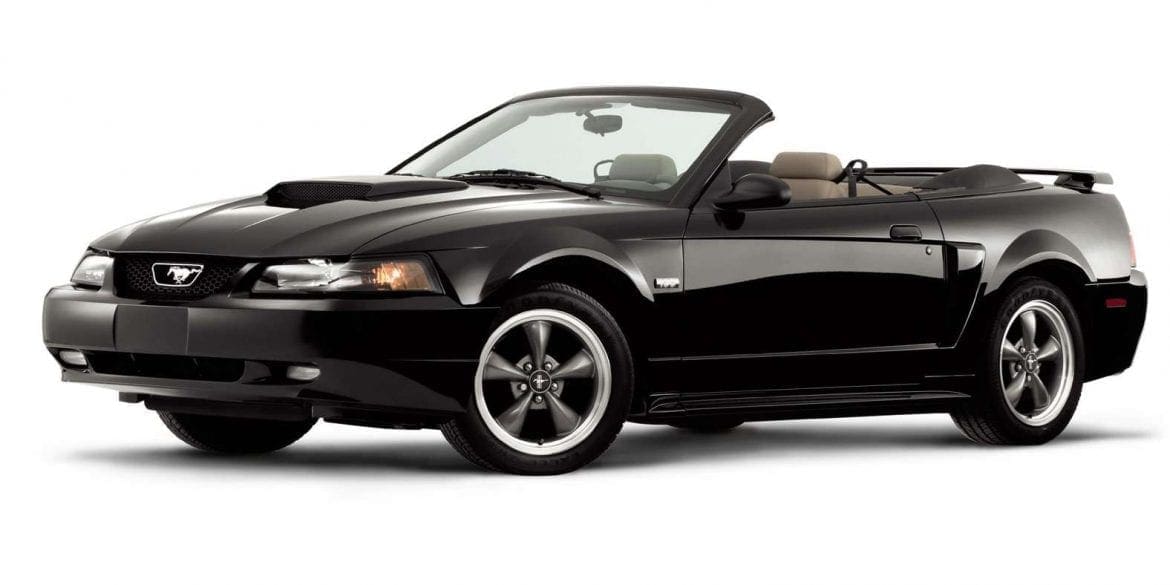 2003 Ford Mustang Centennial Special Edition 2003 was Ford's 100th anniversary and it kicked off a year long celebration to...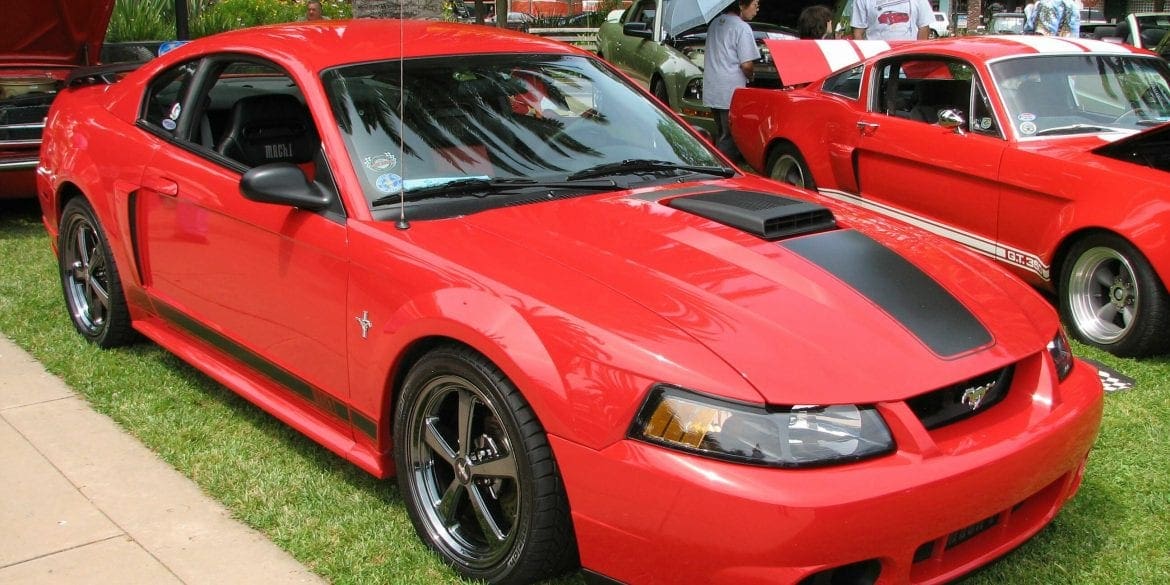 2003 Ford Mustang Mach 1 Wallpaper Collection We have curated the ultimate collection of the best 2003 Ford Mustang Mach...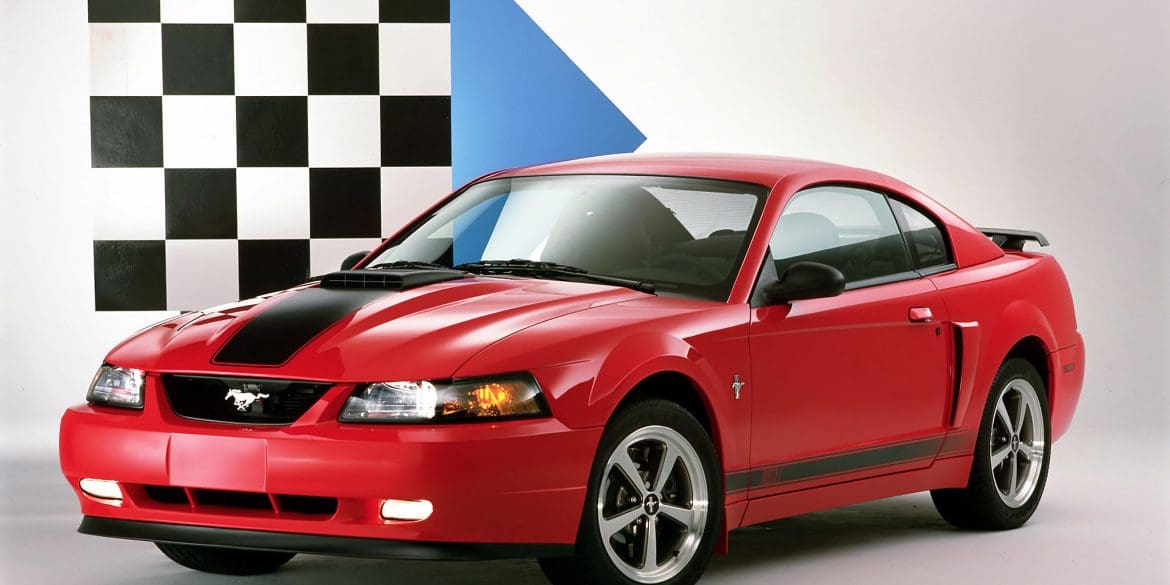 In 2003, Ford resurrected Mach 1. Equipped with appropriate decals and a shaker hood. This is a performance car from...