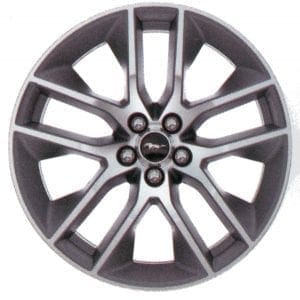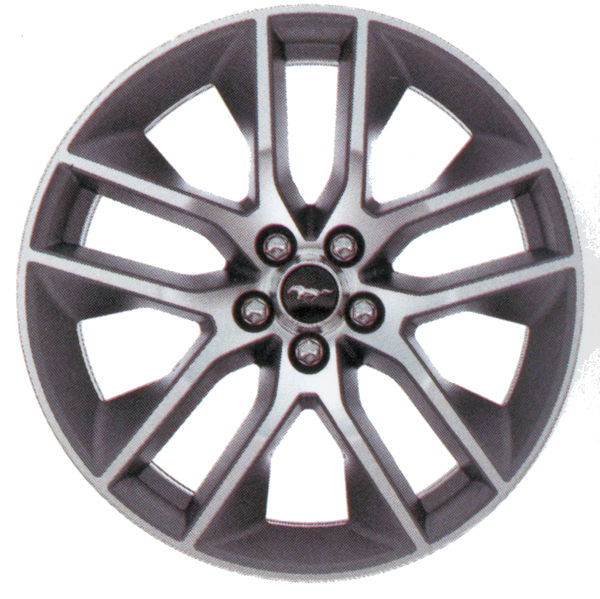 Ford has released Mustang sales numbers for August and its a bittersweet month yet again as sales are up from the previous year but they are down double digits from the previous month.  Check below for a complete breakdown of August sales.
Sales of the Ford Mustang for August of 2012 were 6,387 compared to 5,718 from August of 2011 showing a 11.7% increase in sales from the previous year. Year to date Mustang sales are 62,382 compared to 51,564 for 2011, which is a 21% increase over the previous year.
Month to Month sales of the Mustang were down as July 2012 sales were 7,371 compared to August 2012 sales of 6,387 which is a 13% decrease.
Taking a look at the competition the Chevrolet Camaro sold 6,675 units and the Dodge Challenger sold 3,311 units for June.
Previous Months sales figures are below:
July 2012 – 7,371
June 2012 – 10,263
May 2012 – 10,427
April 2012 – 7,801
March 2012 – 9,046
February 2012 – 7,351
January 2012 – 3,736
December 2011 – 5,057
November 2011 – 3,865
October 2011 – 4,898
September 2011 – 5,054
August 2011 – 5,718
July 2011 – 6,805
Source: Ford Motor Company