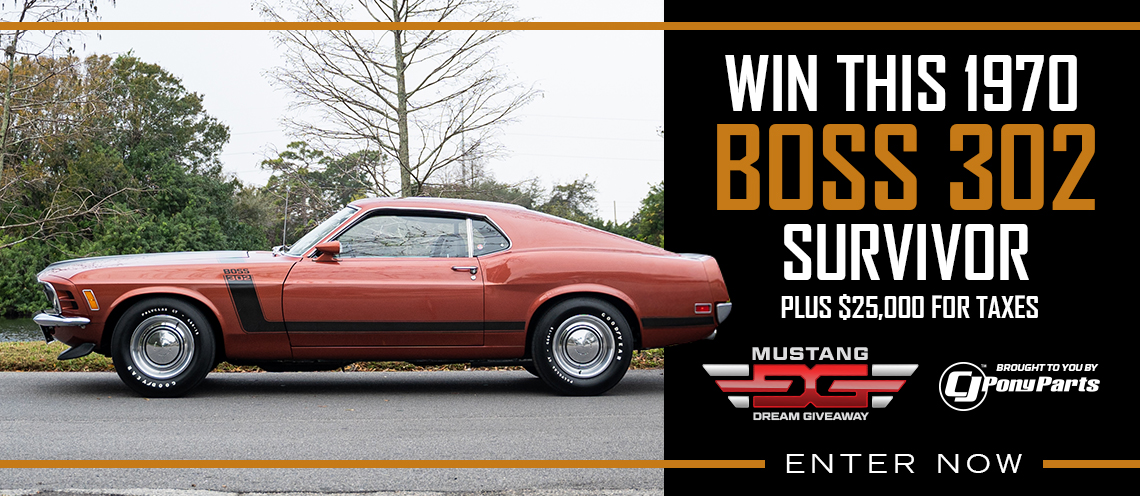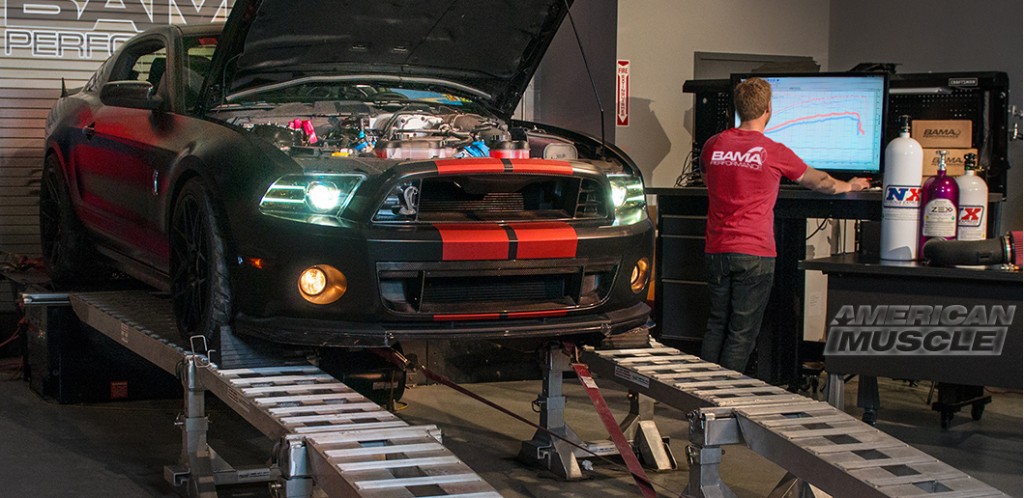 One lucky person will get the opportunity to build up their Mustang courtesy of American Muscle and Bama Performance. The Bama Custom Build Contest is a total modding experience with the winner getting a one-on-one with the team's lead calibrator to discuss their long term goals for his/her Mustang.
After the meeting its off to select some free parts up to $1,500 worth to help meet the winners build goals.Once the mods are selected a custom tune will be written to maximize the performance potential of the winners Mustang.
To enter the contest head on over to American Muscle.