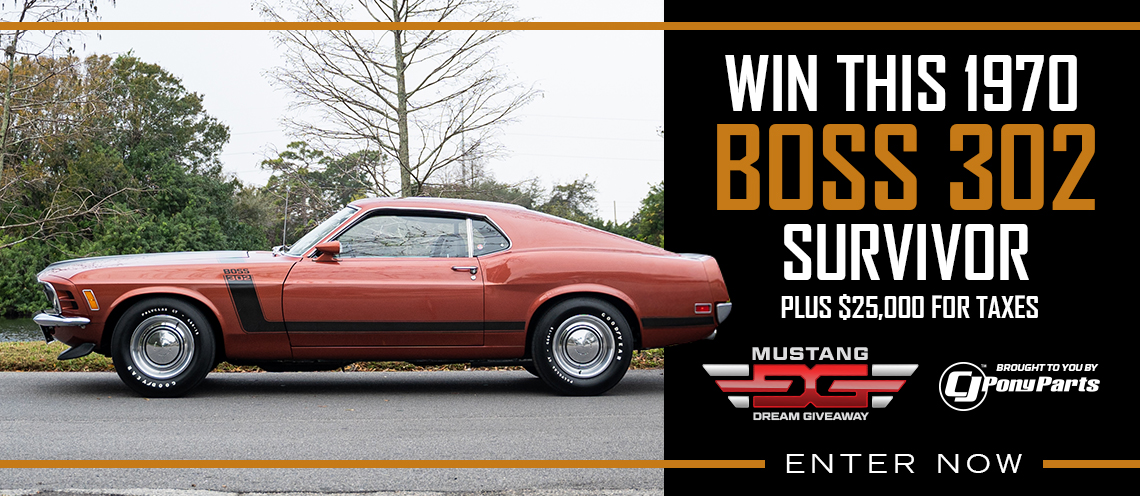 According to Ford, the Shelby GT350R Mustang is a no-compromise car in the pursuit of maximum track capability. It is a thoroughbred street car making use of technology and ingenuity to deliver performance few enthusiasts have ever experienced.
The car features the first-ever production V8 from Ford with a flat-plane crankshaft – the most powerful naturally aspirated engine Ford has ever produced – plus a specially tuned suspension. It is fitted with revised spring rates and antiroll bars, lower ride height, unique track-tuned alignment settings, revised bushings and jounce bumpers, cross-axis ball joints in the front suspension, and revised calibration controlling the MagneRide dampers.
The only major concern that many automotive enthusiasts can say about the GT350R is that it is still heavy despite the weight reduction measures made by Ford to the car. Wisconsin shop SpeedKore Performance, on the other hand, has a solution for the car's weight problems. They can replace the GT350R's body with another one that's made from carbon fiber as long as you're going to pay $64,000 for it. Jay Leno managed to get the behind the wheel an all carbon fiber Shelby GT350R built by Speedkore and gives us his take about it.