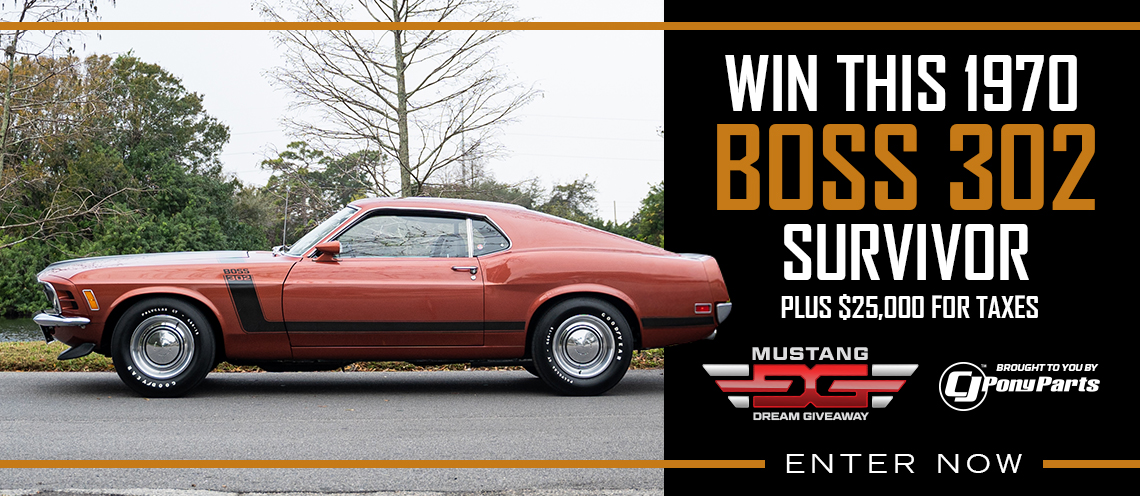 The 2020 Ford Mustang Shelby GT350R sports advanced performance tech and colors from its stablemates to make it more fun to drive on the track and off.
Enhancing handling and steering responsiveness, Shelby GT350R refinements for 2020 include redesigned front suspension geometry with a redesigned high-trail steering knuckle leveraged from the all-new Shelby GT500. To elevate driver confidence and steering precision, a new steering rack and recalibrated electric power steering control is also added.
Watch as the folks from TheTopher takes a 2020 Ford Mustang Shelby GT350R for a ride while giving us their own impressions about the car. Enjoy and don't forget to turn up the volume while watching!