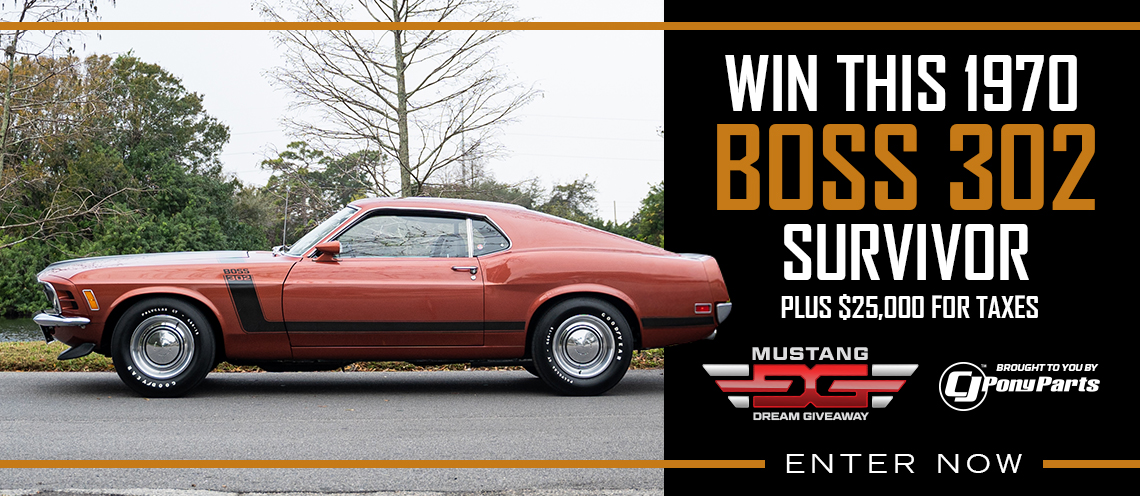 Starting at $47,705 the Bullitt Mustang is our pick for best Mustang for 2020 even though the $1200 price increase gets you nothing new for 2020. The 5.0-liter Coyote engine still produces 480 horsepower and the chassis keeps the hard earned improvements from the 2019 Bullitt model. Feature-wise, the Bullitt shares a lot with the GT Premium but also gets exclusive details like a white cue ball shifter, green stitching on the seats, and the unique option of a Highland Green paint job to match the original.
A 2020 Mustang GT will sprint from zero to sixty in around four and a half seconds, but the Bullitt will do it in 4.2 seconds thanks to some improvements made to the chassis, which helps it lay down the power more efficiently. The quarter-mile is over in 12.4 seconds and top speed is 163 mph.
Today, AutoTopNL gives us their take on the 2020 Ford Mustang Bullitt and test drives it on Autobahn.