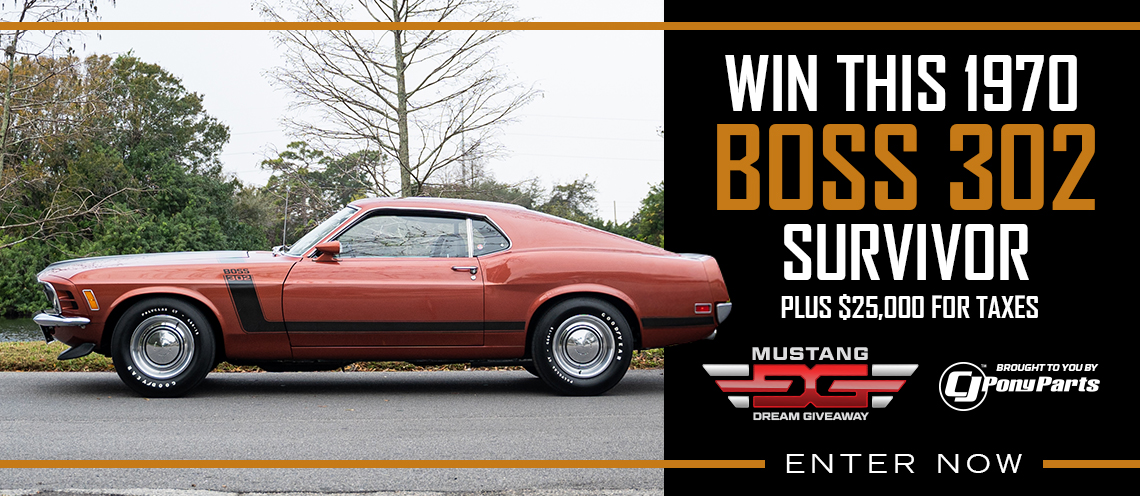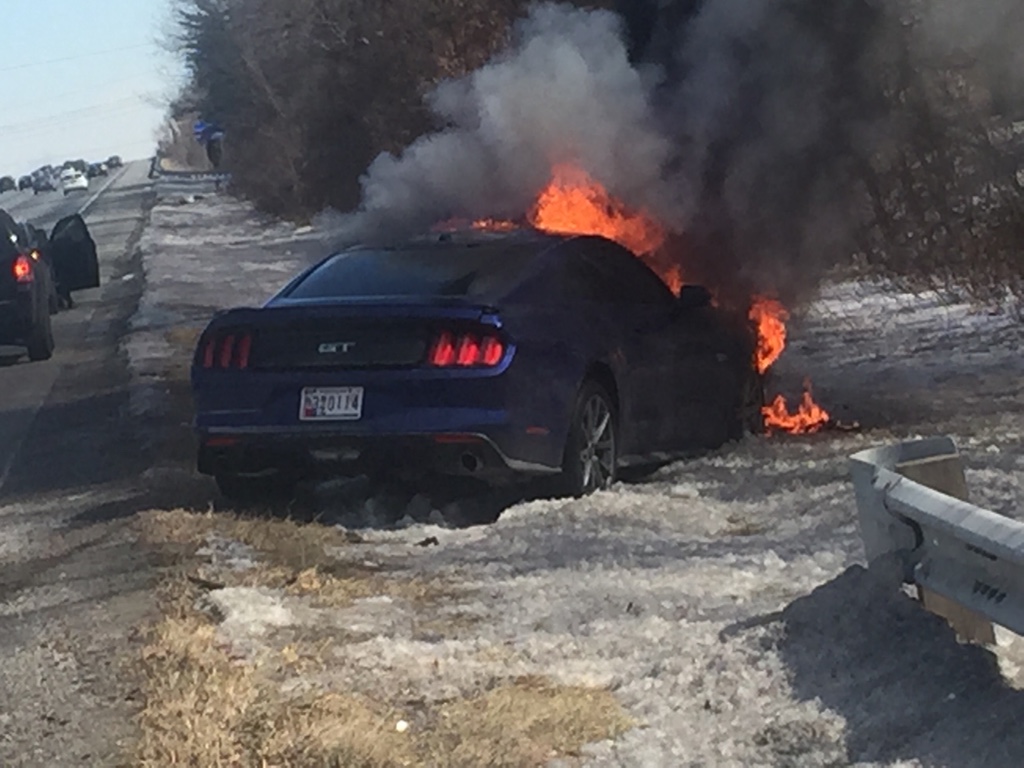 A 2015 Mustang GT owner got the surprise of his life as he was driving down the highway after noticing smoke coming from under the hood. He managed to pull his new Mustang off the road and onto the shoulder where it caught fire and began to burn the front half of the vehicle to a crisp.
The owner recently took the vehicle in for warranty work on the interior but nothing under the hood. Let "FireGate" begin for the 2015 Mustang.The new 2015 Mustang GT only had 6,000 miles on the odometer and no modifications were made to the vehicle. The fire is under investigation by the insurance company and Ford has also contacted the owner but with most of the evidence burned up it will be hard to say what started the fire.
Check out a few more high-res photos of the aftermath below.
Source: Mustang6G