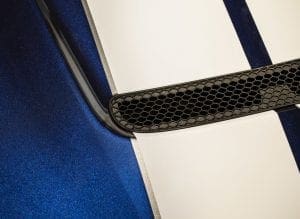 Another video game franchise is being made into a movie and this time the popular racing game 'Need For Speed' will try its luck on the big screen with a custom 900 hp Ford Mustang in the starring role. The other star of the movie is Aaron Paul (Breaking Bad) playing Tobey, an ex-con street racer who was framed for a crime he didn't commit.  Tobey is determined to settle the score with the person responsible for his incarceration as he enters a cross-country race against other high-price exotic supercars.
The Need For Speed video game dates back to 1994 when it was released on the original Play Station and PC.
Check out the official Need For Speed movie trailer below.