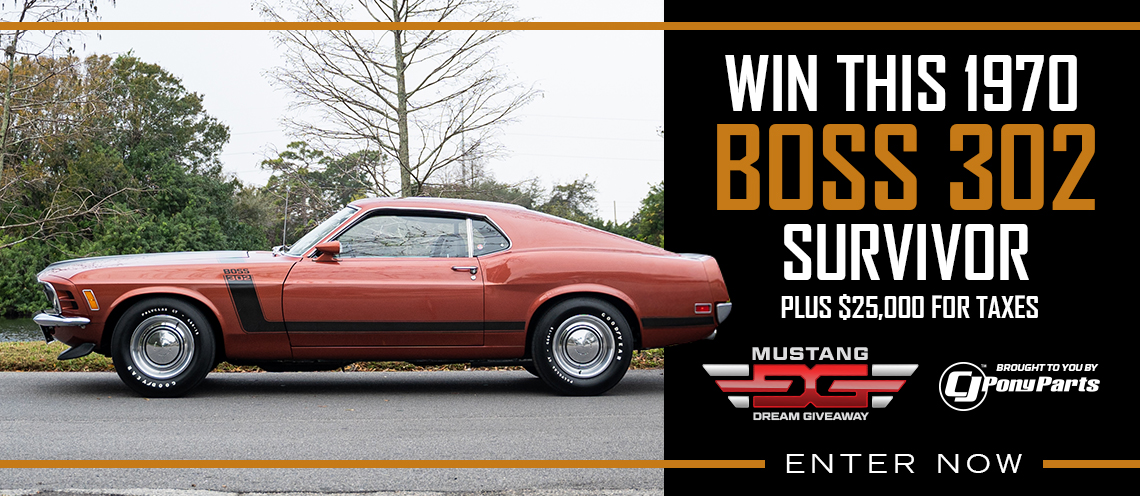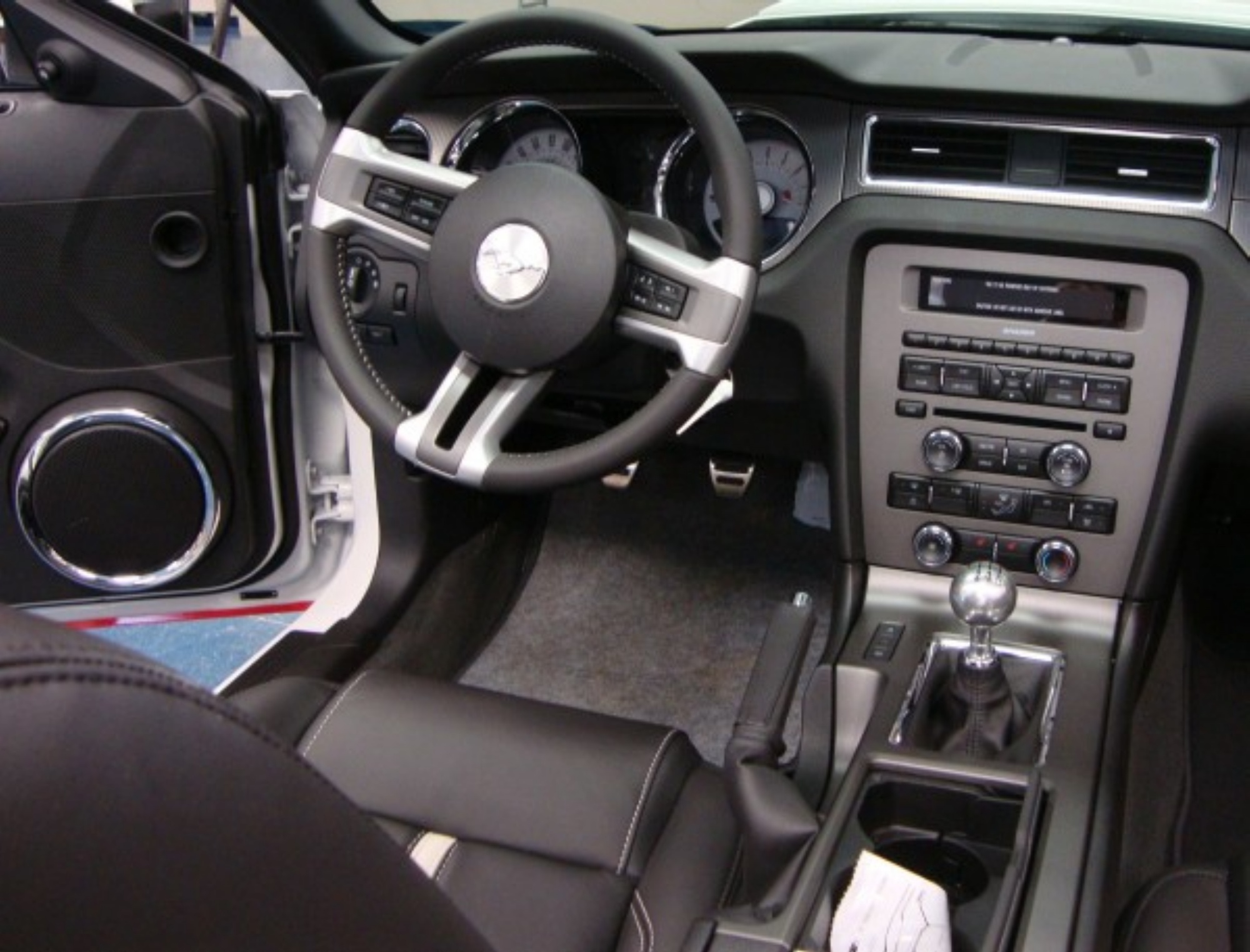 Back in May of 2012 we wrote about a 1968 Shelby GT500 convertible found in a South Florida garage with a mere 53K on the clock after sitting for more than 31 years.  The Shelby GT500 was then put up for auction on eBay where it was purchased by a man named Pepper.  Soon after the auction ended Pepper hooked up his trailer to his motorhome and headed cross-country from Washington state to Florida to pick up his garage find GT500.  While in Florida Pepper loaded the GT500 and started his journey back to Shelton, WA where the Shelby would get a full restoration.
Once back in Shelton the small block 302 and C4 transmission were removed and discarded.  The original 428 ci police interceptor V8 and C6 trans which came with the car would make its way under the hood after a rebuild.  With the engine out, the GT500 was taken to Apex Collision Services for body work and painting.  While at Apex two of Pepper friends Bob Wolfe and John Buckbee removed the suspension and stripped the rest of the car to a bare chassis.  While stripping the car the factory build sheet was found which can be seen in a photo below.
The GT500 was then mounted on a rotisserie to redo and repaint the undercarriage.  During this process all of the factory paint runs were kept.  With the GT500 on the rotisserie it was a good time for the suspension, electrical system and seats to be refurbished which was done by Bob and John. Paint work was next with the original color of Dark Green Metallic making its way back on the body.
After the body and paint work was completed Bob and John took over the chore of assembling the GT500 by installing the refurbished suspension, the now rebuilt 428 ci police interceptor V8 and C6 transmission, all of the electrical systems, the interior, and all of the various items needed to make the car complete again.  Bill Herdon's Pony Warehouse rebuilt the console and steering wheel while new parts if needed came from Kentucky Mustang.
After the first engine start and successful first drive the GT500 was taken to Russell's Upholstery shop in Bremerton, WA for a new convertible top.  With the top complete all that was left was cleanup, buffing and a few final tweaks before it was turned over to Pepper.
Check below for complete restoration photos in various stages.