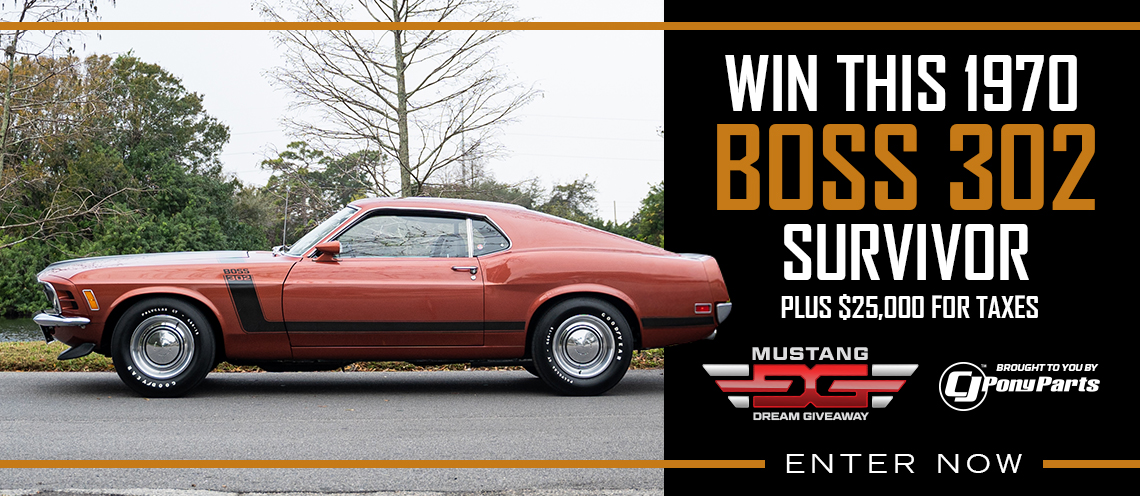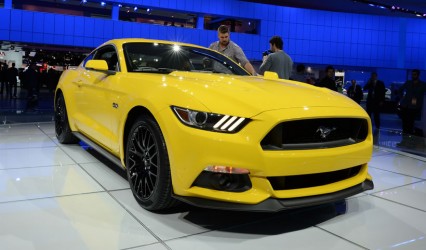 In a recent interview with AutoEvolution at the Detroit Auto Show Ford Mustang chief engineer Dave Pericak opened up about the top speed of all three engine variants. The all-new 2015 Mustang will receive an across the board increase in top speed due to decrease in weight and revised engines.
The new 2.3-liter EcoBoost will be limited to a top speed of 121 mph but with the optional Track Pack added it will top out at 145 mph, just 10 mph less than the GT.
The base 3.7-liter V6 coupe will hit a top speed of 121 which is 8 mph more than the 2014 Mustang V6. The Mustang GT's revised 5.0-liter V8 will power the coupe to a top speed of 155 mph (6 mph increase from 2014) before the electronic limiter kicks in.
Source: autoevolution