As electric vehicles become increasingly popular, we can expect to see more powerhouses in this vehicle segment. Tesla is well known for their electric cars while Ford began selling their Mach E in late 2020.
Let's talk about the Mach E 1400 and the Tesla S Plaid:
Ford Mach E 1400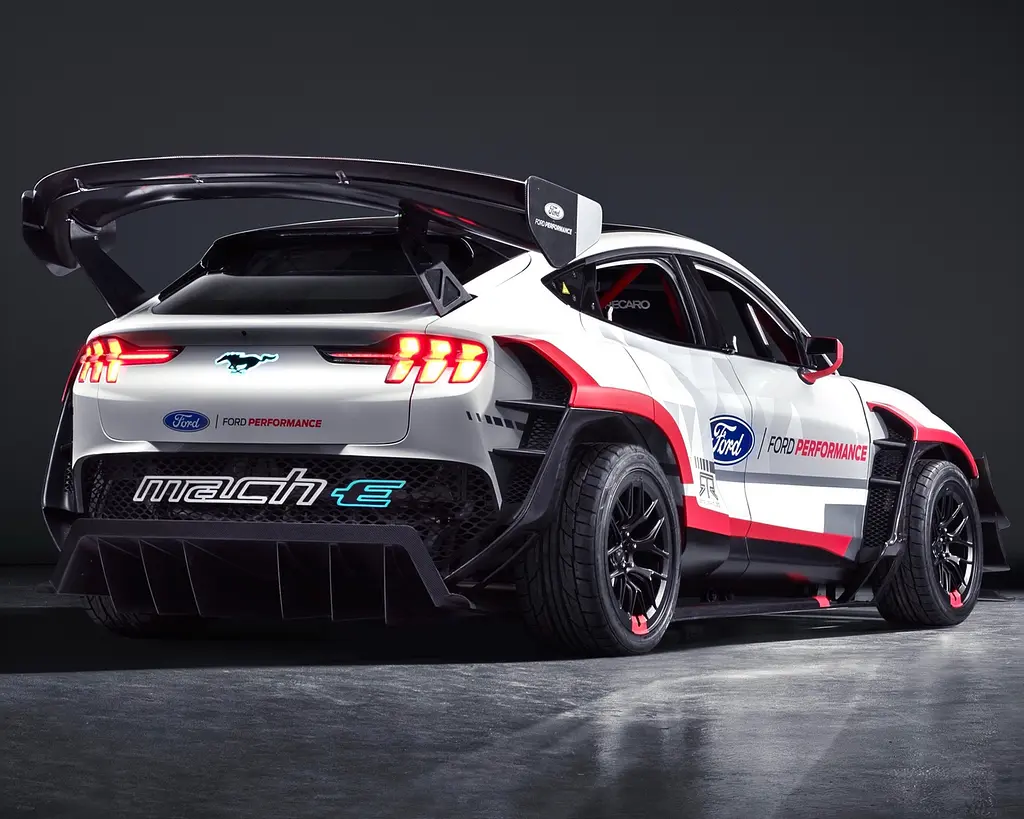 This is Ford's new Mach E prototype. SEVEN engines producing a ridiculous 1400 horsepower (in case you hadn't figured it out with the name). We are talking a LESS-than-2-second 0-60 and a quarter mile in the low nine-second range. These are figures that have never been seen from a production car – even when the drag-wars raged on in the 60s and 70s.
VS. Tesla S Plaid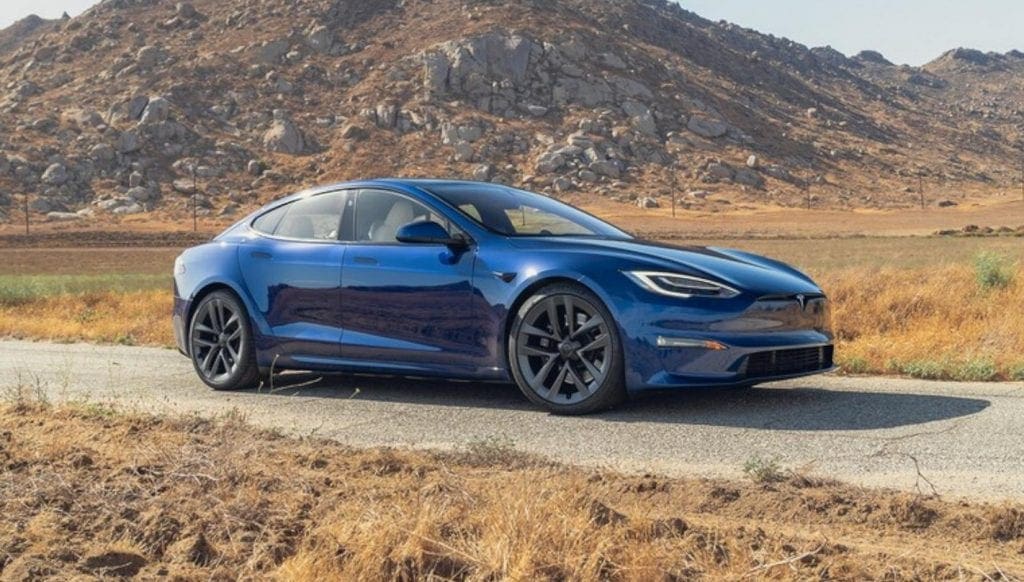 Tesla… the somewhat disputed champion of e-cars and e-SUVs is now trying to capture the "quickest car ever" trophy. And it DID.
0-60 in a breath over 2 seconds and an estimated quarter mile in 9.3 seconds at over 150mph according to Motor Trend. The LaFerrari did 9.8-9.9 for multiple magazines and has been generally known as the quickest non-one-off production vehicle in the world. Well, until this bland-as-hell-looking 4-door saloon just ripped it a new one.
So When's the Fight?
Well, before anything specific, there's a small fly in the ointment to disturb. First, the Tesla IS a production vehicle that costs in the neighborhood of $140,000. The 1400 is a prototype that is aimed for the race track and may never see the light of a showroom.
So regardless of the outcome, the answer would be a lousy one. Either Tesla would win and show-up the Ford with millions in research and development, or the Ford would destroy the Tesla and Tesla would be able to cry wolf.
Anyways, the discussion was raised and the answer from Musk was a simple "good idea.". That said, the relative answer is maybe soon. I think the better question is IF they should dook it out at all? Hopefully, we'll see soon!