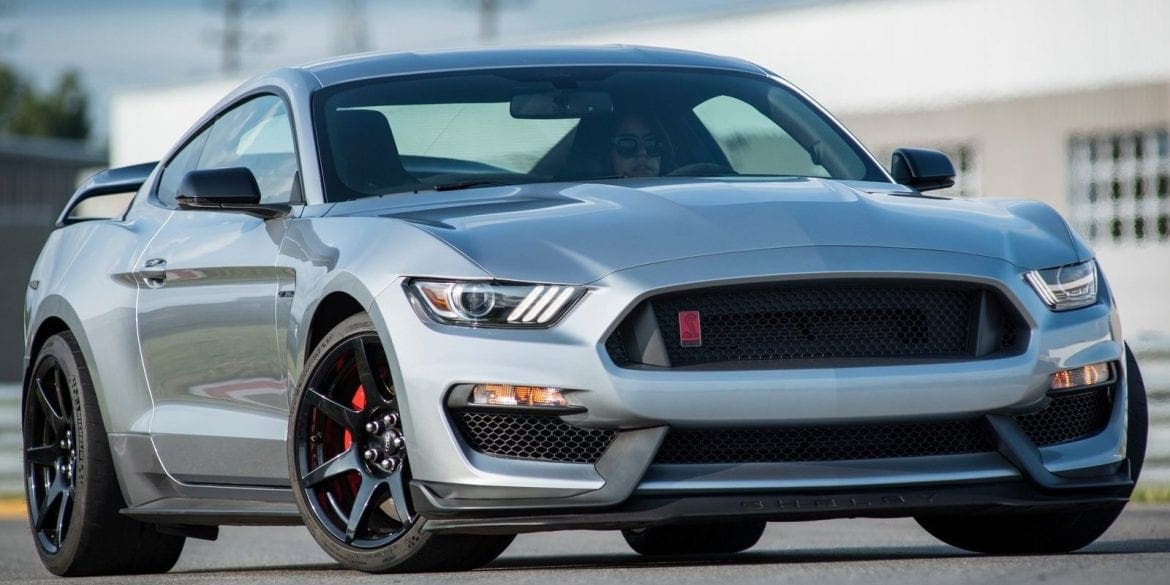 This past weekend the Barrett-Jackson Collector Car auction in Las Vegas took place with one special vehicle going across the...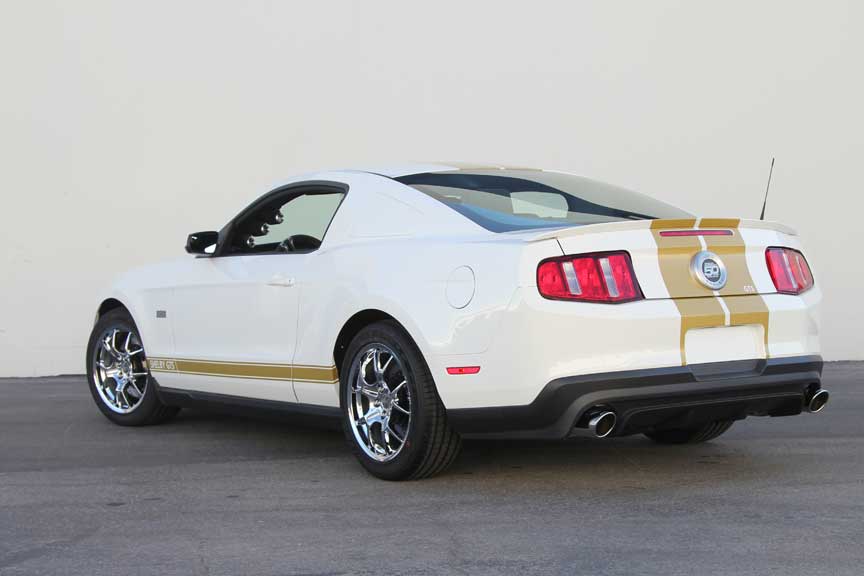 In honor of its 50th anniversary, Shelby American has unleashed a new line of Anniversary Edition Shelby GTS, GT350 and...
The new Super Snake post-title package from Shelby American for the 2011 Shelby GT500 will be made available with up...