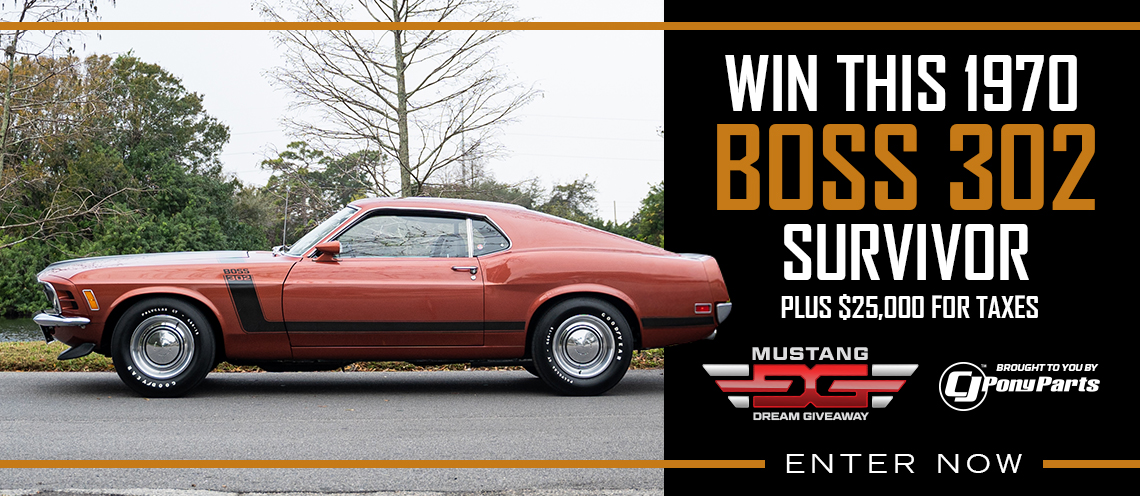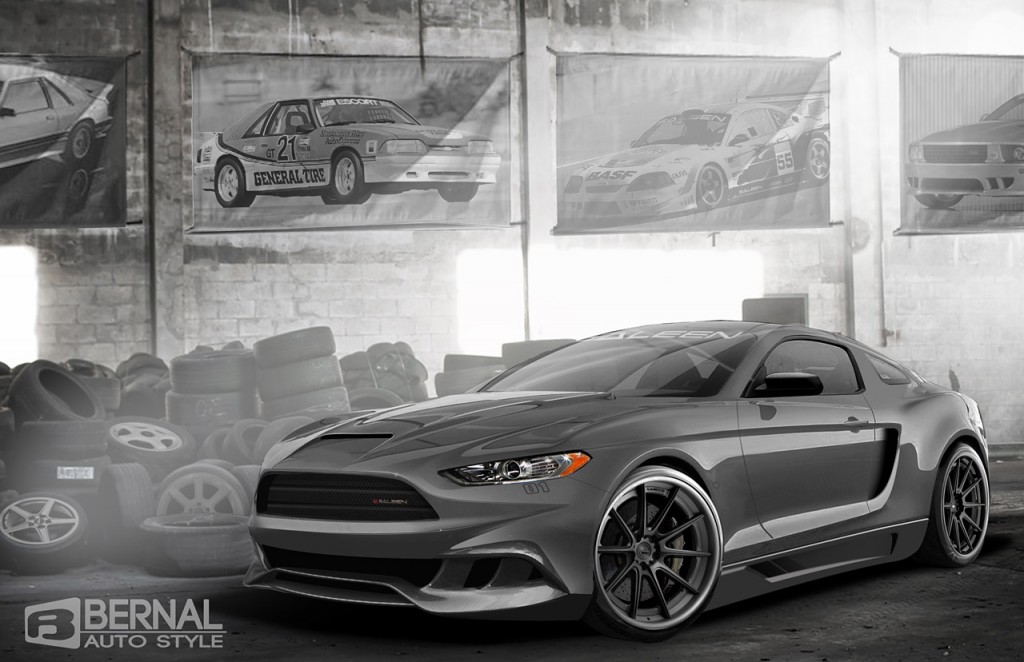 When its all said and done the 2015 Mustang will be the most rendered car in history due to a few reasons.  First of those is the technology and software available to create such renderings which has grown exponentially over the past decade.  The other is the fan base which as most of you know is rather large for the Ford Mustang as it spans millions of enthusiasts world wide who are hungry for news about the next generation Mustang.
The latest rendering is from Matt Bernal of Bernal Auto Style who has created what he thinks will be the 2015 Saleen Mustang based off the Evos Concept.  From the photo we can see he takes into account many styling cues from the Ford Evos Concept and builds on it with some signature Saleen tweakslike the front fascia, grille, side skirts, hood and some custom wheels.
Check out the high-res image below and let us know what you think in the comments.