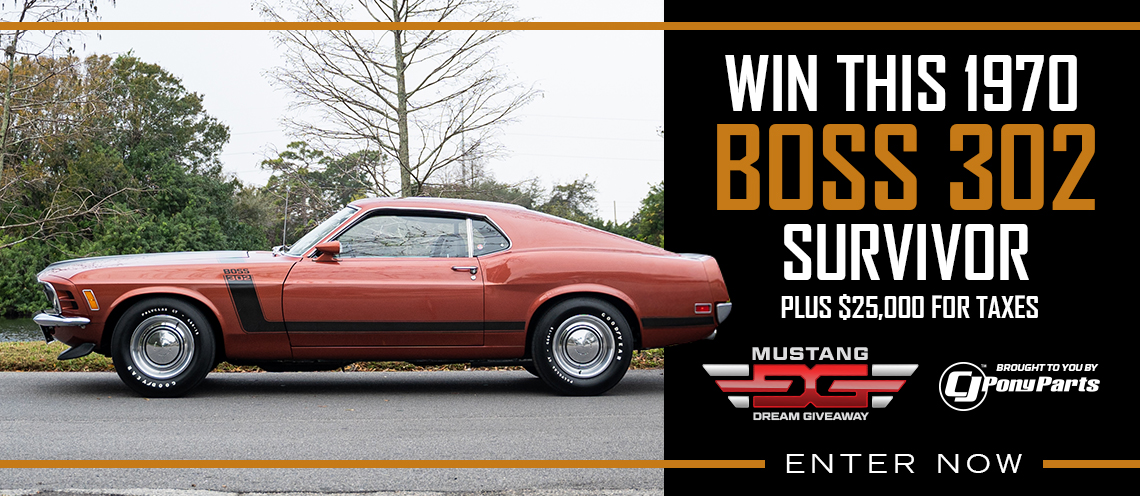 Christmas came early for Ford Mustang fans as the 2015 Mustang was revealed a few days earlier than expected via AutoWeek's leaked December 9th issue. The leaked issue comes to us from a forum member over at SVTperformance who claims to have received it in the mail (doubtful). Either way we now know what the 2015 Mustang looks like and for the most part some of the last renderings were pretty spot on.
In the magazine article the photos are what most people will drool over but the details are in the fine print as they say. Some of the details in the article include the addition of the Independent Rear Suspension (IRS) which we already knew and addition of the optional 2.3-liter four-cylinder EcoBoost engine which most predicted.No specialty models have been rumored but the article does say a Performance Pack will be optional on the 5.0 and 2.3 to improve braking and performance.
Also in the article it says the new Mustang will shed some 200 pounds from the previous model but retain the same overall size including the same wheelbase (107.1) as the previous model year.
Another little tidbit from the article is Ford expects 10% of 2015 Mustang production to be exported to other countries. Check out all the photos from the AutoWeek article below.
Highlights:
Independent Rear Suspension (IRS) will be standard
2.3-liter four-cylinder EcoBoost Engine offered as option
Optional Performance Pack for 5.0 and 2.3-liter engines
200 pounds dropped from previous year model
Same wheelbase as previous models (107.1-inch)
10% of production to go overseas
Source: SVT Performance