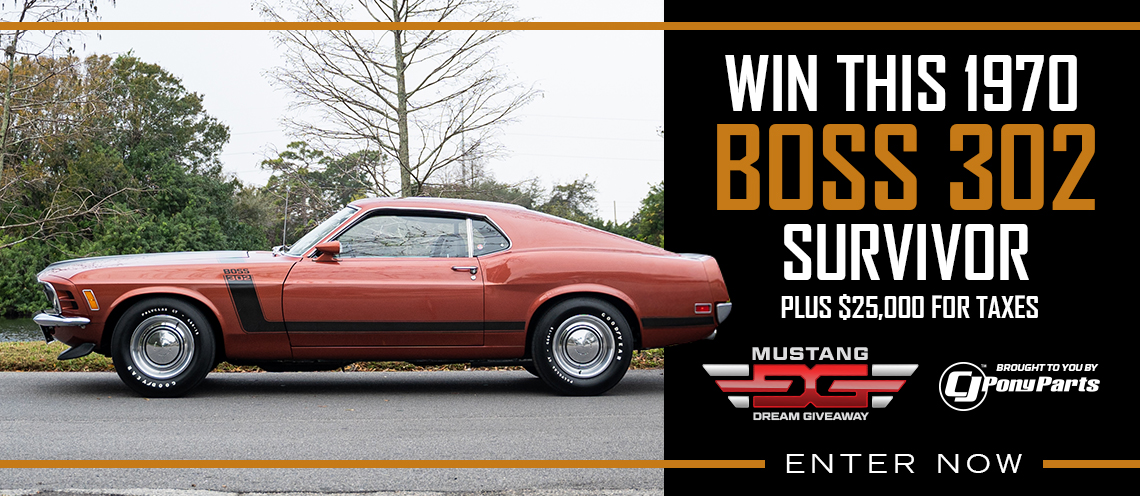 For some time now, there has been some talk that Ford will soon be launching the all-new Ford Mustang. Supposedly codenamed S650 Mustang, it will be the seventh generation Mustang that will be released. And recently, there have been reports that Ford has chosen the upcoming 2022 North American International Detroit Auto Show that will be happening this September to be the venue for the launch.
Unnamed sources who claim to have some information have revealed that the revived Detroit Auto Show will be the venue for the launch of the seventh-generation Mustang. Production of the new model is said to start in early 2023 and that it will have a four-cylinder EcoBoost and V8 engines.
The 2022 Detroit Auto Show returns after a two-year hiatus with their last event held back in January 2019. For 2020, it was organized to have a summer date, but the event was inevitably cancelled due to early COVID lockdowns. The 2021 event was cancelled as well.
Current-generation Mustang sales have slightly dipped as Ford sold just a little more than 52,000 units of the Mustang in 2021. 2022 doesn't seem to be faring much better as there have been reports that sales of the Mustang are 18% lower compared to last year.
It is nice to note that in Ford's current lineup, the Mustang is the only one that is not a pick-up nor is an SUV vehicle. Still, it plays an important role in the branding strategy of the marque. Both Mustang and Bronco have a sub-brand with multiple offerings like the Mustang and Mustang Mach-E and the Bronco with the Bronco Sport.
Until Ford officially confirms or denies the rumors, all we can do is wait until September, when the 2022 Detroit Auto Show starts to see if the new Ford Mustang will make its much-awaited appearance.