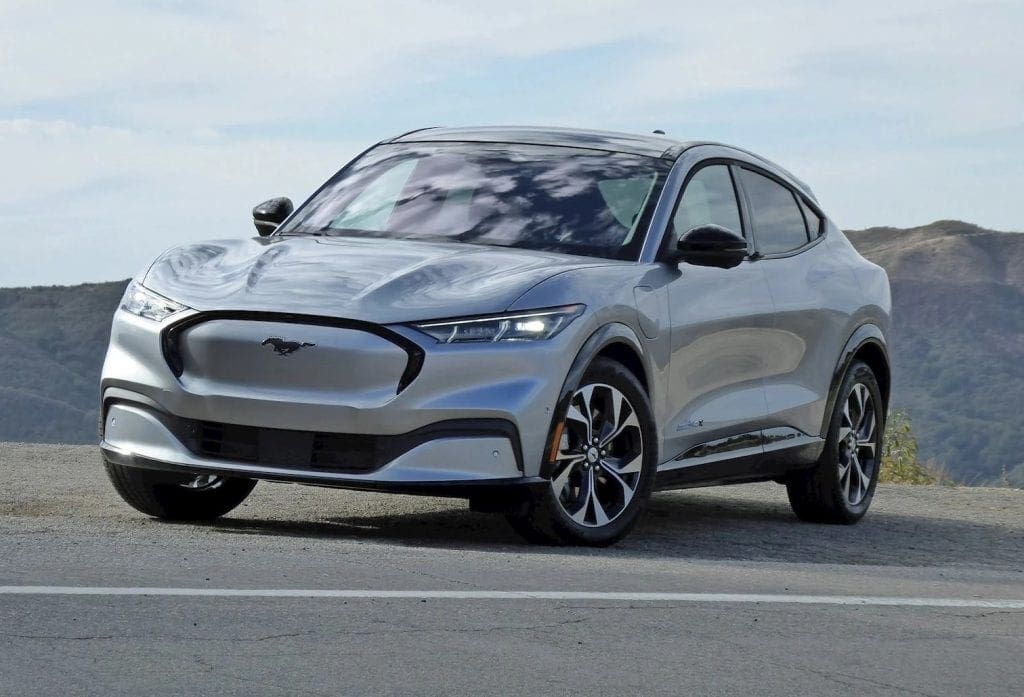 The Mustang Mach E has already shown itself as a wonderful, stylish new electronic SUV (and a new choice for Ford Mustang customers), but it now has another feather in its proverbial automotive cap. It has been noticed as one of U.S. News and World Reports' top affordable electronic SUVs.
Go On…
One of the most affordable is good, but the further implications are just as impressive. What this means, even if 10th place out of 12, is that the Mach E is competitive throughout the current E-SUV line-up. Its starting price of a shade over $40k means it is on the pricier side, but the higher range of 305 miles and excellent outward looks make it a catch.
U.S. News touts the car as "…features a seamless regenerative braking system, which allows for one-pedal driving. This electric pony's only major flaw is it takes longer to charge than some rivals", and "The Mustang Mach-E's interior provides comfortable seating for adult passengers in both rows and a good amount of cargo space". On top of all that, it is an IHS top safety pick for 2021.
Other vehicles include the Chevrolet Bolt, Hyundai Kona, and Tesla Model Y, and there are certainly no shortages of E-SUVs beyond the 12 "value" ones, but it seems the Mustang Mach E has asserted itself as a value leader.  Value leader and hot ticket item makes for a nice one-two punch!