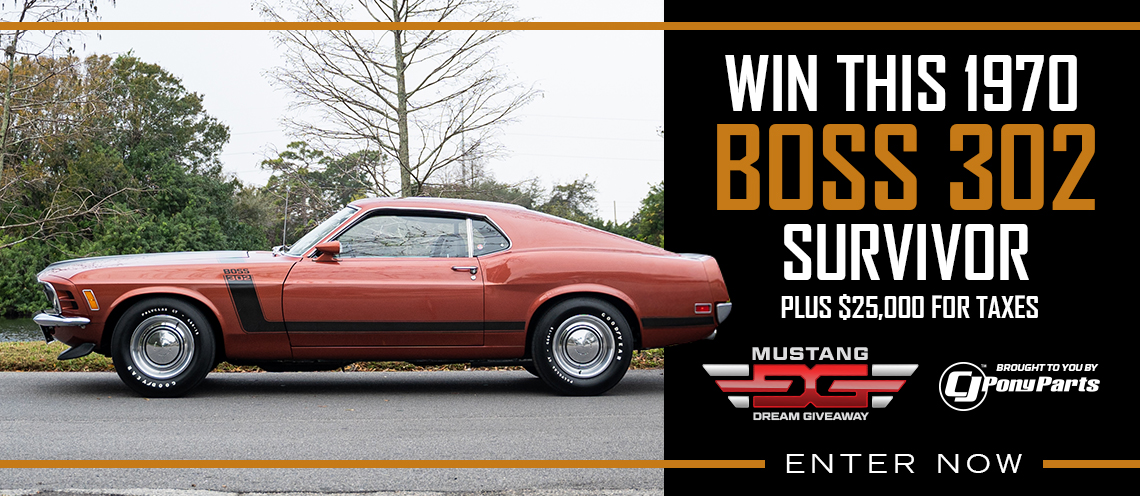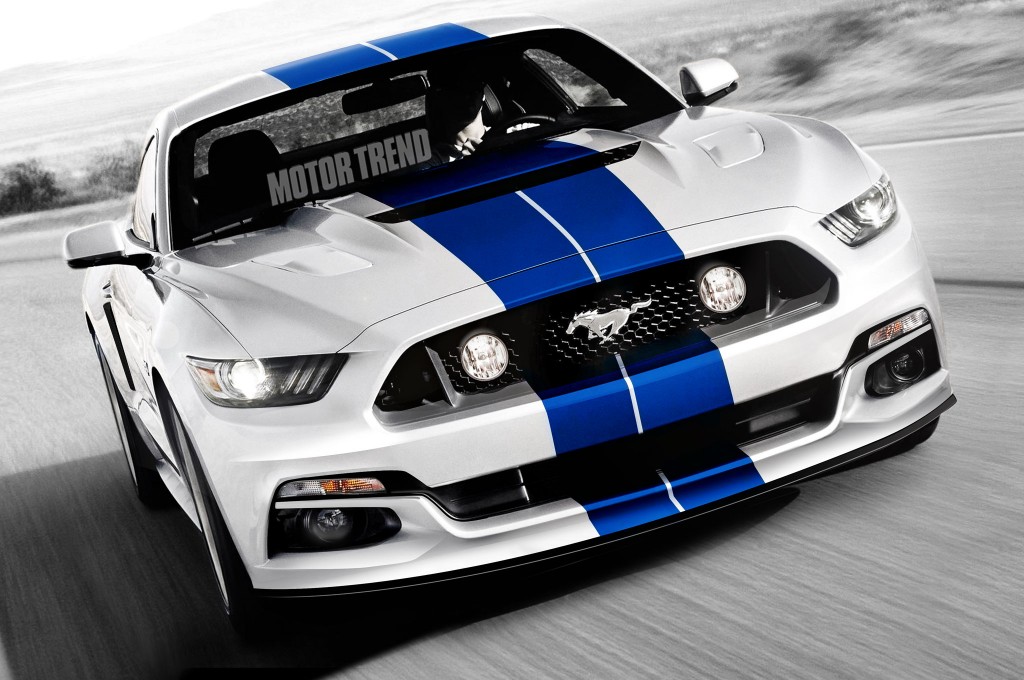 At this point in the game the paint is not even dry on the 2015 Mustang and we are already hearing whispers of a 2016 Shelby GT350 model. Those whispers started months ago if not years as to the next Shelby model and if we believe the rumors the man himself Carroll Shelby put his stamp of approval on the deal with Ford before he passed away. The time frame makes sense as these models take years of planning and design before they make it to production.
Motor Trend has taken the rumor one step further by rendering a Shelby GT350 Mustang  in Wimbledon White with Guardsman Blue Stripes just like the original GT350's back in the 60's.
Ford is keeping quiet on any variants of the 2015 Mustang not to take away from the launch of the all-new Mustang. We would expect Ford to come clean sometime early next year on the Shelby GT350 just as the excitement of the launch subsides probably at either the Detroit or New York Auto Show.
To view Motor Trend's renderings look below and let us know how they look in the comments.
Source: Motor Trend