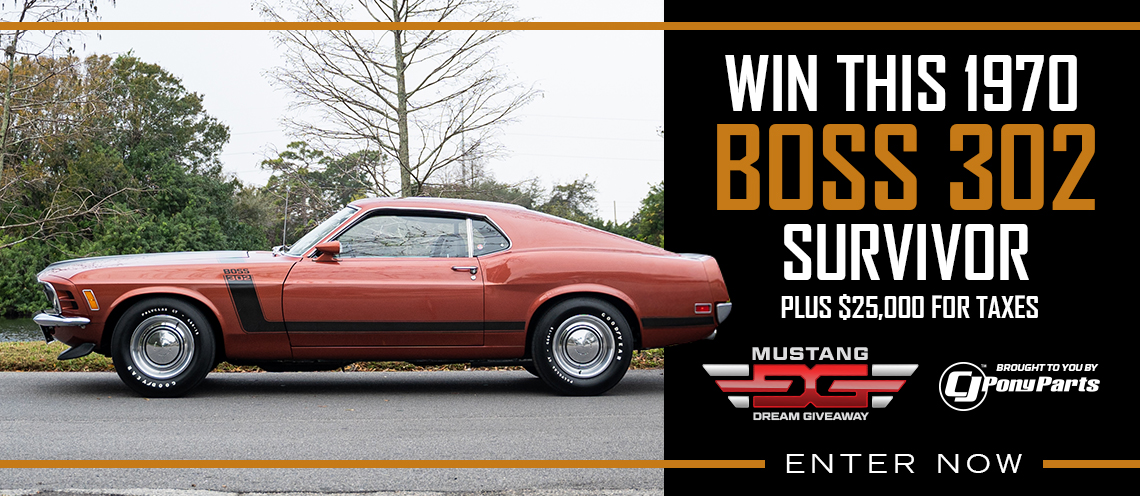 Just in case a factory spec 760 bhp Ford Mustang Shelby GT500 isn't quite enough for you, and you have a craving for more power, why not take a look at what John Hennessey came up with now … one of the most powerful Mustang-based cars Hennessey ever offered, the 1,204 bhp Venom GT1200, adding another 200 bhp to the already incredibly fast Venom 1000.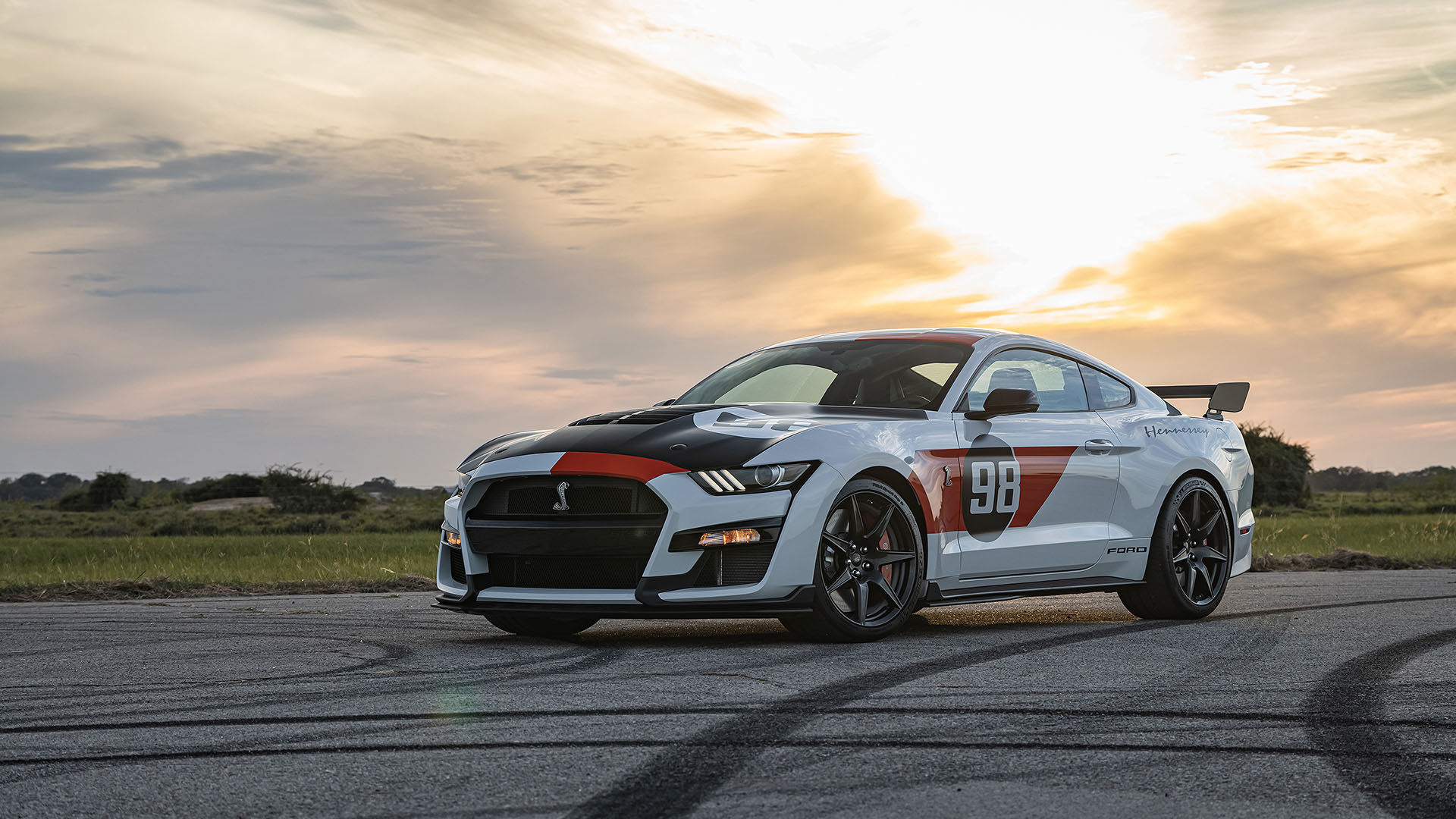 John Hennessey, company founder, and CEO: "The stock Shelby GT500 is an extraordinary muscle car, but we take it to the nth degree with our Venom 1200. Our engineers were able to coax more than 400 additional horsepower out of the engine, which takes performance to supercar levels. Only a handful of vehicles in the world offer this level of power… especially at this price point."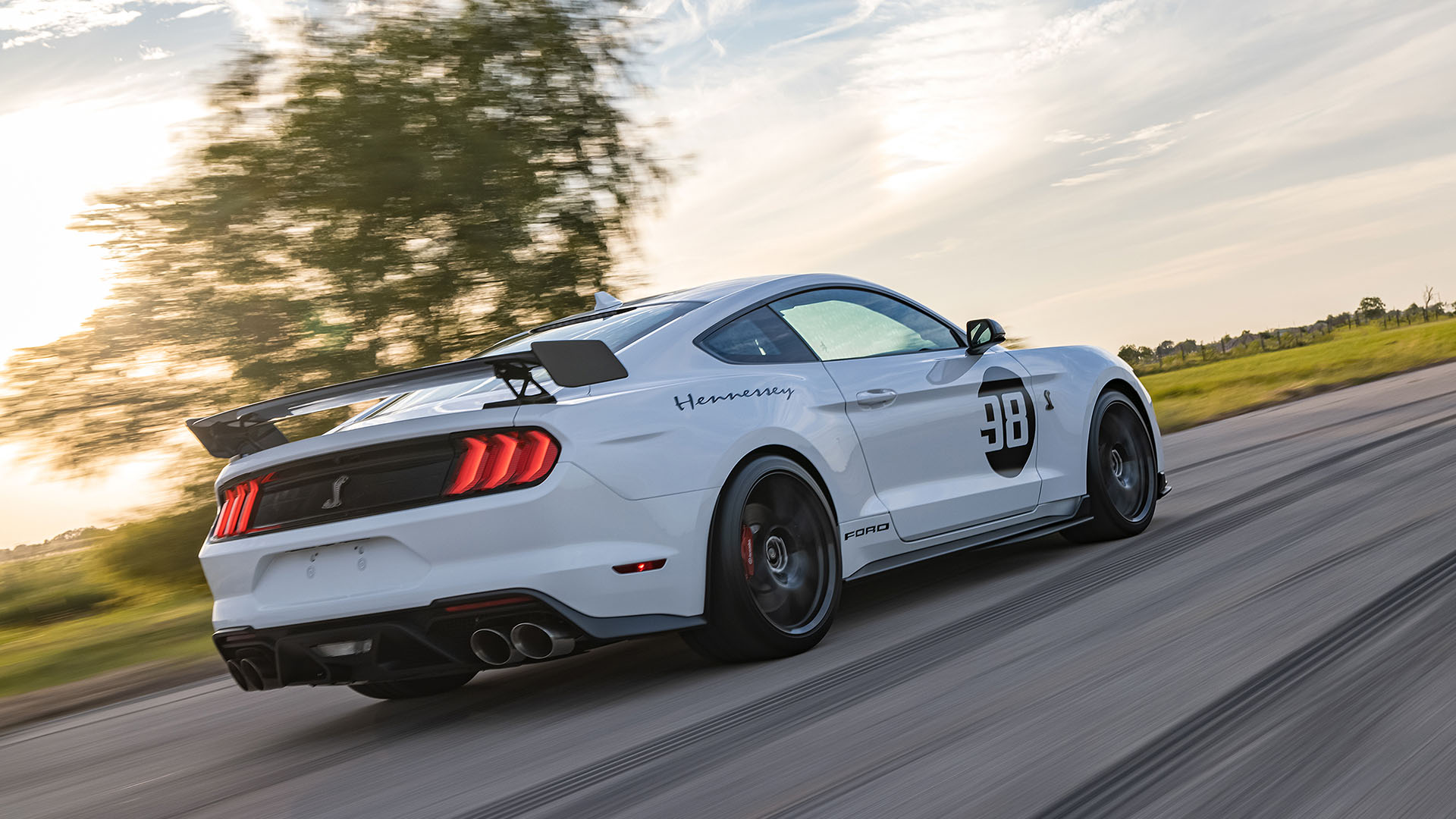 Straight from the factory, a Shelby GT500 comes with a hand-built supercharged V8 with a 5.2-liter displacement, delivering a healthy 760 bhp and 625 lb-ft of torque, making it the most powerful engine ever fitted straight from the factory in a Mustang, but it seems Hennessey found a lot more power hiding in this configuration, about 58% to be exact, by fitting a higher capacity 3.8-liter supercharger, a high-flow induction system, new fuel rails and injectors, and an air/oil separation system. They continue with custom fittings, lines, and belts, while the stock tensioners are upgraded, and the dual-clutch transmission is recalibrated for its high-output role.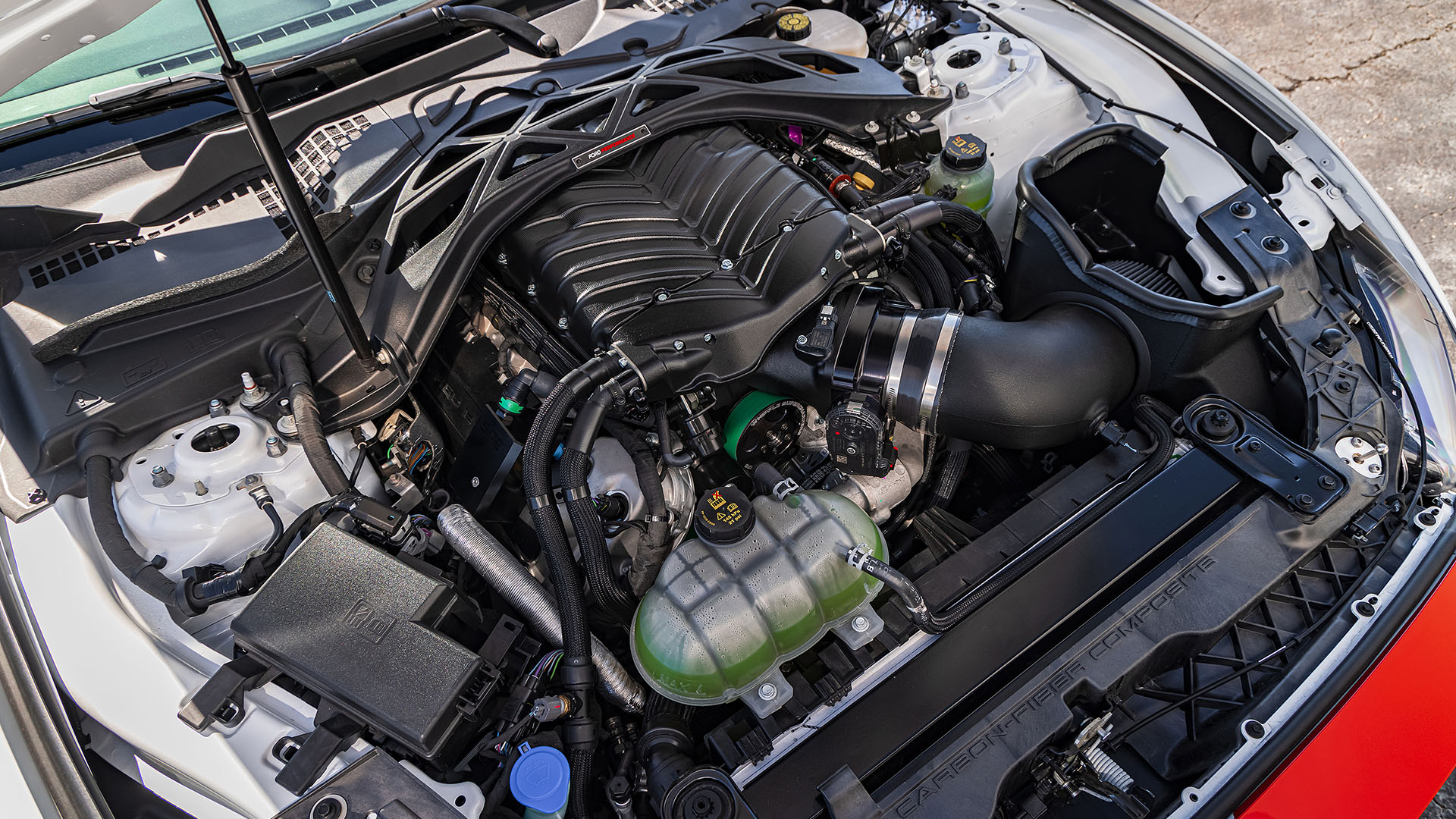 Each Venom 1200 is fine-tuned on Hennessey's in-house dynamometer, before being taken onto the road for further shakedown testing, when the car is finally 'released' by the test driver and is ready to leave Hennessey Performance, its comprehensive upgrades and enhancements have unleashed a formidable 1,204 bhp and 902 lb-ft of torque, a massive increase compared to the factory original numbers, and it gets even better, pricing starts at $59,950 excluding the donor car and production is limited to a mere 66 units … but wait, there is more: clients can opt for the historic 1966 24 Hours of Daytona Ford Mark II GT40 red, white, and black livery to their build at just $4,950, these press images show a car with that livery by the way.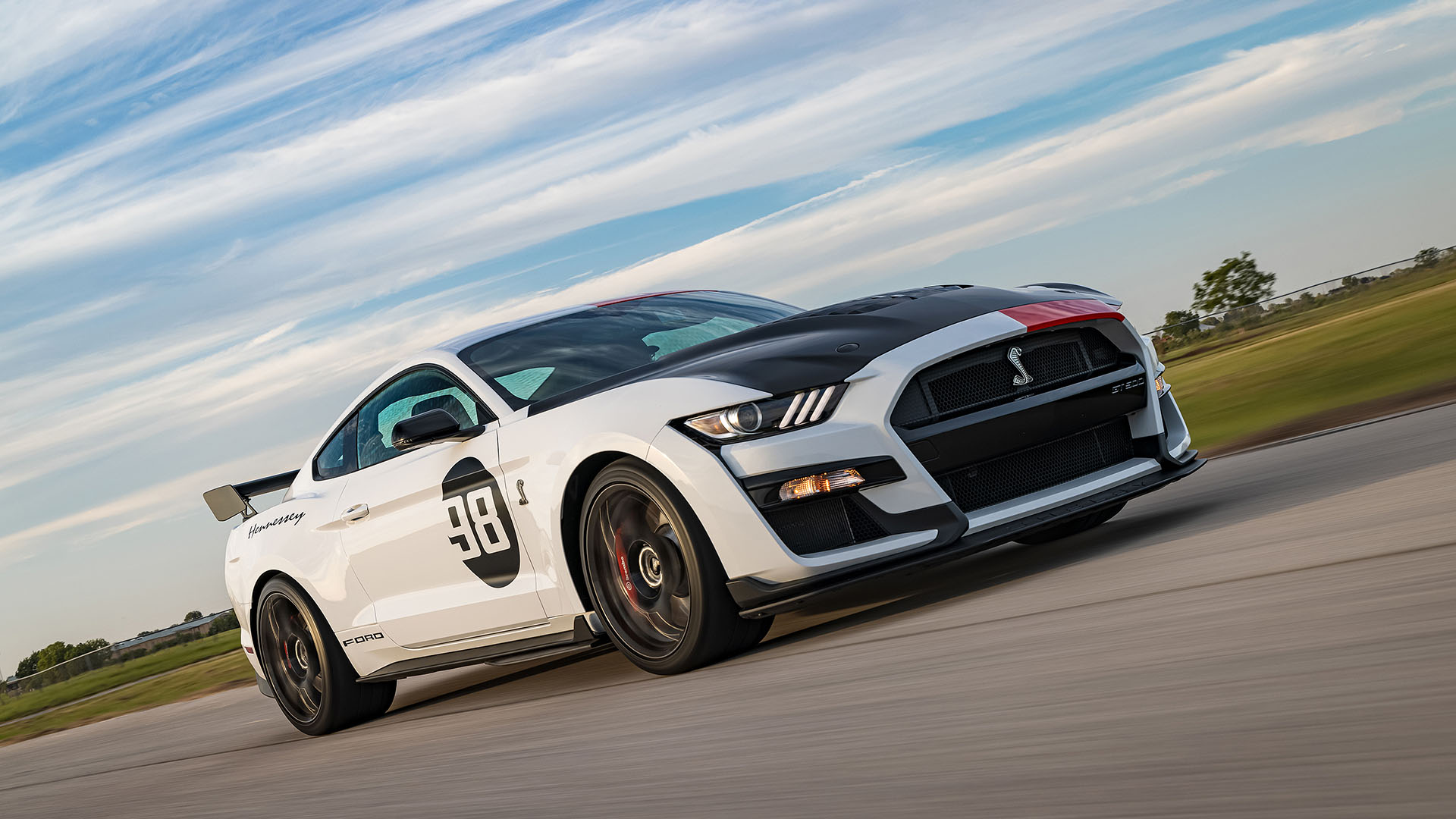 Hennessey Performance is so confident in their work, each Venom 1200 comes with a comprehensive 1-year / 12,000-mile warranty, you can now order your own Venom 1200 from authorized Ford retailers internationally, or by getting in touch with Hennessey directly, even if you go wild on the base car, you'll still end up with a 1,200 bhp monster for just over $150,000, now that's a lot of money, but in return, you'll end up with a whole lot of car too.