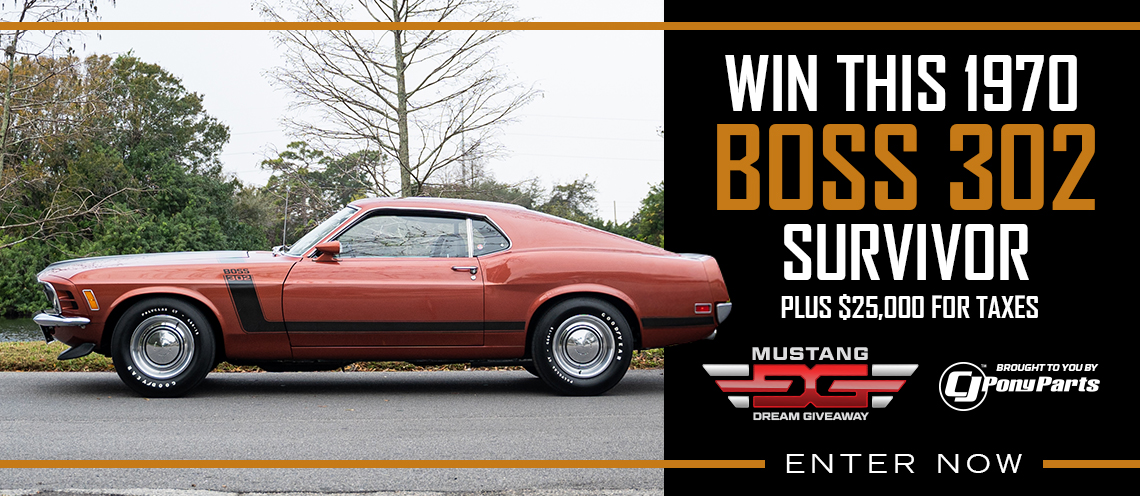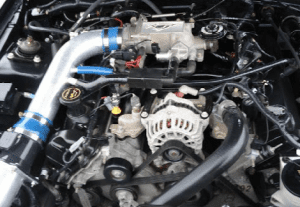 Feel good stories are hard to come by these days but in one small California town they know how to take care of their own.  The residents of Temecula, CA along with several businesses in town joined forces to finish what Marine Sgt. Edward Flak II started with his 1994 Mustang GT.  Flak purhcased the Mustang four years prior with the idea to completely redo the Mustang but after his multiple deployments the project got put on hold.
Enter Jim Bird of Bird Family Tire & Auto who spearheaded the completion of the project along with several automotive related businesses in town.  After returning home from his third deployment overseas Flak was overjoyed and teary eyed to say the least as his 1994 Mustang GT was unveiled to him in front of friends and represenatives from from the local businesses that helped on the project.  Flak who was overwhelmed by the end result thanked all involved.
"Thank you guys so much, it's so beautiful," he said, tears welling in his eyes. "This thing is gorgeous. I never envisioned it looking this good.", "I thought it was going to take me another three years to finish this car,".
The Mustang received an aftermarket body kit, new paint job and custom audio system among other things.
Source: nctimes.com