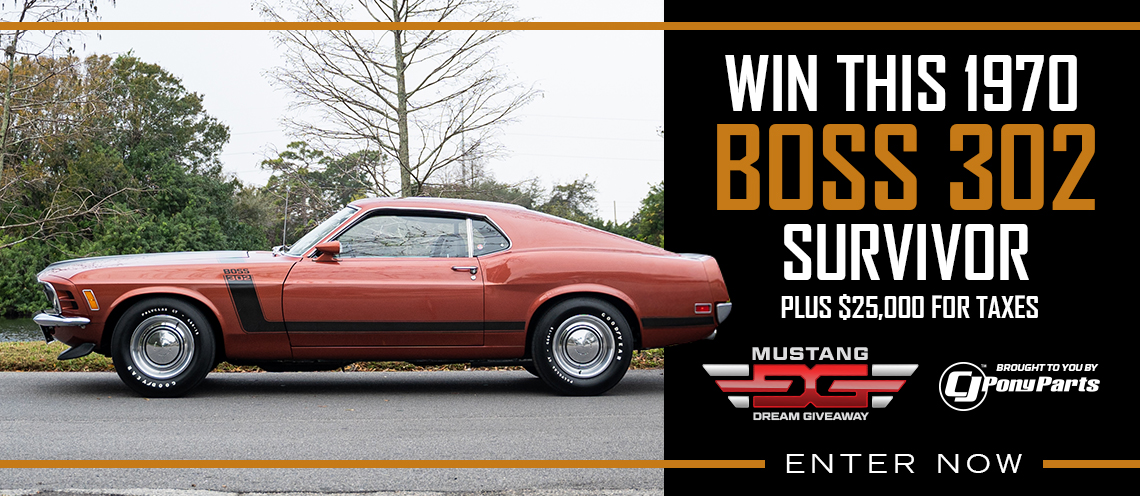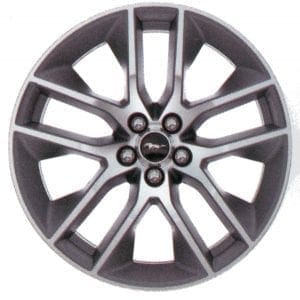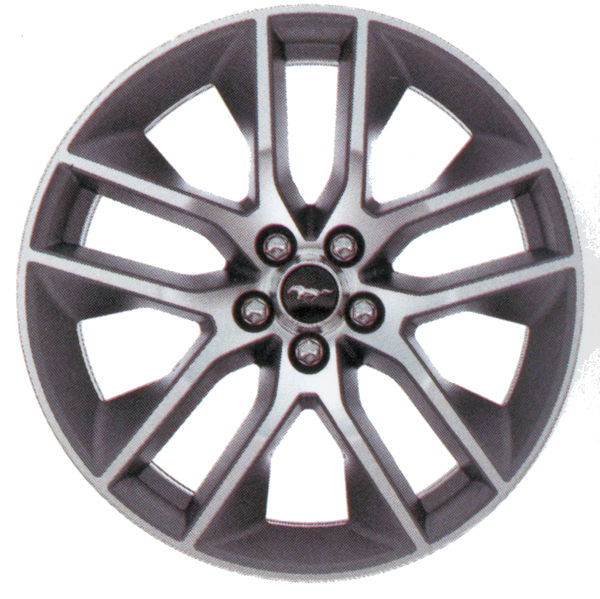 Mustang sales for the month of March were similar to the previous month although they did manage to increase slightly from February sales.  The increase in sales can be attributed to better weather conditions across the country, more incentives and higher rebates offered by Ford on the remaining 2010 Mustangs.
Get ready for the 2011 Mustang as we have heard from a little birdy production began this past week with the first vehicles landing at dealerships late April early May.  Full breakdown can be found below.
Sales of the Ford Mustang for March of 2010 were 5,829 compared to 3,711 from March of 2009 showing a 57.1% increase in sales from the previous year. Year to date Mustang sales are 15,691 compared to 9,645 for 2009, which is a 62.7% increase.
Month to Month sales increased slightly February 2010 sales were 5,115 compared to March 2010 sales of 5,829 which is a 14% increase.
Chevrolet Camaro sold 8,904 while the Dodge Challenger sold 3,211 for March.
If you are curious what previous monthly Mustang sales were check below.
February 2010 – 5,115
January 2010 – 4,747
December 2009 – 6,527
November 2009 – 3,627
October 2009 – 4,789
September 2009 – 4,917
August 2009 – 6,289
July 2009 – 6,686
June 2009 – 7,632
May 2009 – 8,812
April 2009 – 7,699
March 2009 – 3,711
February 2009 – 2,990
January 2009 – 2,944 (Official Record Monthly low in history)
Source: Ford