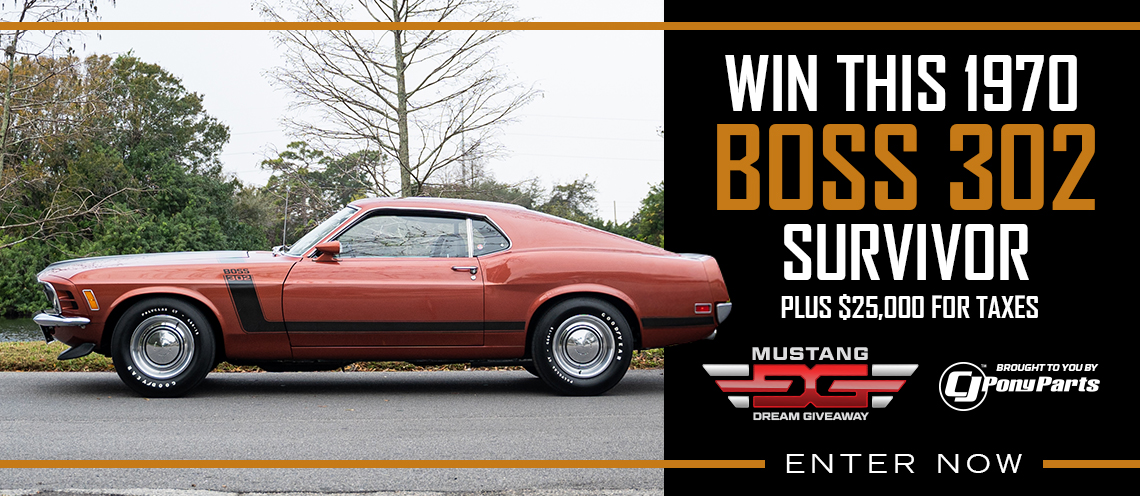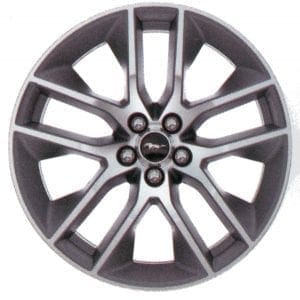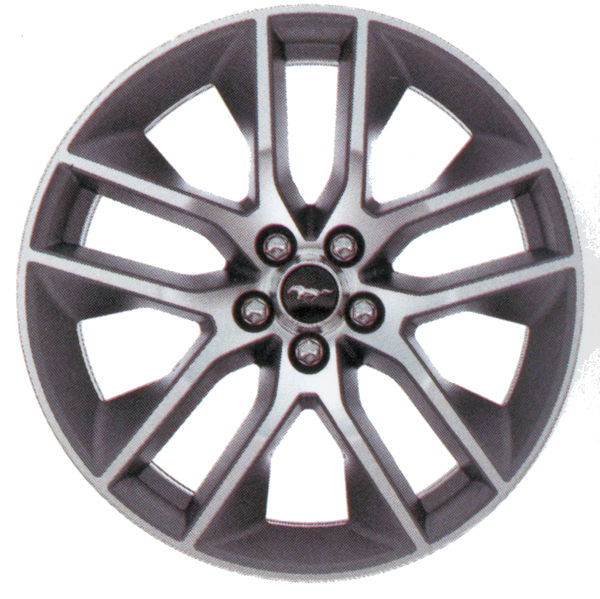 Even the snowstorms can't keep 'em away, February Ford Mustang sales show a modest month-to-month increase along with a 71 percent increase from the same period a year ago when sales were at historic lows.  I expect the coming months to be inline with what January and February sales were as Ford tries to clear out remaining inventory of 2010 models to make way for the 2011 Mustangs.  As you probably have read or heard 2011 Mustang demand is going strong with 11,000 orders placed already.  Not bad for a model that is still 2-3 months away from hitting the ground.
For the remaining 2010 Mustang models Ford has begun to pile on the incentives as much as $3,500 in some parts of U.S. so if you don't have a preference and are looking for a good deal head on over to your local Ford dealer.
A complete breakdown of February sales is below.
Sales of the Ford Mustang for February of 2010 were 5,115 compared to 2,990 from February of 2009 showing a 71.1% increase in sales from the previous year. Year to date Mustang sales are 9,862 compared to 5,934 for 2009, which is a 66.2% increase.
Month to Month sales increased a small amount as January 2010 sales were 4,747 compared to February 2010 sales of 5,115 which is a 7.8% increase.
Chevrolet Camaro sold 6,482 while the Dodge Challenger sold 2,145.
If you are curious what previous month sales were check below.
January 2010 – 4,747
December 2009 – 6,527
November 2009 – 3,627
October 2009 – 4,789
September 2009 – 4,917
August 2009 – 6,289
July 2009 – 6,686
June 2009 – 7,632
May 2009 – 8,812
April 2009 – 7,699
March 2009 – 3,711
February 2009 – 2,990
January 2009 – 2,944 (Official Record Monthly low in history)
Source: Ford