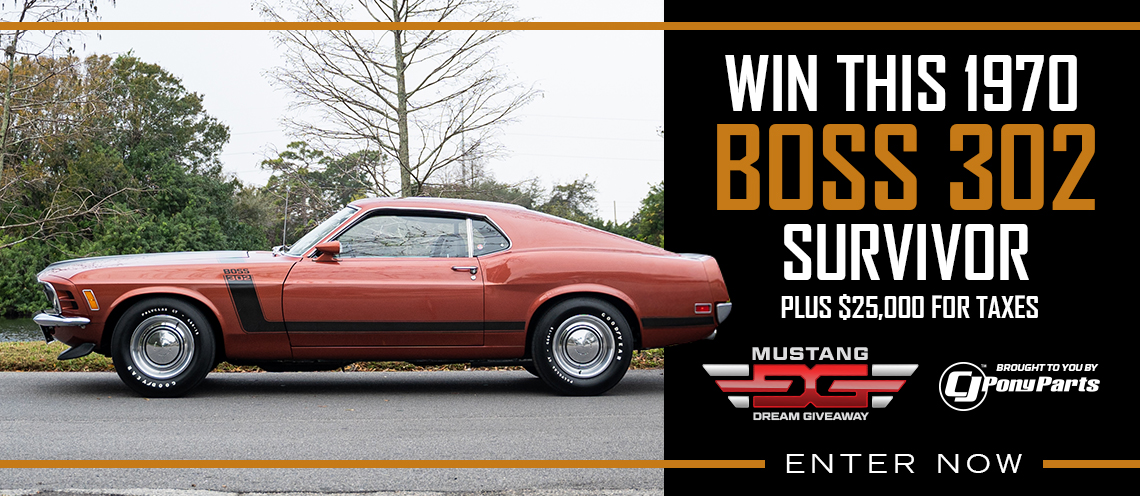 Ever go to a dealership – ANY dealership – and be duped? The car you want is $3,500 more expensive; the extras add up to more than you bargained for… the MPG ended up being far less than what you wanted?
Here too.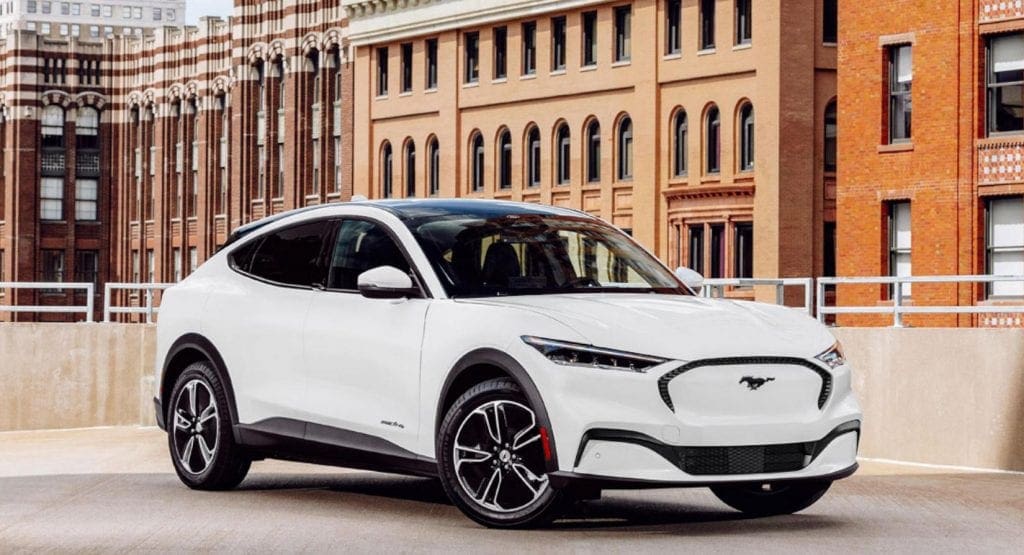 Enter the Mustang Mach-E. The claimed fuel range for the new E-SUV base model is supposed to be 230 miles. Not a bad range, especially for those who have a 5-minute commute and travel by car infrequently. Pretty good, but what about the auto companies ballooning their claims?
Hot Air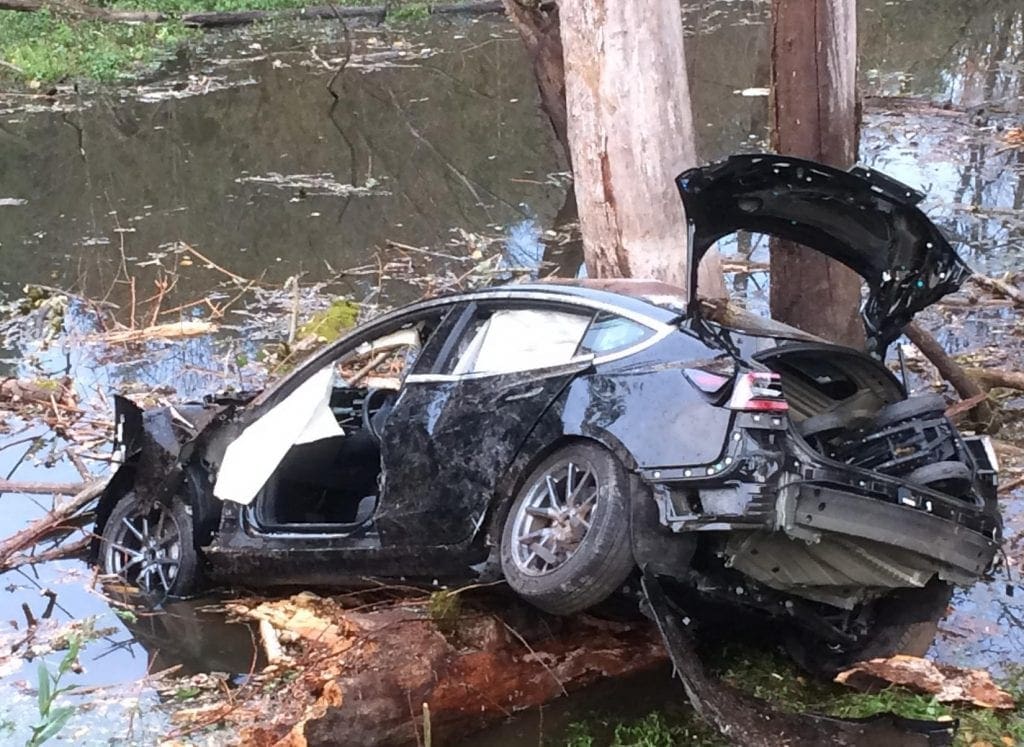 The Tesla motor company has been doing it covertly since the company started. According to Car & Driver, "…our own 75-mph highway testing shows Teslas, on average, miss their label range by 27 percent…".
This is further exaggerated with Tesla because they only have to give ratings with their most popular option for the EPA rating. This means that when you buy a base model, you may get something in a stone's throw of the claimed range, but if you opt for the upper Model S with the 21″ rims and the extra weight, you will have cut the range by some 80 miles – and Tesla need not mention it.
Mach E to the Rescue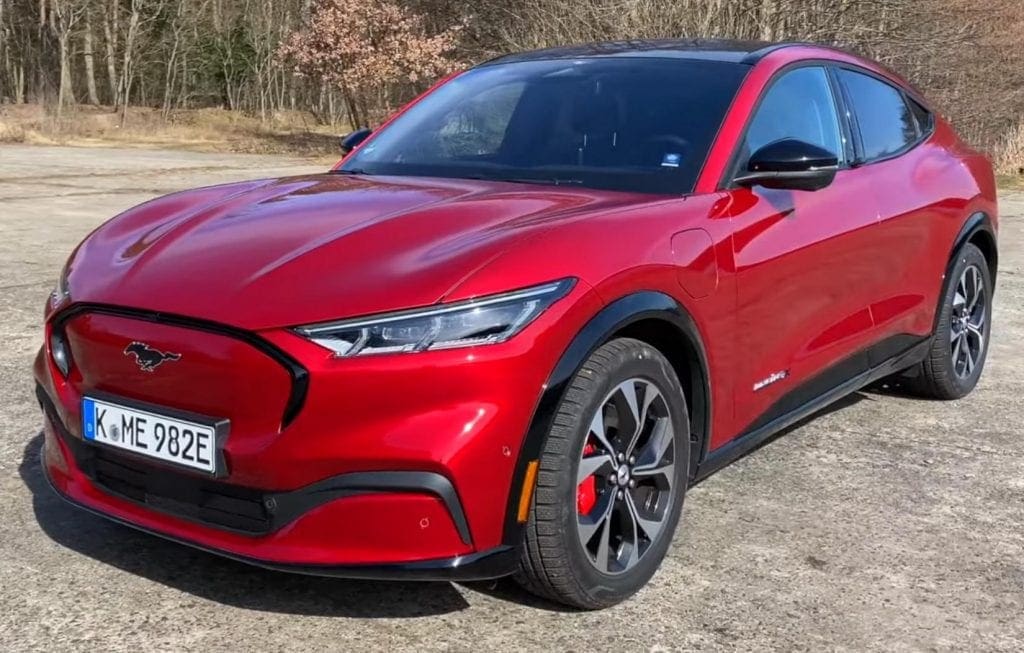 According to a new Edmunds test, the base Mach E outran its EPA estimates by a whopping 34 miles. That is a total of 264 miles on a single charge. Imagine that? "That makes the Mustang Mach-E three for three in our testing in terms of outpacing the EPA range estimate by a significant margin.", says Edmunds.
Beyond the high marks for outperforming, the Mach E is helping prove the benefits for the E-SUVs. According to Edmunds, the price of a 264mi run in the Mach E would cost anywhere from $6-$25 depending on how expensive electricity is in the area you live. The same trip for a gas-powered 2021 Chevrolet Blazer would cost almost $40 (given the 22mpg combined and 3.29/gallon fuel).
Bravo.