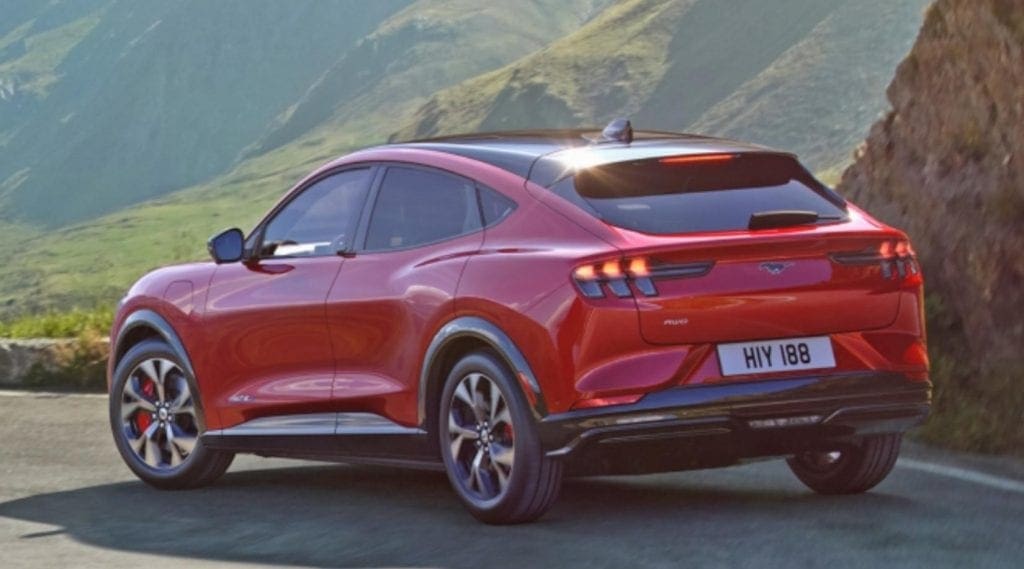 The Mustang Mach E has become a selling sensation around the world and it doesn't seem like it'll slow anytime soon. Why? Well, the car has attractive styling, a long range for its electric engine, good interior ergonomics, and a reasonable price tag.
It's the good stuff.
Norway Sensation?
Abroad, especially in Norway where they are ga-ga over E-SUVs, the Mustang is selling like the latest iPhone. According to multiple sources, the silent 'Stang has captured 10% of the E-SUV sales for the first part of 2021 in the environmentally friendly country – where over 60% of car sales are electric.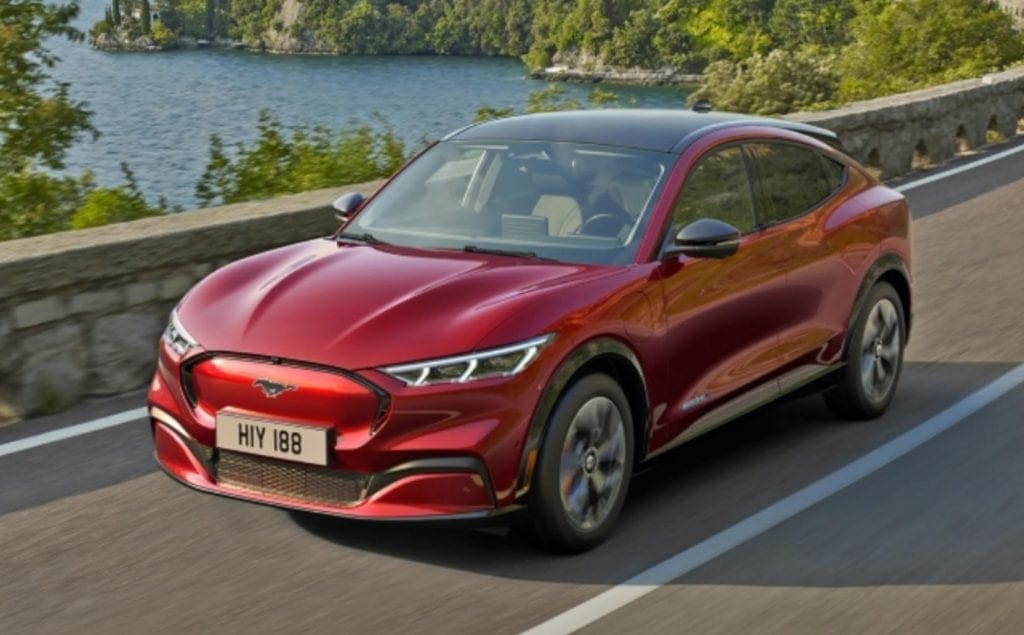 1,700 and Climbing
According to Automotive News, Ford's plant in Mexico has produced 1,727 more E Mustangs than the Michigan plant has produced gas-powered ones. Not staggering, but still a first on a name that has been around since 1964.
Ford's CEO expects 40% of sales to be electric by 2030. This follows the platform changes in the works and the rumors of the gas-powered Mustang disappearing in the next few years.
All of the above said, there are a few caveats. The gas-powered Mustang is having production issues due to a global chip shortage – lessening inventory to fractions of normal amounts. The crunch has hit many manufacturers, but it has hampered the gas Mustang's selling performance for 2021.
No Satisfaction
On top of this, the U.S. is slow to follow the E-SUV craze – where the gas-powered Mustang still outsells the E 'Stang three-to-one. Leave it to the country of Rock and Roll to prefer the loud and unhealthy vehicle. Hopefully, the trend will shift soon for Ford and the good of the country.