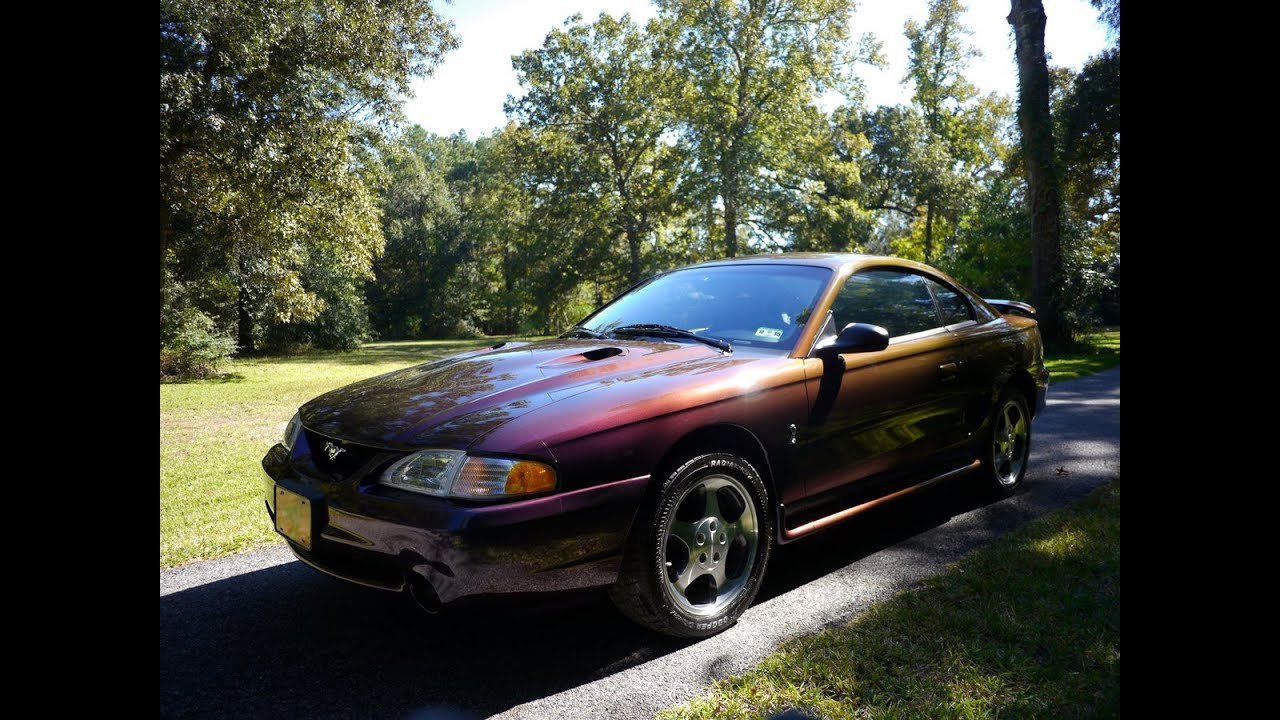 Jim Farley, Ford Motor Company's vice president of global marketing, sales and service has what most would call a dream car collection but he still says there's room for more.
Farley's roots run deep with Ford as his grandfather was Henry Ford's 389th employee who worked at the Highland Park Plant, than onto the Rouge plant as a finance manager and later becoming a Ford dealer in Detroit.  Jim got his start in the automotive world at Toyota where he worked for 17 years in various positions until joining Ford in 2007as group vice president of global marketing for Canada, Mexico and South America. In August of 2010 Jim was promoted to vice president of global marketing, sales and service of Ford Motor Company.
Farley's collection includes a 1934 Ford five-window coupe with a full-race supercharged flathead, 1965 Shelby GT350, 1964 USRRC Competiton 289 Cobra (CSX 2531), Matte Black 2012 Boss 302 Laguna Seca #002 and a 1932 Ford Roadster.  The other vehicle in the garage is a 1987 BMW 325i convertible bought new by his wife Cornelia.
Check out most of his collection below including his dream garage.
Photo Source: Edmunds