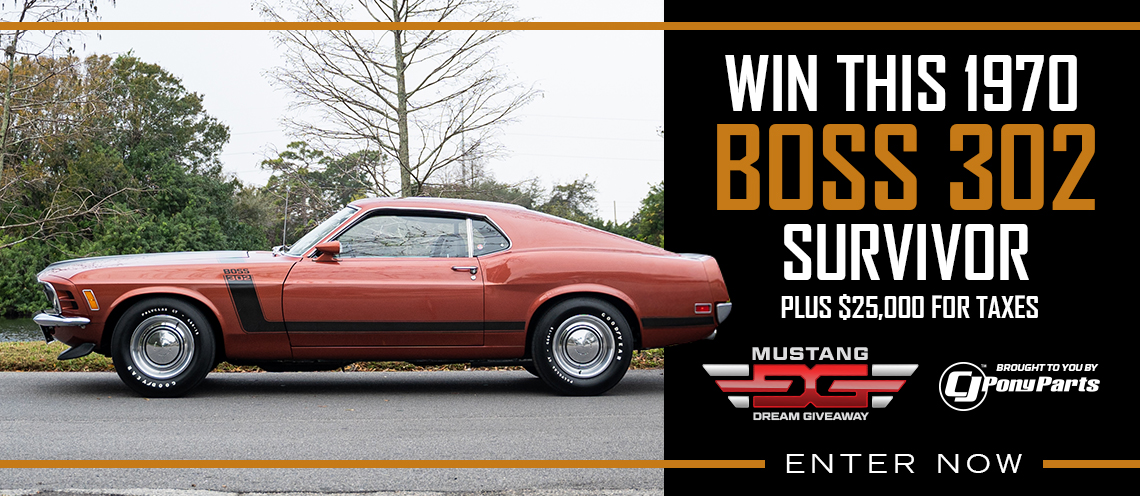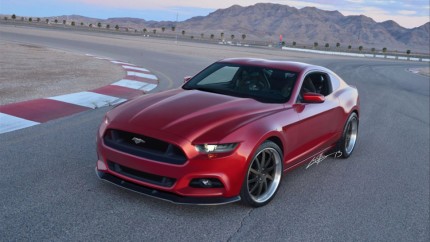 Its being reported by London based news agency Reuters the 2015 Ford Mustang will be officially unveiled in December, several months ahead of the car's 50th anniversary on April 17, 2014. Speculation has been running rampant lately as to what date Ford would be unveiling the next-generation Mustang and now we have some solid news.
Most auto insiders were predicting a January 2014 debut at the Detroit Auto Show but it seems Ford will reveal their flagship vehicle during a special event in December.
Sources also say Ford has invited a small number of automotive journalists, including some European media to its Dearborn headquarters next week for a special sneek preview of the 2015 Mustang.
The all-new Mustang will be receiving a complete overhaul with a new rear-wheel IRS platform riding on the same 107-inch wheelbase. Ford is also revamping the steering and brakes, upgrading engines and transmissions including the addition of a new optional EcoBoost turbocharged four-cylinder engine.  The interior will also receive upgrades to a more modern feel and look.  The exterior of the Mustang will look noticeably different with styling cues inspired by past Mustangs.
Source: Reuters
Photo Source: lacolladesign