In 2016, Ford Motor Company, in collaboration with Shelby American and Hertz, unveiled a special collection of 2016 Ford Mustang GTs known as the Shelby GT-H to commemorate the 50th anniversary of the iconic Shelby GT350-H. These high-performance vehicles were made available for rental starting from Memorial Day weekend.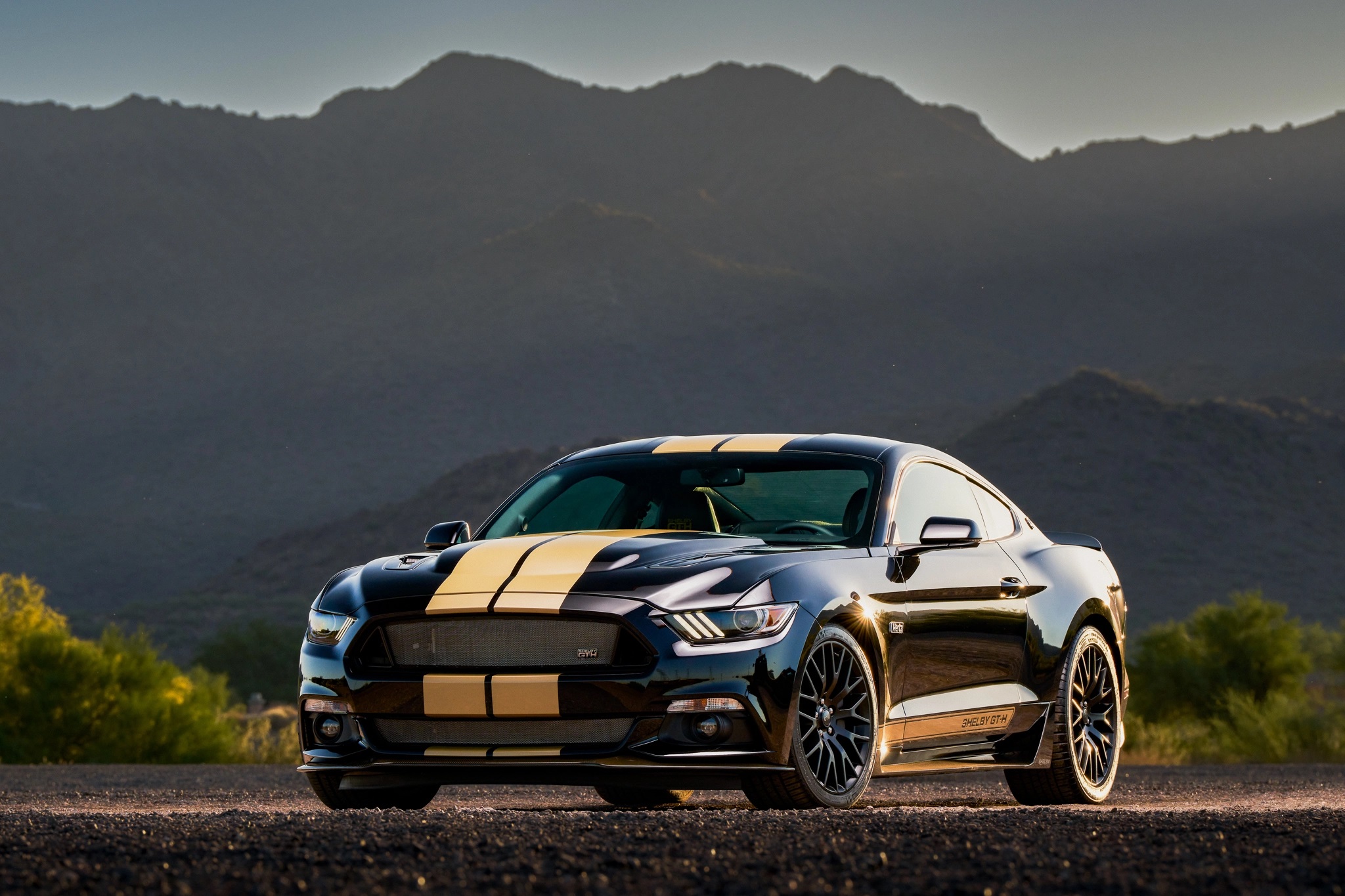 Reviving the spirit of the legendary "Rent-A-Racer" program from the 1960s, a limited production of 140 2016 Ford Shelby GT-Hs were exclusively offered through the Hertz Adrenaline Collection at selected airport locations across the continental United States.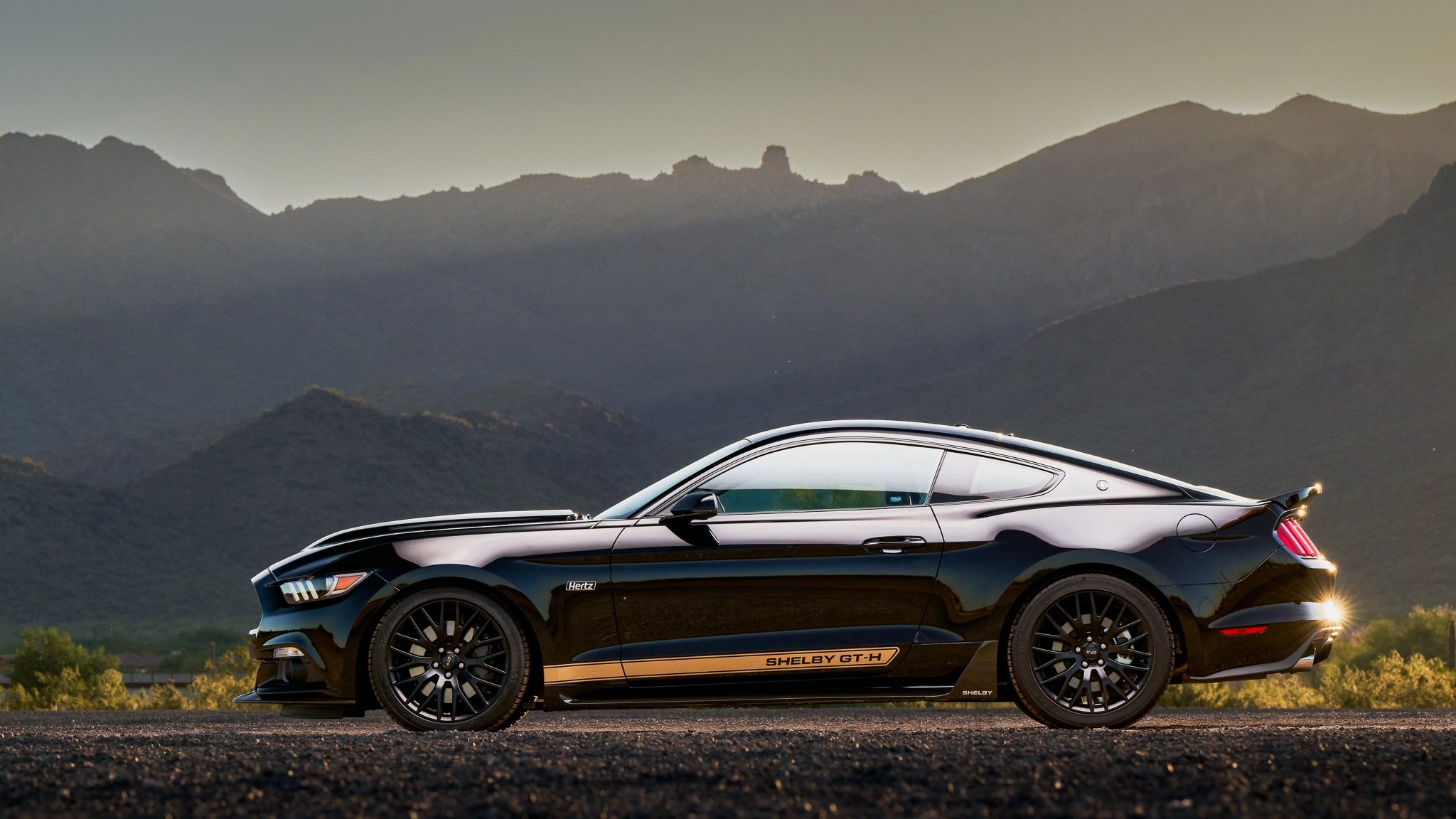 Staying true to its heritage, the 2016 Ford Shelby GT-H showcased captivating design elements. Each car was coated in sleek black exterior paint, enhanced by eye-catching gold racing stripes, a signature feature of Hertz vehicles dating back to the 1920s.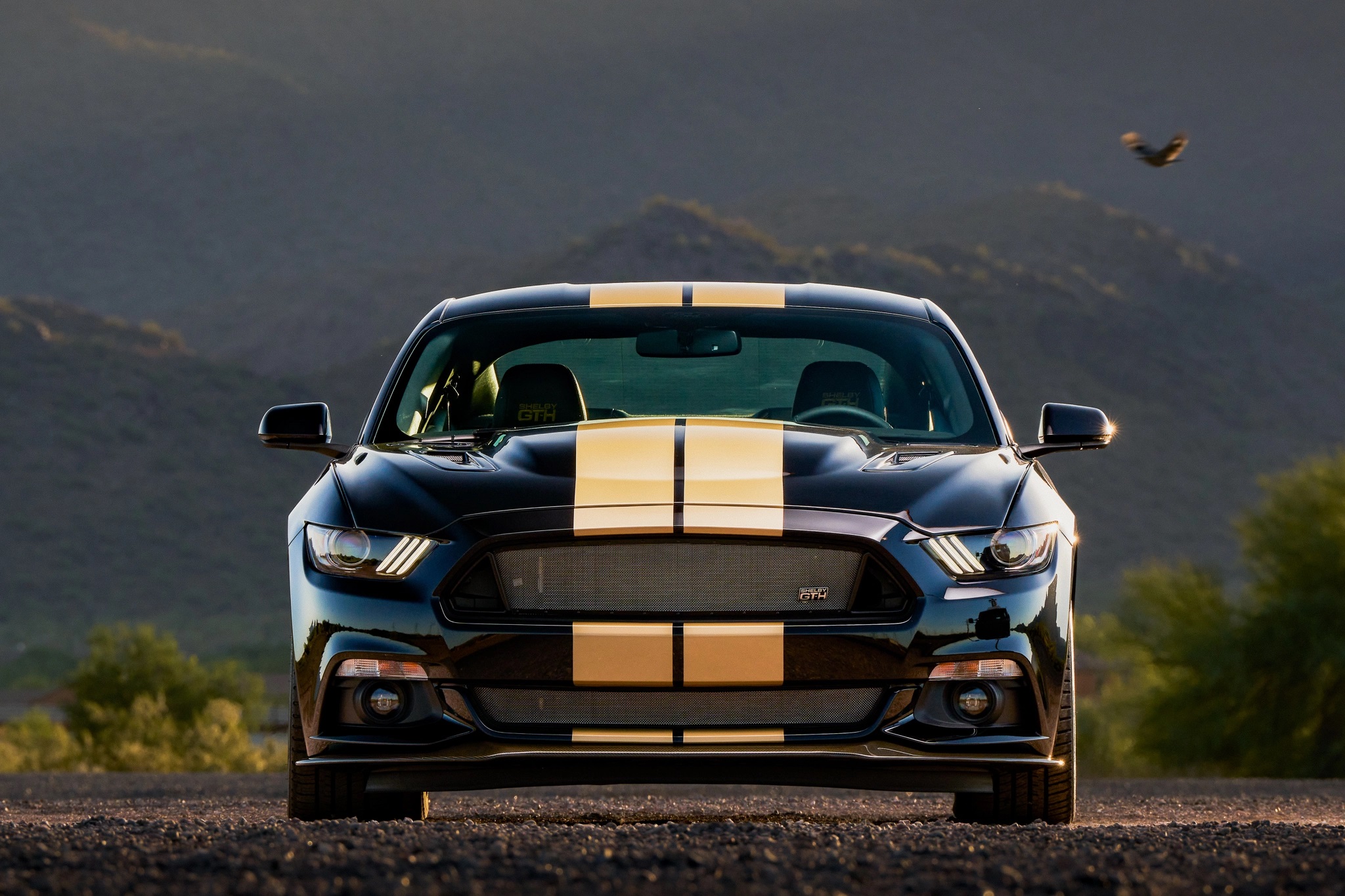 The iconic "Le Mans" dual racing stripes by Shelby were accompanied by rocker stripes displaying the emblem of "Shelby GT-H." Additionally, these vehicles proudly displayed a Hertz Edition emblem on the front fenders, as well as Hertz Shelby GT-H sill plates and a numbered badge, further amplifying their exclusivity.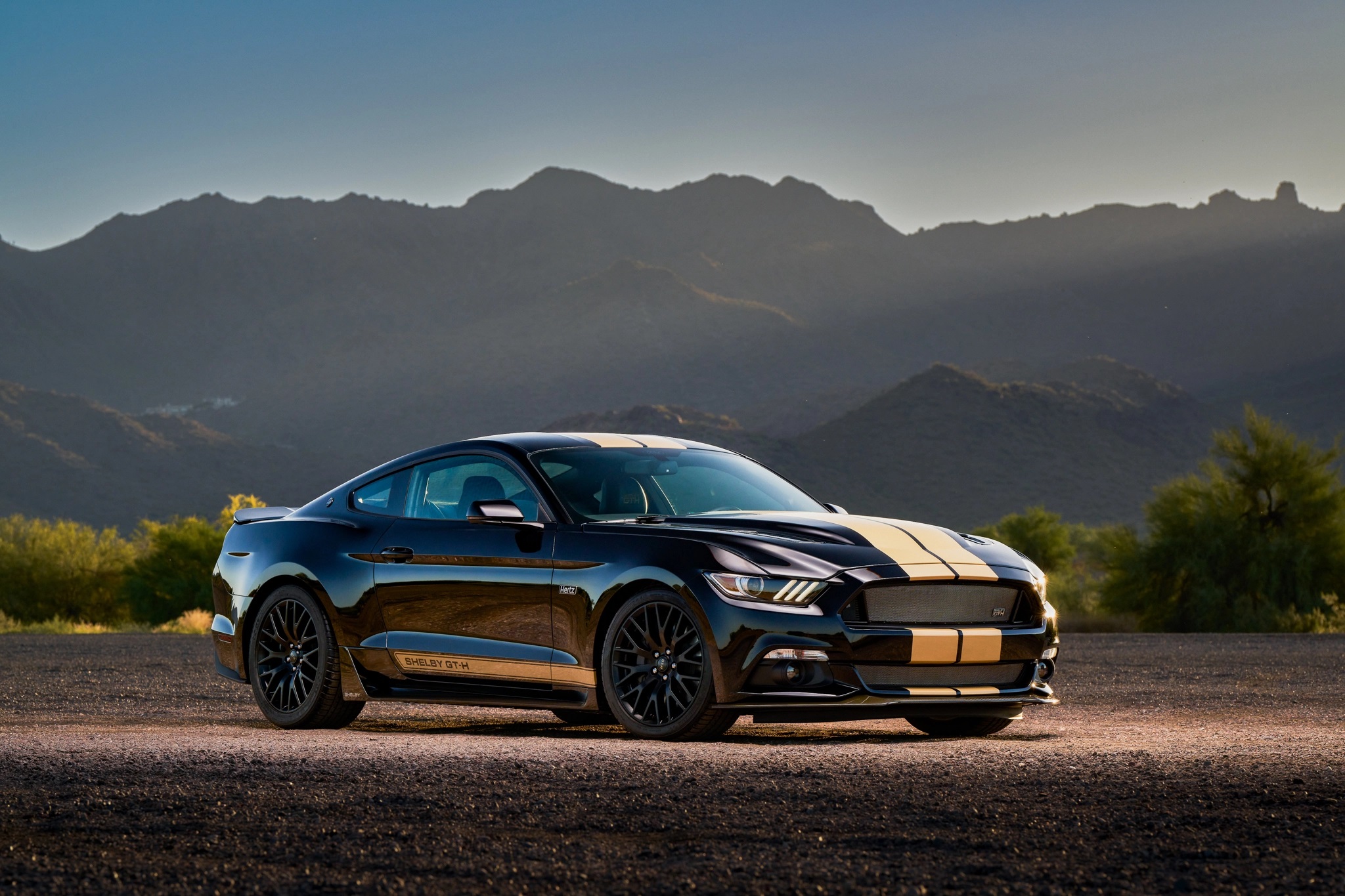 Live on Bring A Trailer is #167 of 171 examples of 2016 Ford Mustang Shelby GT-H that only has 197 miles since new. Like all other 2016 Ford Mustang Shelby GT-H, this car is finished in Shadow Black with gold stripes over Ebony leather upholstery.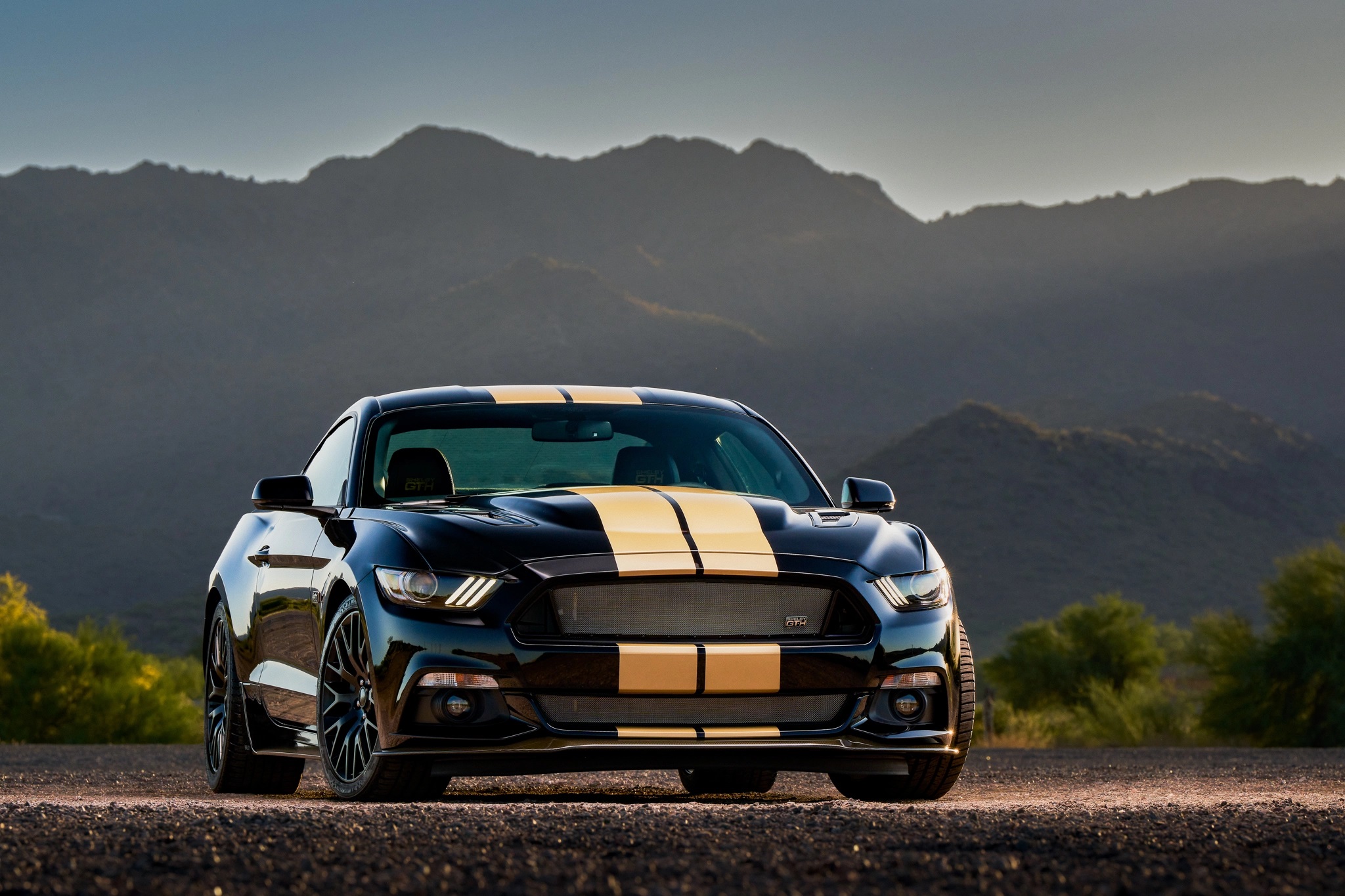 Underneath the hood resides a 5.0-liter V8 engine equipped with Ti-VCT variable valve timing, an engine oil cooler, and Shelby GT-H reservoir caps. This powerful engine originally boasted a factory rating of 435 horsepower and 400 lb-ft of torque. The power generated by the engine is transmitted to the rear wheels through a six-speed automatic transmission and a limited-slip differential with 3.55:1 gearing.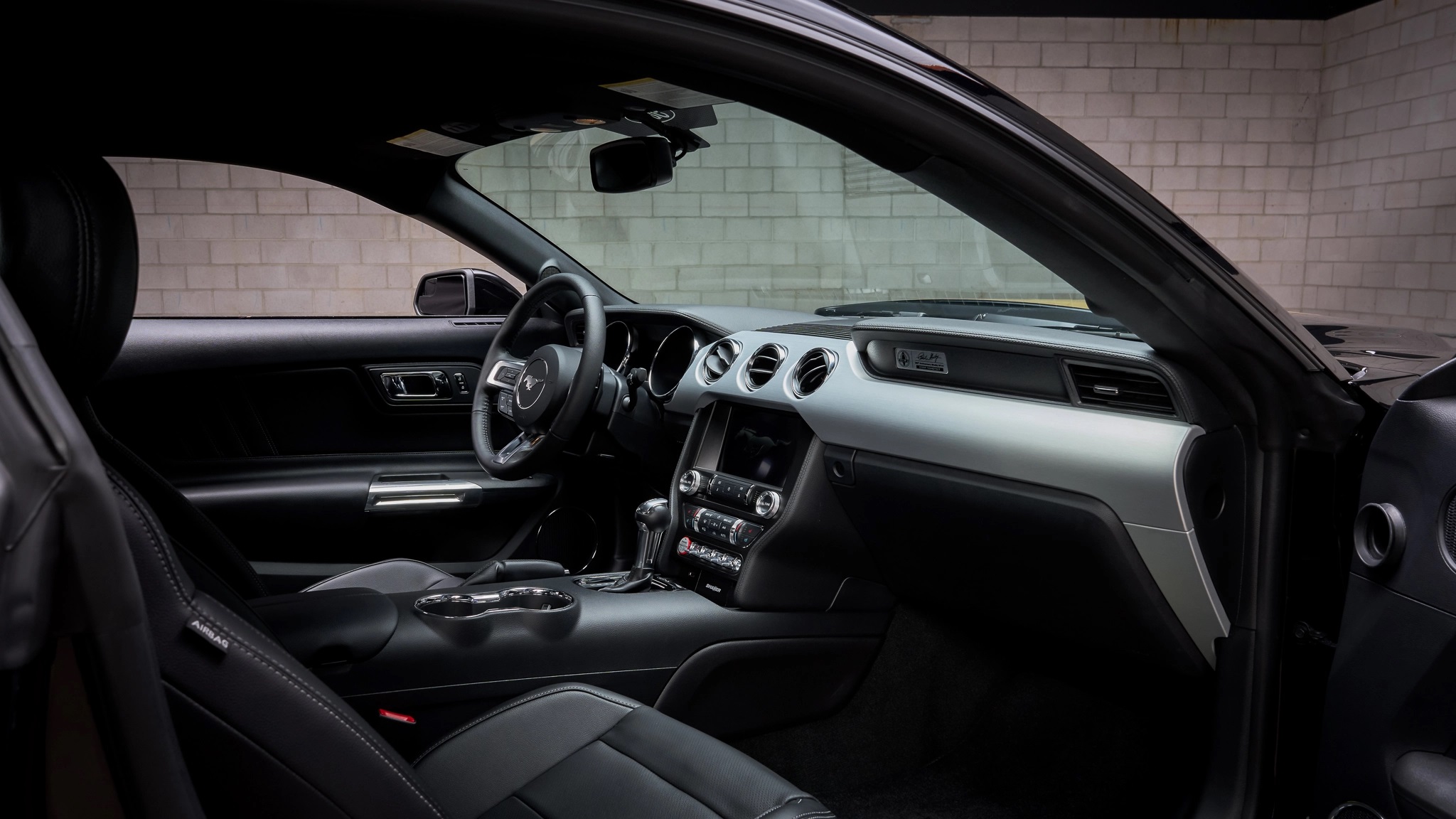 The vehicle is also equipped with additional features such as Shelby bodywork and graphics, 19″ aluminum wheels, a Ford Racing handling package, a Ford Performance Borla cat-back exhaust system, selectable drive modes, heated and cooled power-adjustable front seats, navigation, SYNC 3 infotainment, and a Shaker audio system.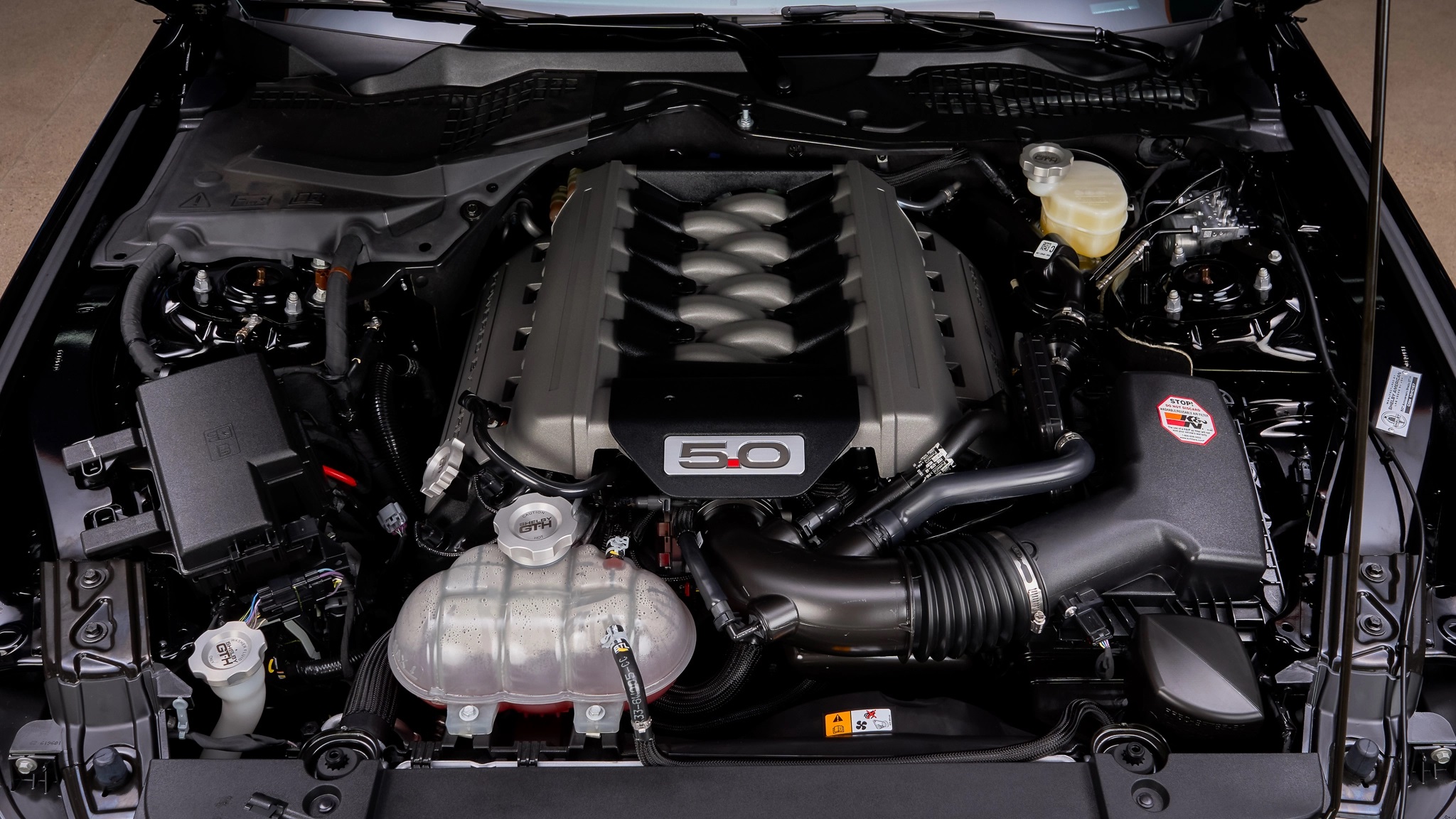 Before, the only way to experience a 2016 Shelby GT-H is to rent one. But now you can bid at Bring A Trailer to acquire a low mileage example and enjoy it as much as you want!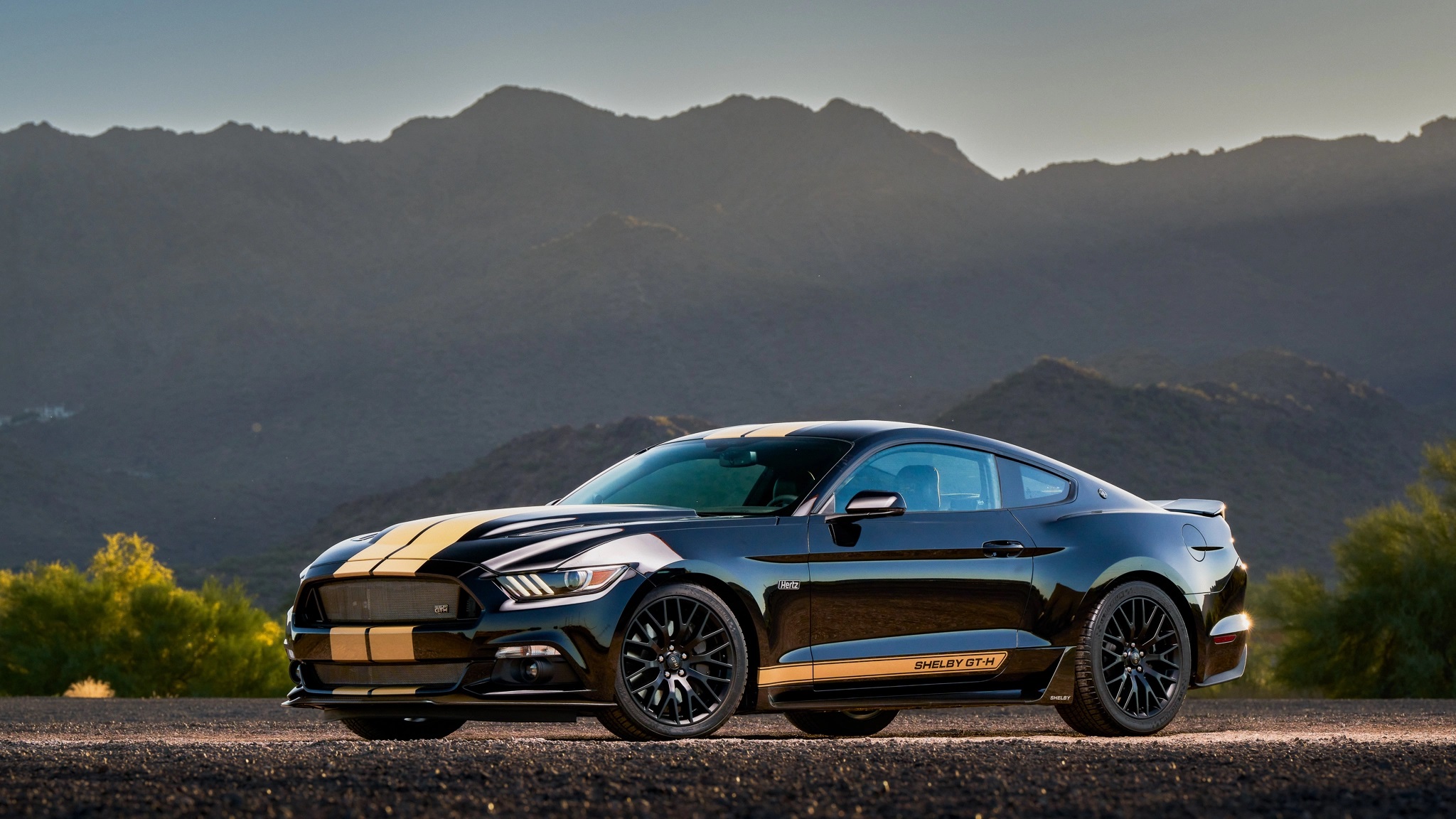 Source: Bring A Trailer