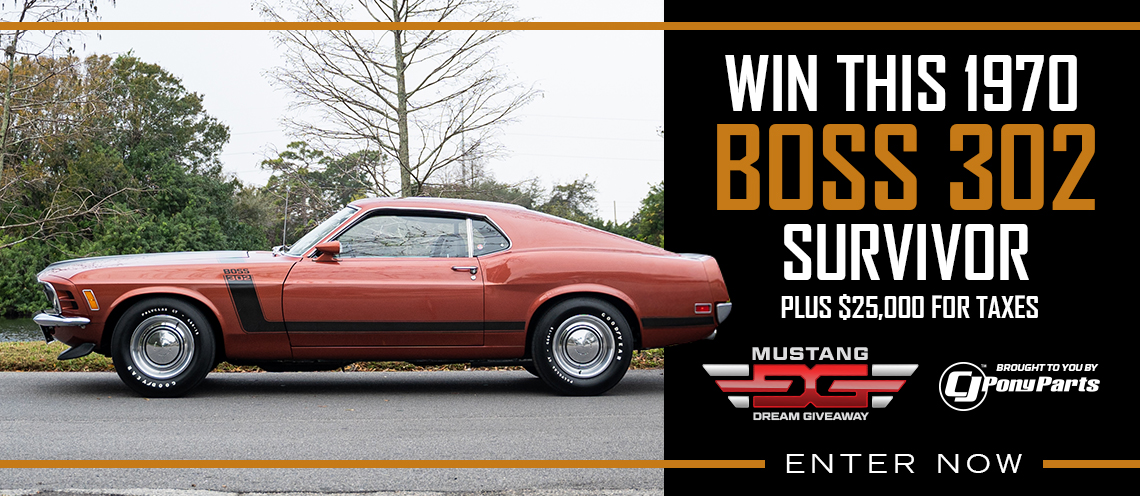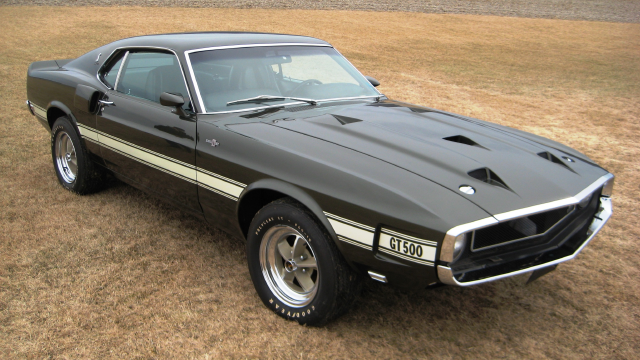 Last month we brought you the story of a man named Larry Brown who passed away in a small town in Pennsylvania with a slew of cool cars. Mr. Brown left this World with no living relatives nor did he leave a will so all of his possessions went up for auction. One of those items was a 1969 Shelby GT500 Cobra Jet with 8500 miles on the odometer. It recently sold at auction for the staggering price of $280,000.
Other vehicles owned by Mr. Brown sold at the estate auction included a 1971 Ford Ranchero GT 351 Cleveland ($41,000), a 1974 Ford Econoline Custom 100 with 554 original miles ($22,000), a 1990 Mustang LX 5.0L V8 ($14,250) and a 2012 Ford Escape Limited with 90 original miles ($23,000).
Check out photos of the 1969 Shelby GT500 below or head on over to the auction page.