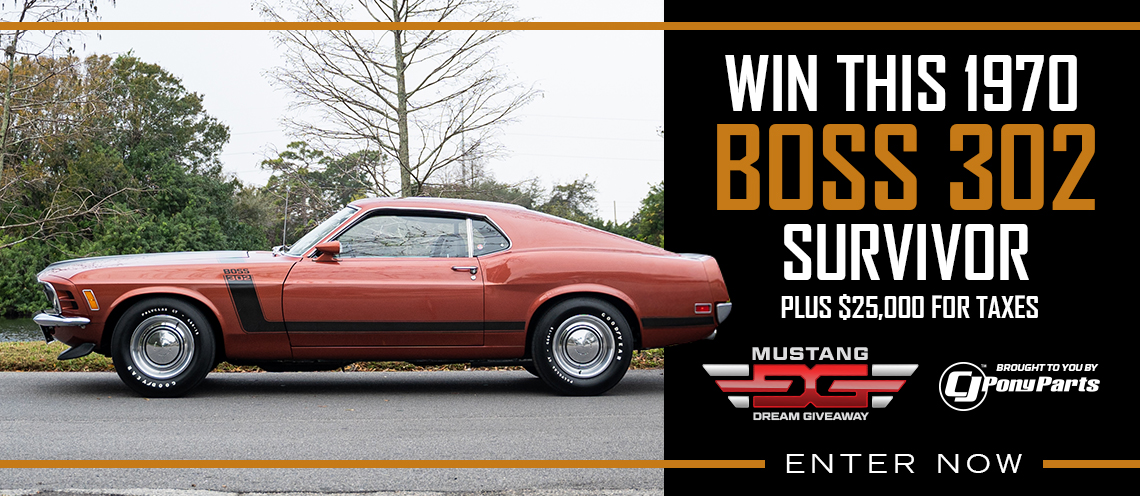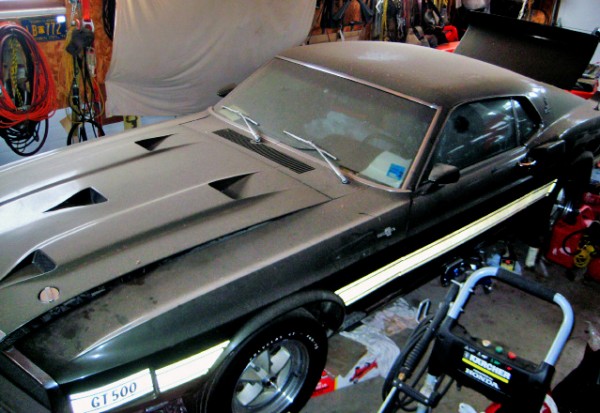 In a small town in Pennsylvania a man named Larry A. Brown passed away leaving behind a stable of odd vehicles with one being a 1969 Shelby GT500 428 Cobra Jet with 8,500 miles on the odometer.
Mr. Brown lived a simple life in Centre Hall, PA and it showed through his vehicles as most of them were well cared for and barely driven. One in particular was his 1969 Shelby GT500 which he purchased new on May 9, 1969 for $5,245.97 and only drove it a handful of miles before he parked it in 1973.
The Shelby GT500 was found covered in dust in his garage in the same original condition as it was left in 1973 when he parked it. The car was found with all the original documentation and all the original parts including the tires, paint, belts and hoses. The Shelby is very rare as only 1,000 were ever produced and probably even rarer if broken down by options.
Unfortunately for Mr. Brown he did not have a wife, children or a will so all of his property will be auctioned on April 25 to the highest bidder. The auction is being handled by Ron Gilligan Auctioneers. You can view the entire estate auction list here including all the vehicles and items.
Below we have included photos of the GT500 as it was found in the garage. For the auction the Shelby GT500 has been cleaned up and made presentable and we have included a few of the after photos below as well.
After: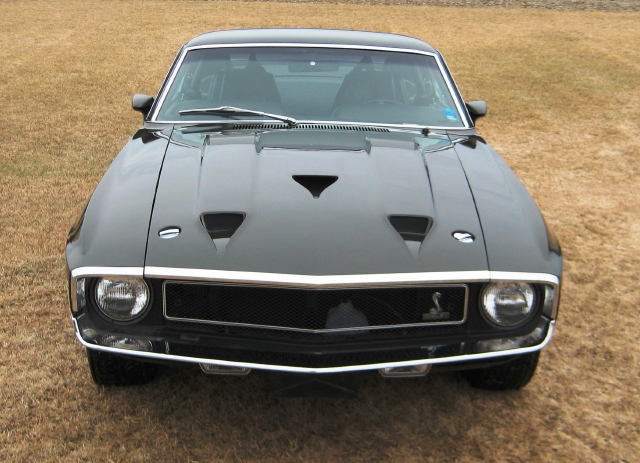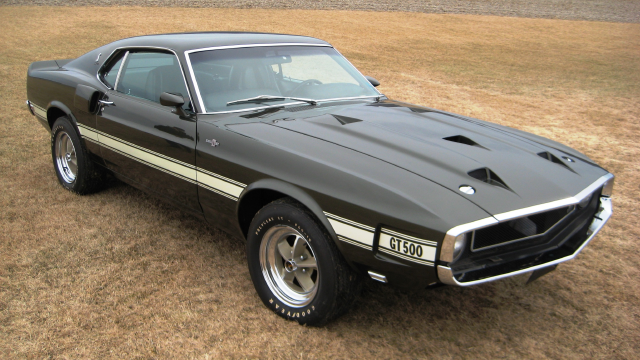 Source: [Barn Finds]