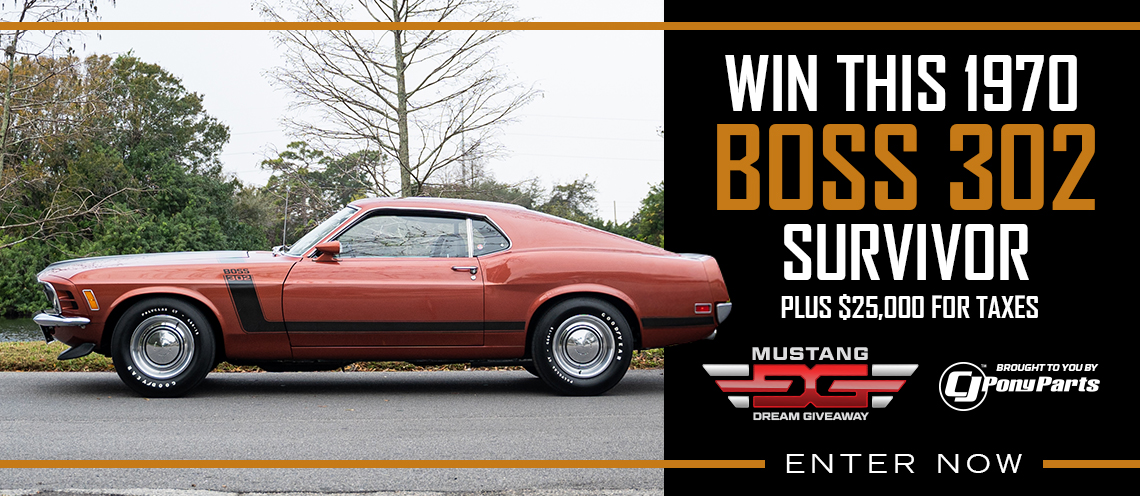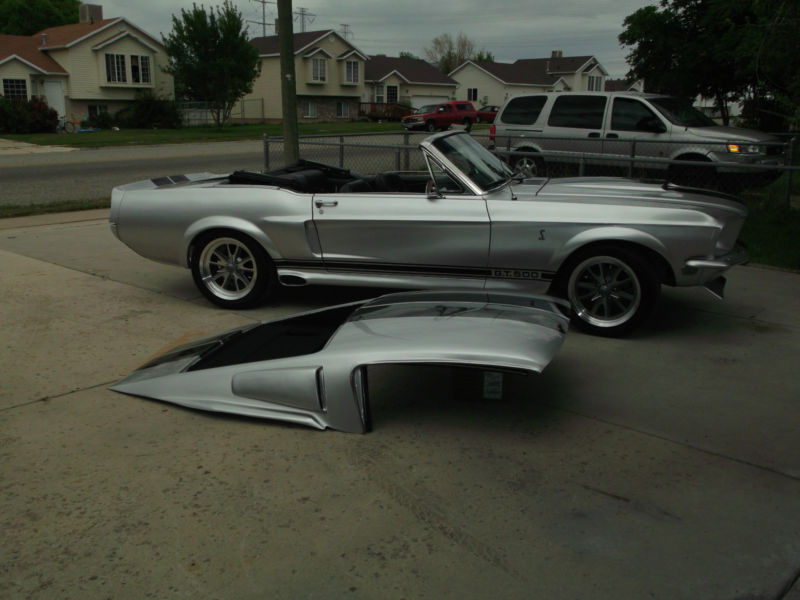 We all know the Shelby Mustang dubbed 'Eleanor' from the movie 'Gone In Sixty Seconds' was a coupe but what if you could go topless.  That simple idea took one man over 700 hours to complete as he custom built a 1968 Mustang convertible with a removable hardtop.  With the project finished and looking amazing the owner decided to put the Mustang up for auction on eBay at No Reserve.
The 1968 Mustang features a 302 ci V8 engine with 351C heads and a Holly double pumper 700 carb that is pumping out around 330 horsepower but the engine is just a small part of what this vehicle is all about.  What makes this vehicle unique is the matching hard top that mounts over the convertible top.  Its truly a unique feature rarely seen which sets this Eleanor clone apart from the rest.
As of writing this the auction has received 50 bids with the high bidder at $35,100.
Check out all the photos below or head on over to the eBay auction
for all the details.