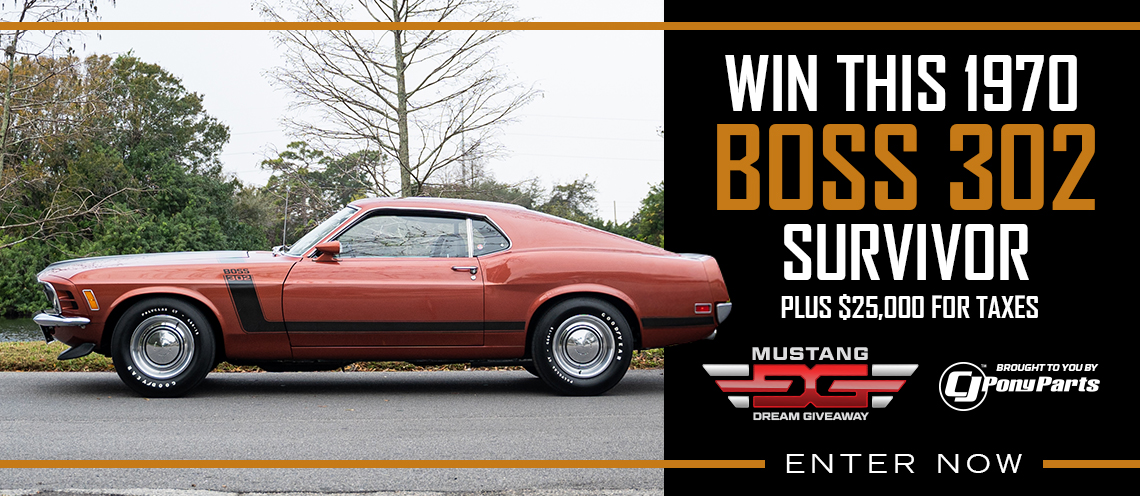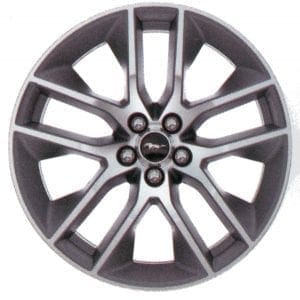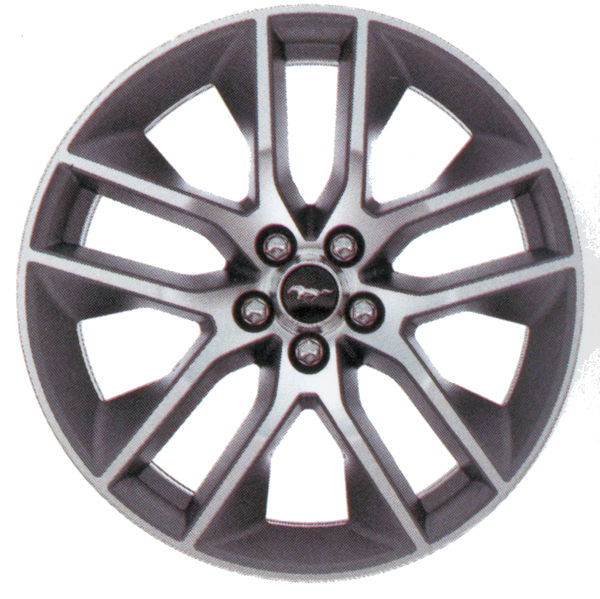 Sales of Ford Mustangs for December of 2009 were 6,527 compared to 4,027 from December of 2008 showing a 62.1% increase in sales from the previous year. Year to date Mustang sales are 66,623 compared to 91,251 for 2008, which is a 27% drop.
Month to month sales renew hope for the future of the Mustang as November 2009 sales were 3,627 compared to December 2009 sales of 6,527 which is a 80% increase.  It would appear the incentives Ford put on the 2010 Mustangs helped propel sales upward but the coming months might be a bumpy ride as news rolls out about the upcoming engine changes for the 2011 Mustang. The new V-6 and V-8 engine changes for the 2011 Mustangs might might keep buyers away until April or May when the new models hit dealer lots.
Taking a look at the competiton, Camaro sales were 7,548 and Challenger sales were 2,536 for December.
If you are curious what previous month sales are for the Ford Mustang check out below.
November 2009 – 3,627
October 2009 – 4,789
September 2009 – 4,917
August 2009 – 6,289
July 2009 – 6,686
June 2009 – 7,632
May 2009 – 8,812
April 2009 – 7,699
March 2009 – 3,711
February 2009 – 2,990
January 2009 – 2,944 (Official Record Monthly low in history)
Source: Ford Motor Company