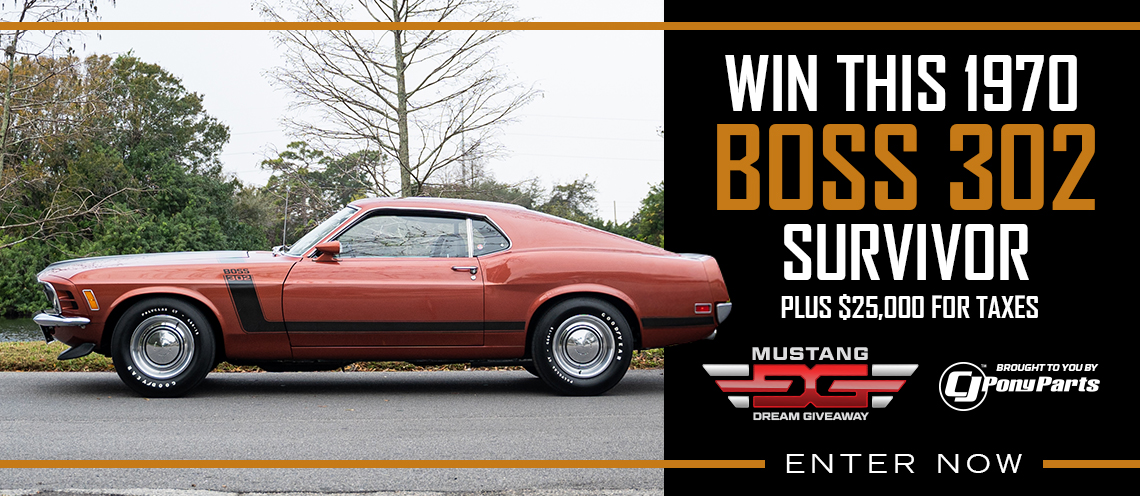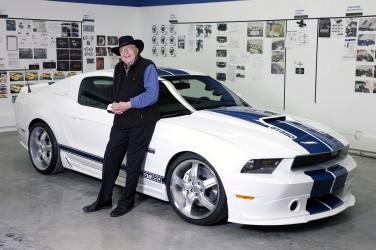 Carroll Shelby is never one to pull back the reins on anything but his days of building special edition Mustangs may be coming to an end. Shelby recently gave an interview to the Dallas Morning News where he said his focus moving forward will be on his high-performance parts business rather than selling more cars.
"I want to build fewer cars and sell more parts," Shelby said recently in a telephone interview from his East Texas ranch in Pittsburg, Texas. "It's hard to make any money on a car. But our parts business is growing 15 to 20 percent a year."
The move to sell more performance parts may have been a pre-cursor to Amy Boylan leaving her post as Shelby American President last month while being replaced by Shelby's licensing President John Luft who has more experience on the parts side.
The downturn in building cars has been felt at Shelby's Las Vegas facility where the workforce has been cut by 30 to 40 percent down to about 75 employees.  Shelby says this is a good number of employees for the amount of vehicles they are building now.
With nothing on the drawing board to succeed the 2011 Shelby GT350 this just might be the end of Shelby's car building career.
Source: DallasMorningNews.com