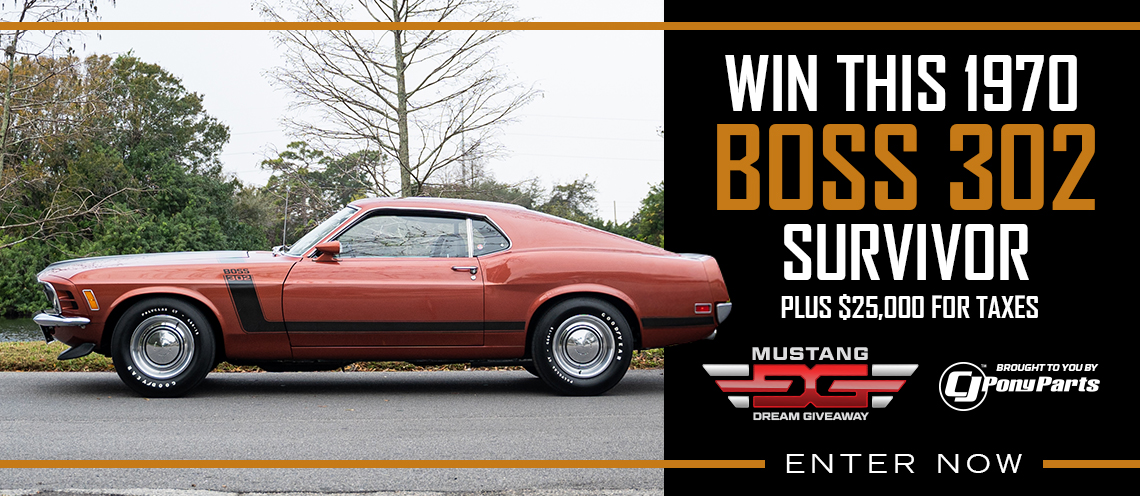 The 60s was a pretty interesting decade for Shelby American. They started the decade as nobodies and before the decade ended, they were able to position themselves as the world's premier limited-production, high-performance manufacturers.
Now, more than fifty years later, one of the most desirable collector cars from the muscle car era is the 1968 Shelby GT500. On July 27-30, 2022, Mecum Harrisburg 2022 will be offering a rare Candy Apple Red fastback example (Lot S113).
Listed in the official Shelby registry as car number 00565, it guarantees its authenticity as verified by the excellent records that Ford and Shelby have kept over the years. Shelby American Auto Club (SAAC) maintains the Shelby registry where all 1,542 registered examples that this unique benefit of having been documented since it was manufactured.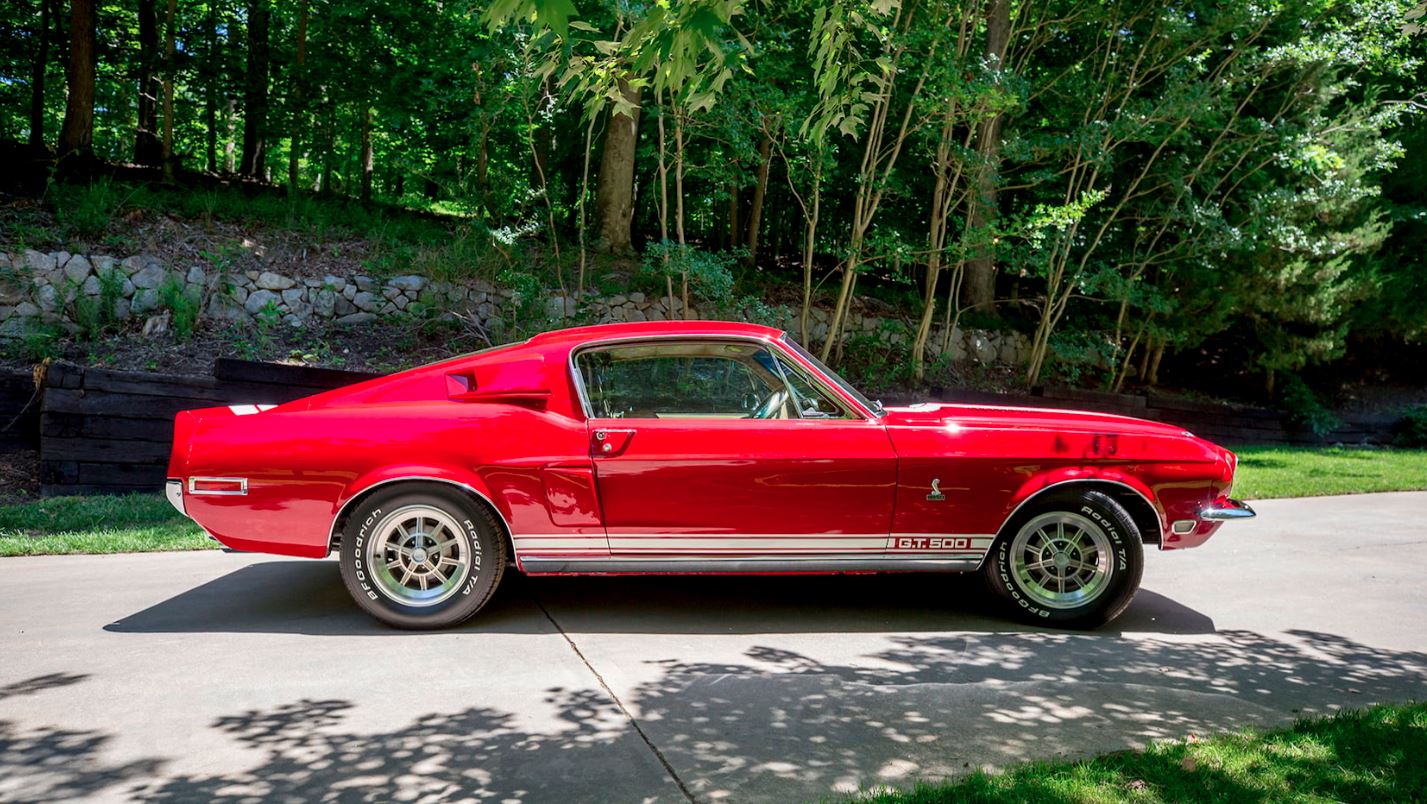 Shelby's Origin
Carroll Shelby had a very successful driving career which peaked with his victory at the grueling 24 Hours of Le Mans in 1959. For health reasons, Shelby transitioned towards car building. In 1962, Shelby started the production of the Shelby AC Cobra with a 221ci and 260ci small-block Ford Windsor V8s in AC Ace roadster chassis.
Two years later, in 1964, Shelby made a prototype 427ci AC Cobra which started his connections with Ford's big-block FE engine facility. The AC Cobra and Shelby Daytona Coupe's success eventually got them working on the GT-40 Le Mans program by Ford, and towards more involvement in Ford's performance efforts.
While racing on the international stage, Ford was also working on its North American passenger car lineup which introduced the new Mustang ponycar in 1964. The Mustang's sexy design and impressive performance made the car a huge success, quite beyond Ford's expectations thanks to the Falcon's low-cost chassis, compact footprint, and V8 powertrains. By 1965, Carroll Shelby was already partnered with Ford and they were able to create the iconic Shelby GT350. In 1967, they released the 428ci Cobra Jet-powered GT500. Shelby American continued to produce the GT500 for the 1968 model year, and until 1969 when Ford completely took over the production of Shelby models.
1966-1972 were considered to be the golden era of SCCA Trans Am racing and in 1966 and 1967, Shelby Mustangs were the powerhouse of the series. They won the championships in both years with A.J. Foyt in 1966, while Jerry Titus was crowned in 1967. In 1970, it was Parnelli Jones who took the victory in his Bud Moore Engineering-prepared Mustang.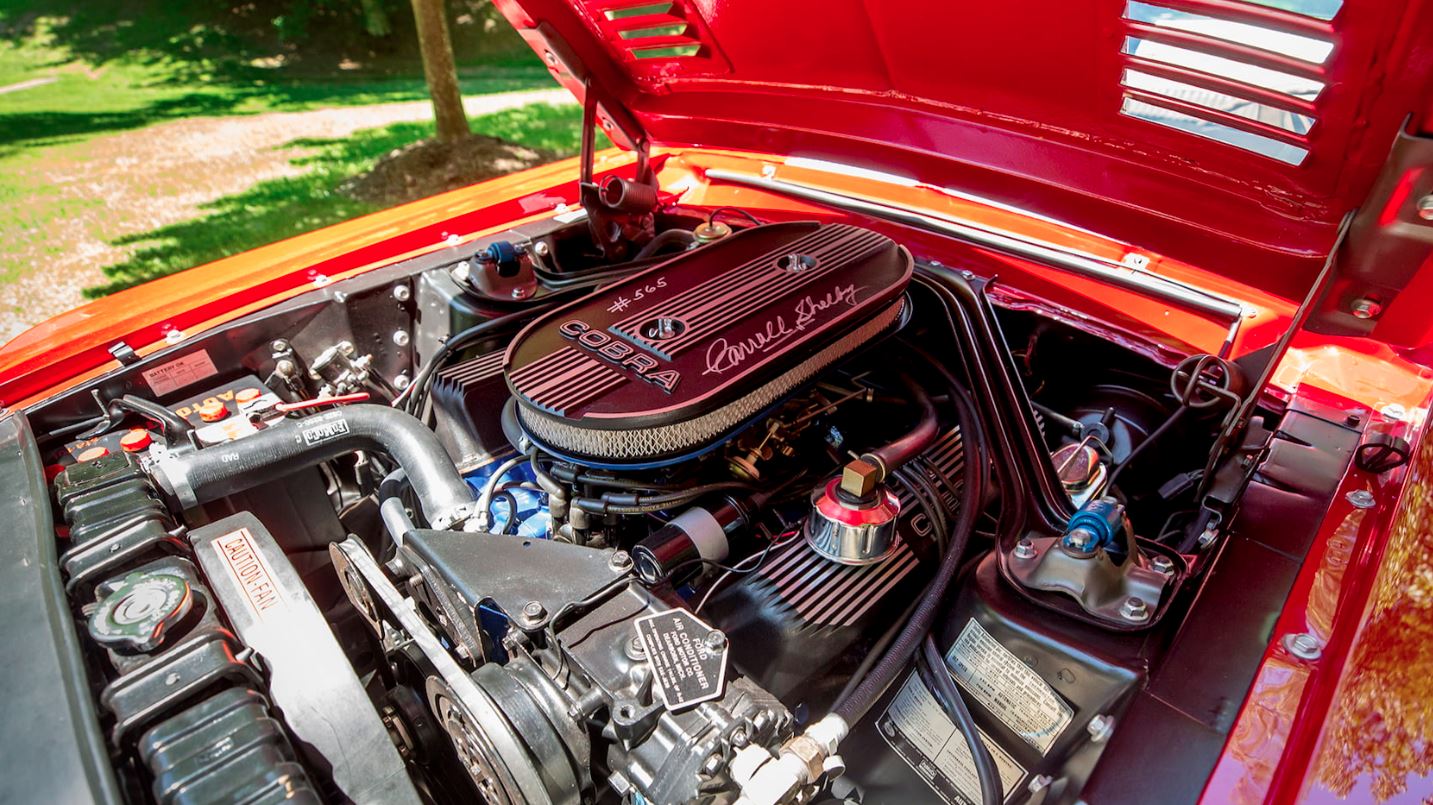 428ci Cobra Jet Big-Block
Powering the Shelby GT500 is the 428 Cobra Jet engine based on the big-block FE. Ford's police interceptor option was the Cobra Jet powerplant which equipped it with dual-quad 600-cfm Holley carburetors that raises the big FE's rating to 335 hp. However, the real output of the model was much closer to 400 hp, which means that at the time, the lightweight Shelby GT500 was one of the quickest Fords. 1968 was the last year that the GT500s were produced under Shelby, before Ford took over.
1968 Shelby GT500
This 1968 Shelby GT500 example number 00565 was completed on March 6, 1968 and shipped new to Joe Meyers Ford in Houston, Texas. On May 31, 1968, it was sold to its first owner, Harvey Irwin as part of the Shelby Dealer Summer Sales Contest for an MSRP of $5,269.53. Just 17 days later, on June 17, 1968, it was brought back to Ford for an A/C recharge, water leak, burned-out light, a broken radiator hose, and starting problems. It had an impressive 2,652 miles on the odometer. On September 16, 1968, Irwin brought it back to Joe Meyers Ford due to an oil leak as well as rattles on the right rear and right front fender. It had 7,848 miles on the odometer by then. Just four days later, it was returned as the radio and air conditioning stopped working. It has 8,055 miles.
It was a glovebox problem that brought it back on October 16, 1968 with 9,453 miles on the odometer. The last two service entries for the example were dated December 17 and 18, 1968 due to problems with the fog lamp and turn signals. It had a mileage of 11,729 miles. The example that will be offered by Mecum Auctions has 92,081 miles on the odometer.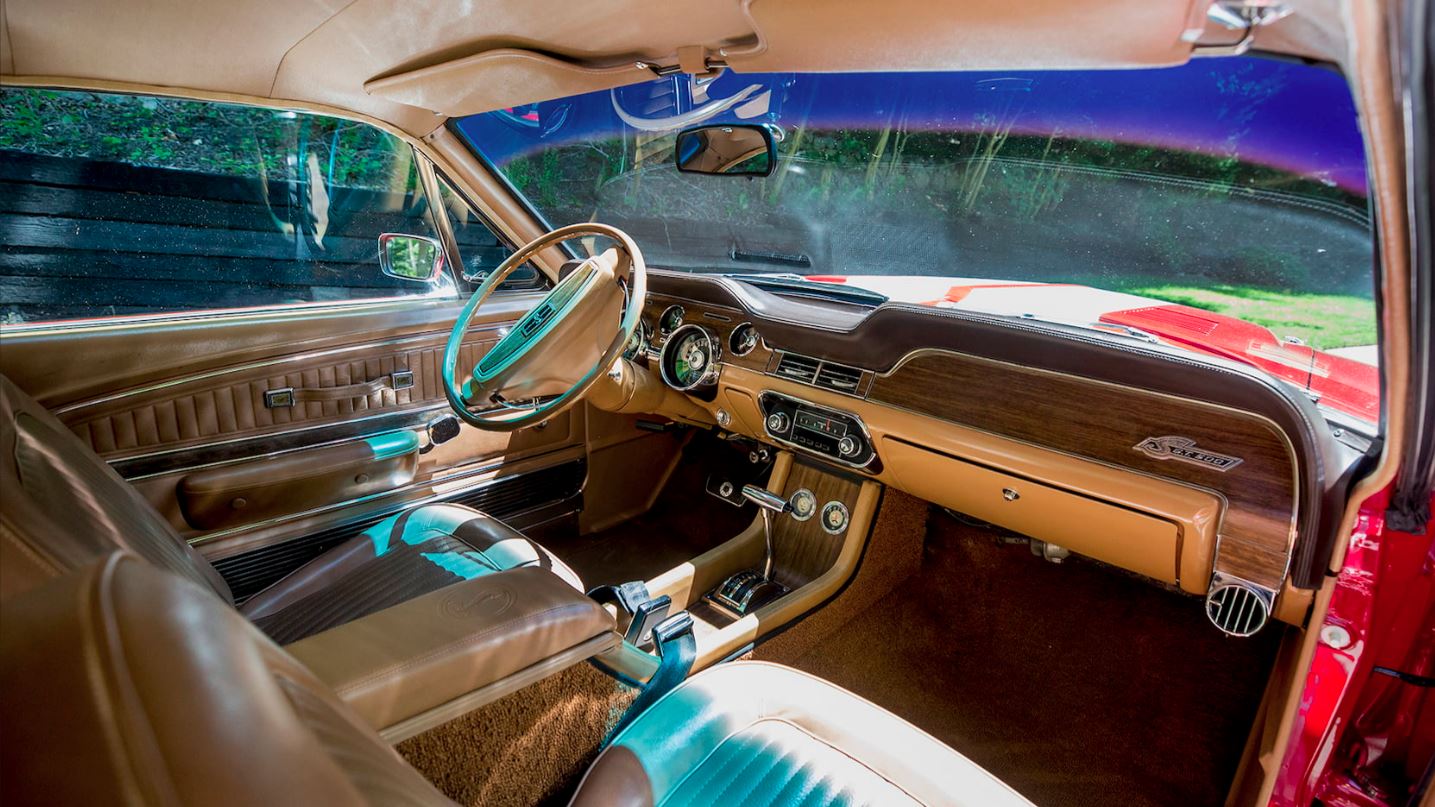 Shelby registry shows the final owner of the GT500 #00565 as Scott Lickteig in Lavergne, Tennessee though it seems like the example is currently registered in the state of Georgia. After it was sold to Lickteig, Shelby registry had no knowledge of what happened to the vehicle. Mecum does have a record of the example being offered by Mecum at their auction during the 2021 Spring Carlisle Auction, but it was not sold.
Other features of the 1968 Shelby GT500 Fastback include:
• Cobra Jet 428 CI V8 engine
• C6 three-speed automatic transmission
• Air cleaner signed by Carroll Shelby
• Comprehensive restoration completed in 2001
• 428 CI engine
• C6 automatic transmission
• 3.20 axle ratio
• Shelby 10-spoke wheels
• Tilt steering column
• Air conditioning
• Listed in the Shelby Registry