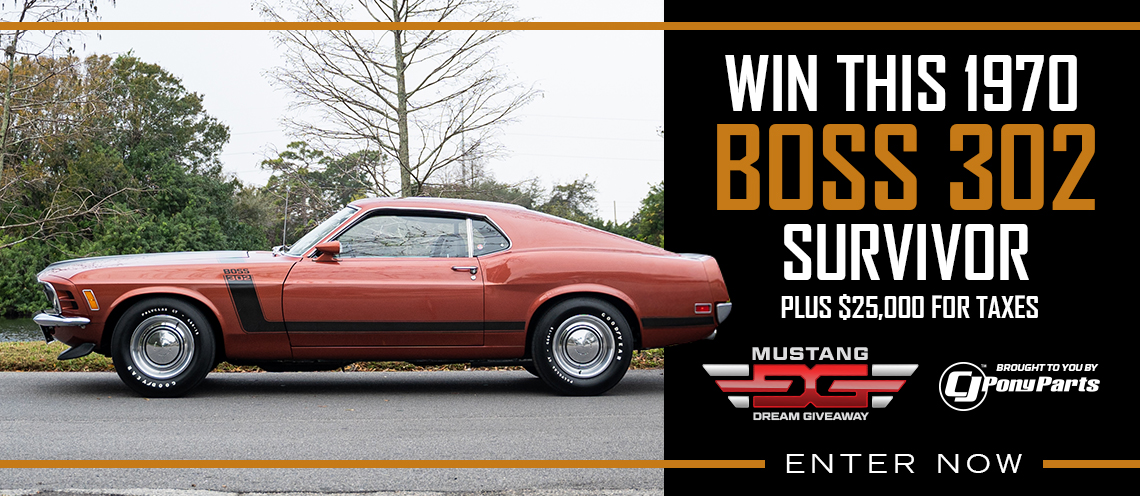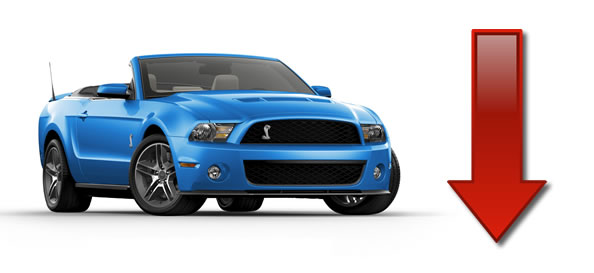 Last month Ford Mustang sales hit a two year high with just over 9K units sold and this month the Mustang sold 14% fewer than the previous month.  The downward tick in sales has happened over the last two years from March to April so there is no surprise there but what has us giddy is the historical data about new refreshed models coming on the scene.
In 2009 when Ford refreshed the Mustang to the 2010 model May sales went up 14%, in 2010 when Ford upgraded the engines for the 2011 model May sales increased 99%.  What does all this mean you might ask, well given the historical data Ford has a track record of posting large positive sales numbers after a refresh in the month of May and why should this year be any different as the 2013 Mustang is now available nationwide.  My guess is we will see a healthy increase somewhere in the 10-20% range.
Check below for a complete rundown on April Mustang sales.
Sales of the Ford Mustang for April of 2012 were 7,801 compared to 8,180 from April of 2011 showing a 4.6% decrease in sales from the previous year.  Year to date Mustang sales are 27,934 compared to 23,599 for 2011, which is a 18.4% increase over the previous year.
Month to Month sales take a slide as March 2012 sales were 9,046 compared to April 2012 sales of 7,801 which is a 14% decrease.
Taking a look at the competition the Chevrolet Camaro sold 9,627 units and the Dodge Challenger sold 4,102 units for April.
Previous Months sales figures are below:
March 2012 – 9,046
February 2012 – 7,351
January 2012 – 3,736
December 2011 – 5,057
November 2011 – 3,865
October 2011 – 4,898
September 2011 – 5,054
August 2011 – 5,718
July 2011 – 6,805
June 2011 – 8,805
May 2011 – 6,607
April 2011 – 8,180
March 2011 – 8,557
Source: Ford Motor Company