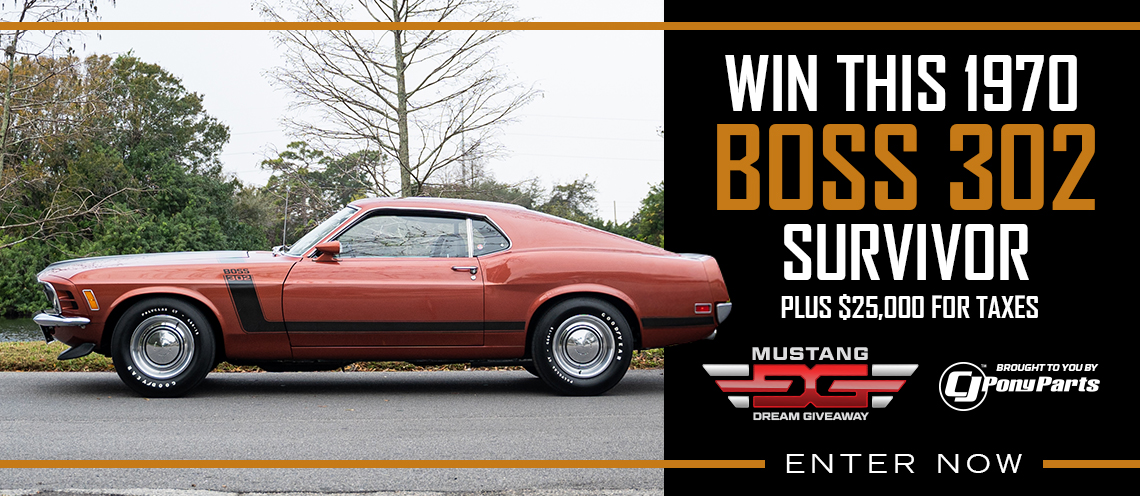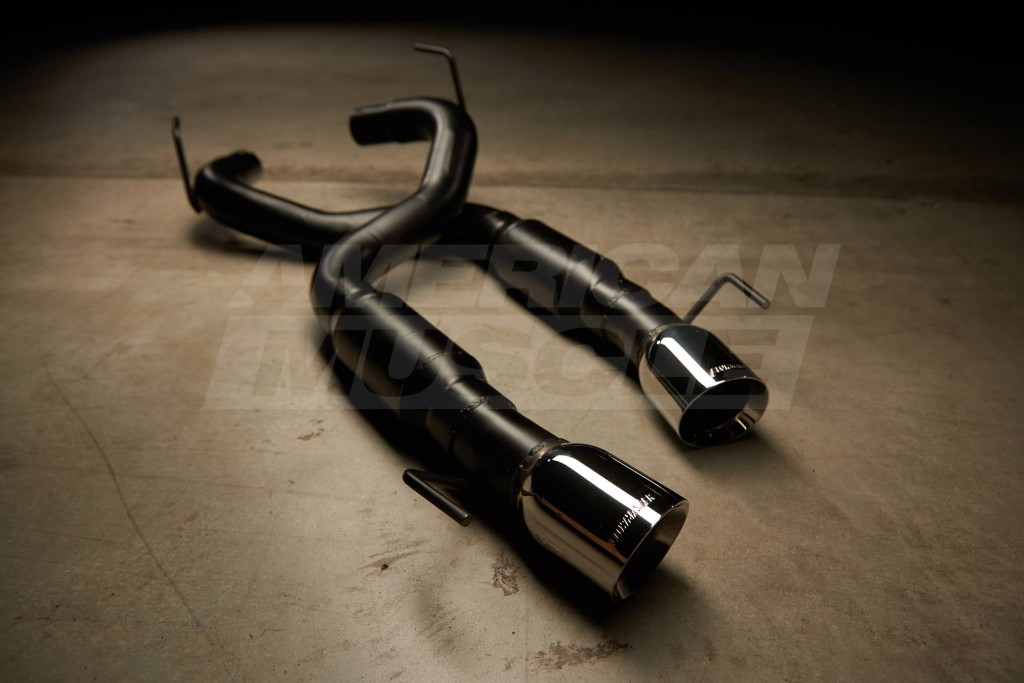 For those who have purchased a 2015 Mustang or will be buying one in the future we have a free contest for you. American Muscle and Flowmaster have teamed up to giveaway a brand new 2015 Mustang Outlaw axleback exhaust system.
Flowmaster has developed three new Outlaw Axleback exhaust systems for the EcoBoost, V6, and GT Mustang. Flowmaster has been developing the 2015 exhaust for months, as they were one of the first aftermarket manufacturers to get their hands on the new 2015 Mustang.Flowmaster created these new Outlaw Axleback exhaust systems to fit perfectly and to give any 2015 Mustang an unmistakable Flowmaster growl.
The winner of the contest will have his or her choice in any of the three setups. Entering the contest is quick and easy and can be done at American Muscle's contest page.
Enter the American Muscle and Flowmaster exhaust giveaway here.