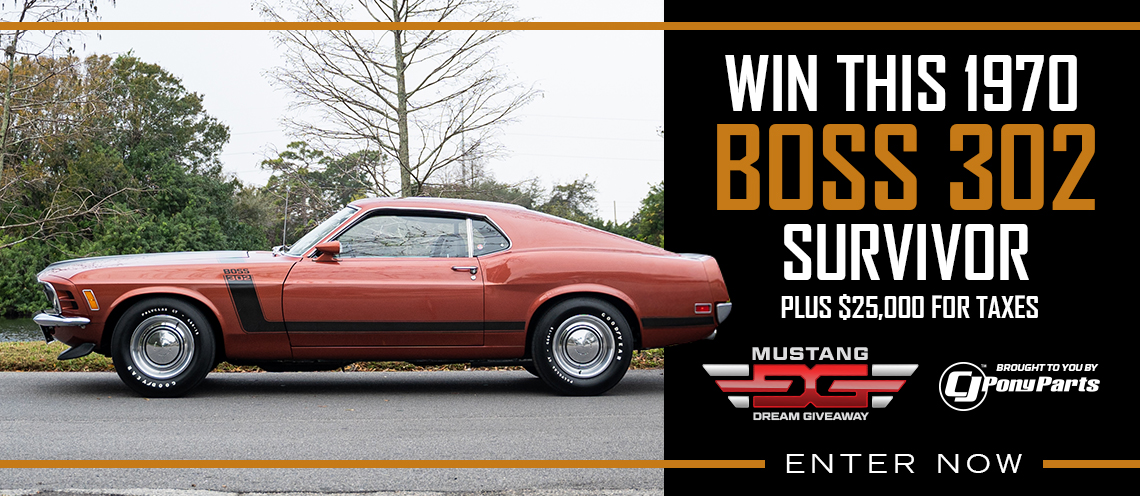 Actor and car aficionado Paul Walker, 40,  died in a fiery single-car accident in Santa Clarita, California yesterday afternoon.  Reports say Walker was the passenger in a Porsche Carrera GT driven by Roger Rodas, co-owner and CEO of 'Always Evolving', a high-end performance shop owned by two.
Both men were returning from a charity event for Walker's organization Reach Out Worldwide when Rodas lost control of the Carrera GT slamming into a utility pole and then a tree. The Porsche was split in two and burst into flames.Photos from the scene show the aftermath of a vehicle you can barely identify. The accident scene is said to be less than 300 yards from the charity event and even closer to his performance shop.
Walker is most famous for his role as Brian O'Conner in 5 of the 6 ' The Fast & Furious' movies.  Another Fast & Furious movie is due out in May of 2014.
The official statement from his publicist:
It is with a truly heavy heart that we must confirm that Paul Walker passed away today in a tragic car accident while attending a charity event for his organization Reach Out Worldwide. He was a passenger in a friend's car, in which both lost their lives. We appreciate your patience as we too are stunned and saddened beyond belief by this news. Thank you for keeping his family and friends in your prayers during this very difficult time. We will do our best to keep you apprised on where to send condolences. – #TeamPWP
The photo below is believed to be the last one taken of him as he stepped into the Carrera GT.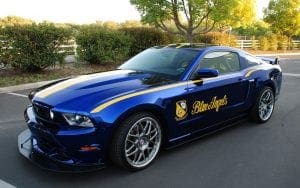 The photos below are of the crash scene.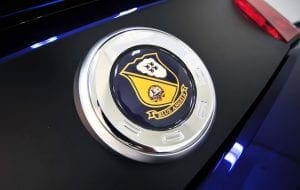 The photo below is of the Carrera GT at Always Evolving Performance.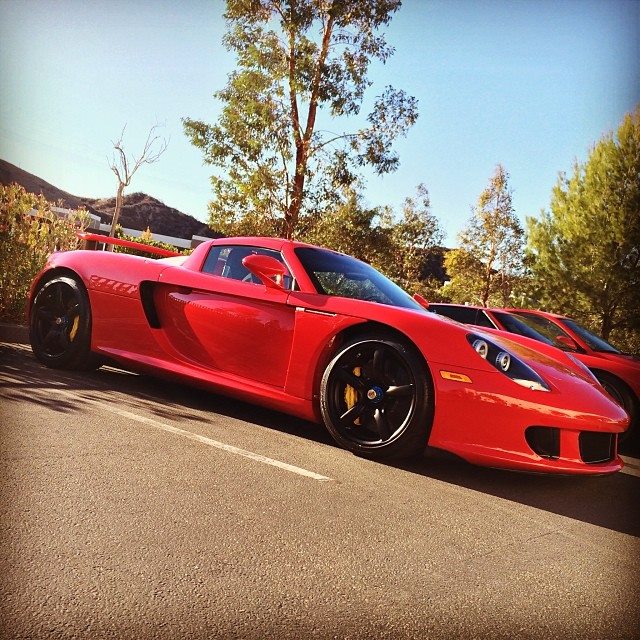 Prayers go out to his family and friends.