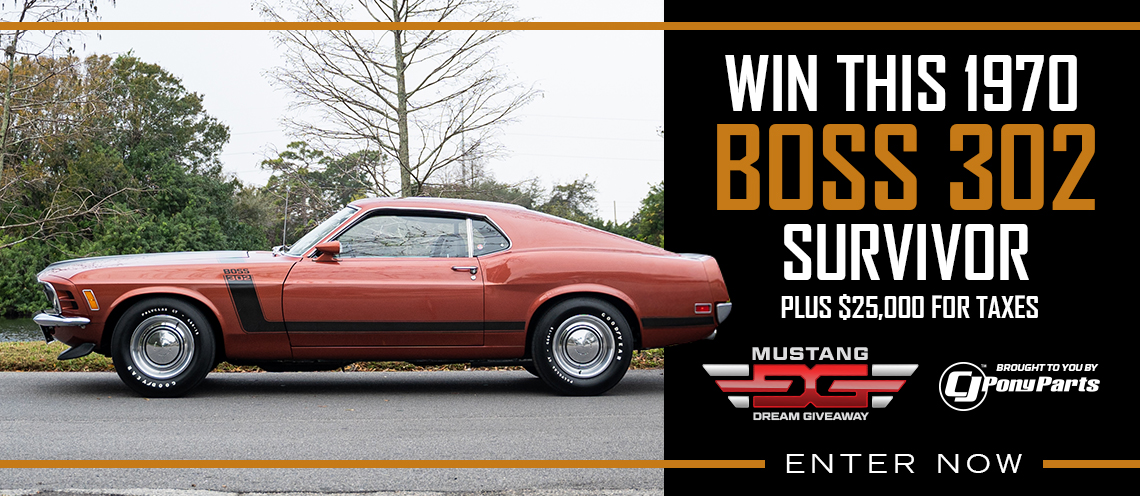 Not to sound like a broken record but we wrote about the limited-edition 2014 1/2 Mustang model back in November after a Ford social media rep posted details about the upcoming 50th anniversary Ford Mustang.  The news was later retracted by Ford saying "it was a mistake" but new sources at Ford have confirmed a limited run of 2014 1/2 Ford Mustang anniversary models.  The limited production run is said to be 1,000 units and they will be the first Mustangs built on the new S550 platform at the Flat Rock Assembly plant.  All Mustangs following the first 1,000 will be designated as 2015 Mustang models.
This news seems to be the golden answer as to what Ford is planning for a 50th anniversary model although many Mustang enthusiasts will not be happy they are only offering 1,000 models.  Don't expect to purchase one of these anniversary models at or below MSRP as Ford dealers across the country will most likely jack up the prices with their famous market adjustments.
As for what the 2014 1/2 Mustang will look like we really don't know but expect the model to stay true to previous anniversary models with mostly cosmetic upgrades.
Check below for anniversary emblems and a few photos of anniversary models.
2009 Mustang – 45th Anniversary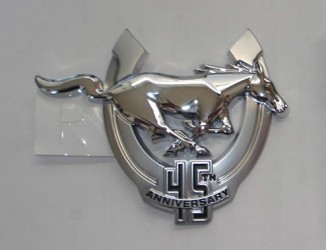 For the 45th anniversary all 2009 Ford Mustangs were designated with a special emblem on each fender.
2004 Mustang – 40th Anniversary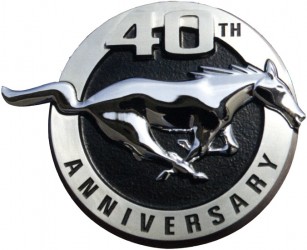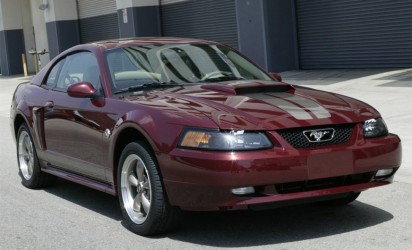 The 40th anniversary limited edition Mustang came in three different colors including Oxford White, Black and Crimson Red with beige stripes. Both the V6 and GT models were offered.
1999 35th Anniversary Emblem and Mustang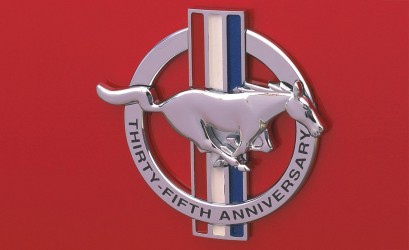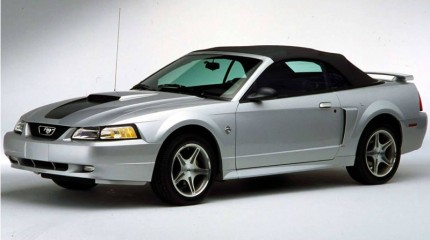 1994 Mustang – 30th Anniversary sticker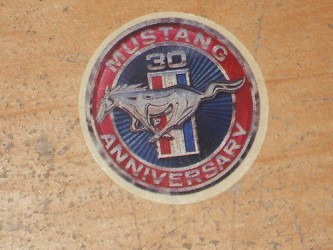 The 30th anniversary was not publicized to much and with little to no internet access for most of the country it flew under the radar for most.
1989 ½ Mustang – 25th Anniversary Emblem
The 25th anniversary of the Mustang was symbolized with a small 2-inch emblem which was placed on the passenger side dash.
1984 Mustang – 20th Anniversary Emblem