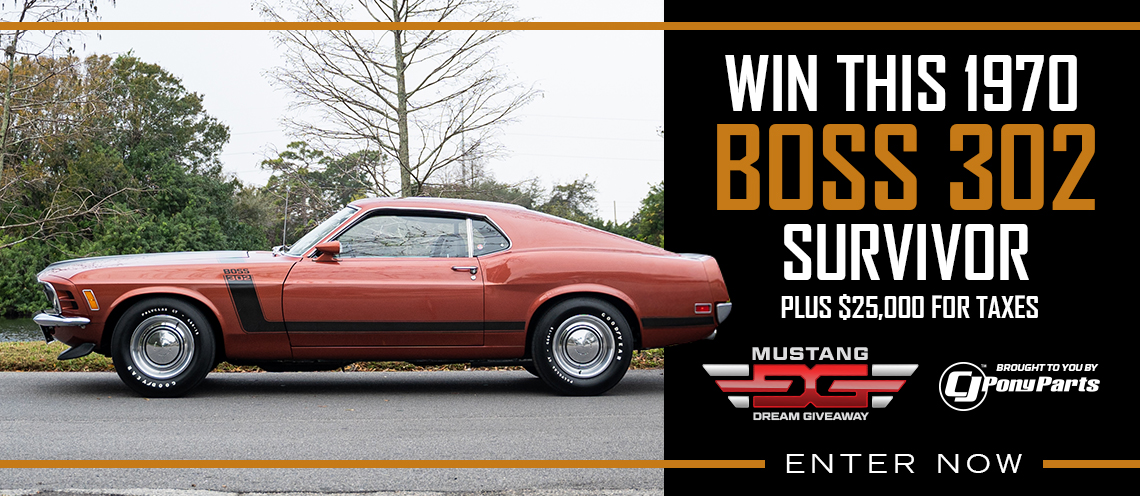 What you are looking at could be the latest and greatest from the engineers at SVT if the rumors are true. Car and Driver has drawn up a rendering of what they think the 2016 Shelby GT350 will look like. This vehicle if made will be the successor to the ever popular track beast that is the Boss 302. It may have the Shelby moniker but Ford is rumored to be building the entire vehicle in house.
According to Car and Driver the Shelby GT350 could use a version of the 5.0-liter V-8 which will power the 2015 Mustang GT. Don't expect Shelby GT500 horsepower numbers or a supercharger but Ford has been known to tweak their engines to increase horsepower.Expect something in the range of 550 horsepower with the usual goodies like larger wheels, brakes, body enhancements and special emblems.
The rumors of the 2016 Shelby GT350 started swirling back in December of 2012 when we first wrote about it. Seems before Carroll Shelby passed away he met with Ford execs to go over the plan for the new GT350 and he personally signed off on the deal. If this is true this could be the real legacy and last vehicle of Carroll Shelby.
Source: Car and Driver