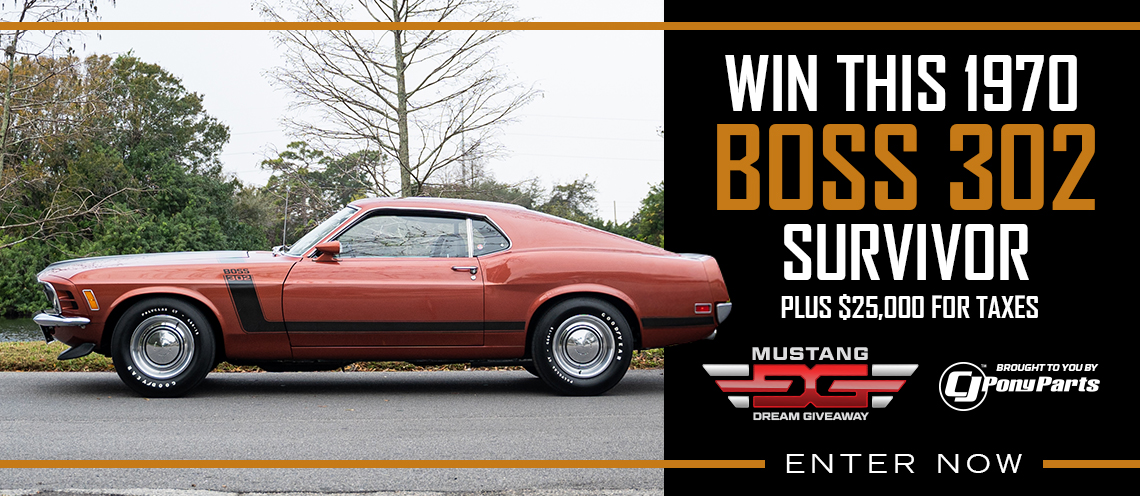 We are still two years away from Ford pulling the cover off the 2015 Mustang but rumors and renderings seem to keep popping up. The latest rendering comes to us from Inside Line and I must say its the best we have seen so far. The design is straight from the Evos concept that debuted at the 2011 Frankfurt Auto Show with a few signature Mustang styling cues.
We all know the new 2015 Mustang will be smaller in stature and weigh considerably less, some are predicting a 750 pound weight loss for a vehicle that will be a true global car.Don't expect much change under the hood as the 5.0L V8 motor will still be around along with the 3.7L V6 but the rumor is a new four-cylinder EcoBoost engine will make its way into the lineup.  Also the 2015 Mustang will finally shed the live axle in favor of an independent rear suspension to give the car better handling and more agility.
The official unveil of the 2015 Mustang should happen at the 2014 New York Auto Show.  Until than keep checking back for updates and spy pics.